Description
This event will officially launch Techweek19 Waikato and is brought to you by Te Waka: Waikato's Economic Development Agency and CultivateIT.
An opportunity to find out more about what we have planned for this years festival plus stories of technology innovation and initiatives from around the region, and loads of time for networking whilst browsing exhibitors at the Live Local, Work Global Expo.
Jason Dawson, CEO of Hamilton & Waikato Tourism will MC the event this year.
After a brief introduction from Te Waka CEO Michael Bassett-Foss, our sponsors will say a few words.


Matthew White
Techweek19 NZ strategic partners PWC are developing and collaborating with tech solutions to deliver for clients a level of understanding beyond their individual capabilities; including machine learning, robotic automation, process intelligence and data visualisation.
Mike Ryan - UltraFast Fibre
UltraFast Fibre, platinum sponsors of Te Waka events at Techweek19 Waikato, are leading a number of initiatives across the region working to close the digital divide as part of a wider programme of work led by CultivateIT.
Then we will move straight into our line up of speakers.
Speakers
Donnamarie Pakinga - Vexecute
Vexecute, where vision meets execution, are using the latest in AI voice technology to get businesses instant transparency over financials, strategy and risk and compliance.


Matt Glenn - Robotics Plus
Matt is the CEO at Robotics Plus Ltd a New Zealand agricultural robotics and automation company that emerged from the need to solve the growing challenges in the primary industry globally such as: labour shortages, sustainability for growers, pollination gaps and yield security.

David Hamilton and Jamie Littin - Face Me
David's expertise includes real time applications, video communication and scaling complex systems. Having worked for companies based all over the globe he has wide ranging experience which comes in handy when navigating the weird world of digital human development.
Jamie has been with FaceMe from its early days as a video conferencing company through to today's delivery of digital humans, and is finding the AI & ML from his master's research at the University of Waikato useful as FaceMe digs deeper into the challenges of making digital more human.
For more information on this years festival of innovation visit the Techweek19 Waikato website
---
Brought to you by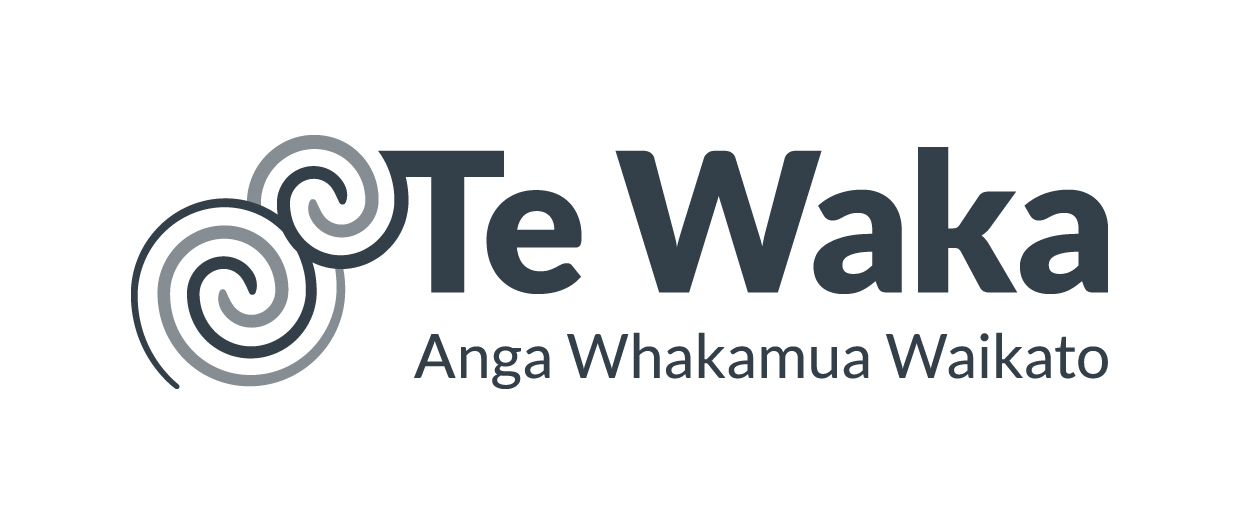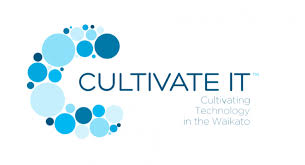 Gold sponsor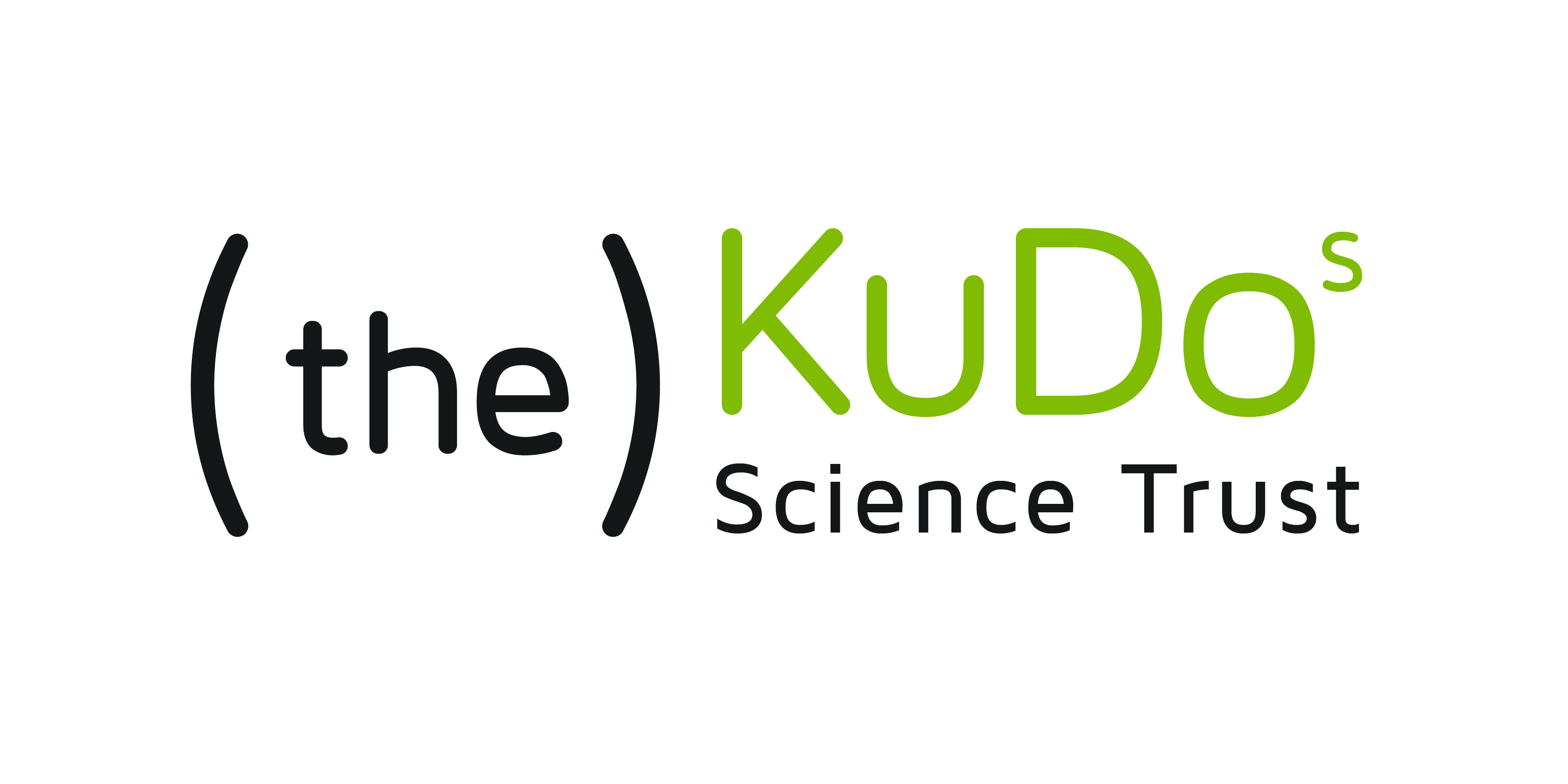 As part of

Platinum sponsor of Te Waka events