About this Event
Terenzo Bozzone - Endurance through change & challenge
Please register for our evening with Terenzo Bozzone, professional triathlete, 5 x World Champion and Life Education Trust (LET) ambassador
Terenzo Bozzone has been in the sport of Triathlon for over 15 years and has become more than an athlete. A role model to youth, aspiring and professional athletes. Considered as one of the most approachable athletes in the sport. You'll hear about Terenzo's path to success in Ironman events, how he's keeping busy this year and his future plans, as well as his involvement with LET.
Baker Tilly Staples Rodway is proud to sponsor the Life Education Trust, an organisation that educates and empowers children to make healthy choices to live full and healthy lives.
All proceeds will be donated to the Auckland Central Life Education Trust.
Canapés and a selection of beverages will be provided. Terenzo will be speaking from approximately 5.30pm
Please ensure you have received a confirmation email after checkout.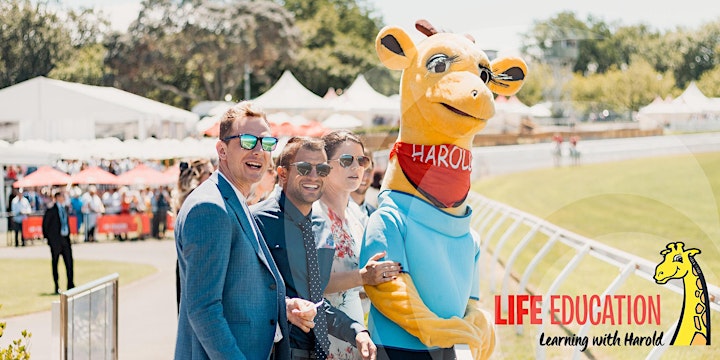 Baker Tilly Staples Rodway Critical Point Network™ events are hosted for Bankers, Professional Accountants and Lawyers in practice.
As well as providing technical updates and training we also give you ongoing access to advice for your clients' specialist accounting issues. You can find out more here.
Critical Point® and Critical Point Network® are registered trade marks of Pitcher Partners Advisors Pty Ltd and are used by Baker Tilly Staples Rodway Auckland Limited under licence.