Join Health Coach Maria live as she shows you how to increase your energy without Unsustainable Diets and Exercise.
About this event
In this free web class, you'll discover:
How to no longer feel tired all the time so you can manage your household, take part in fun activities that you have always wanted to do, and show up as a happy energetic version of you around your family, colleagues and loved ones.
A simple way to have more energy, without having to push through the resistance to exercise and endure unsustainable diets.
The secret sauce to having more energy in a way that feels fun and sustainable
Did you know you DON'T need to exercise every single day to increase your energy levels or lose weight? This means you can get the body and energy levels you want without spending hours and hours at the gym every week.
Plus a whole lot more…
Safe you seat now by clicking here https://healthcoachmaria.click/live-training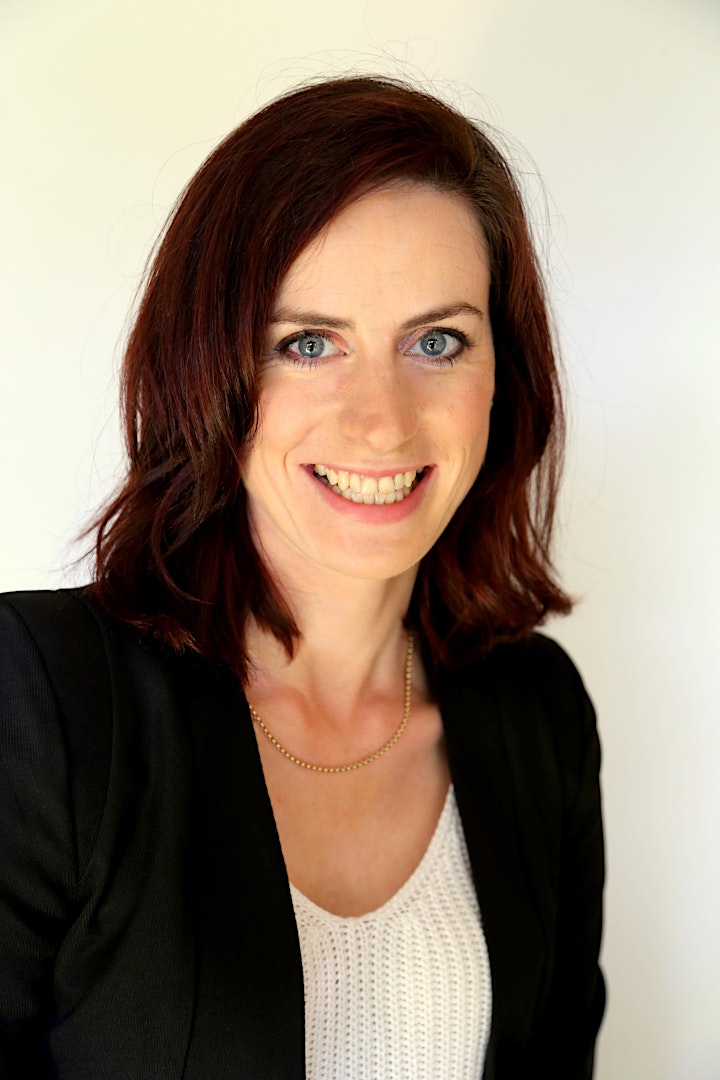 Organiser of The 3 Ways I Achieved Increased Energy without Unsustainable Diets&Exercise
Health Coach Maria specializes on working with busy women to Double their Energy, so they have the energy to be successful in their career but still have plenty of energy for their personal life, and are no longer feeling tired and exhausted. Find her on facebook at https://www.facebook.com/healthcoachmariariordan