Description
About the Retreat
Yoga means to yoke, to bind, union.
Sukha is lightness and comfort.
Sthira is steadiness and alertness.
This yoga workshop will be focused on gaining an understanding of the steps necessary for preparing your body, your breath and your attention for taking up a Hatha Yoga Practice
We will explore the union of physical yoga posture (asana) and our inherent and natural feeling of peace and enjoyment which equates to real relaxation and a conscious alive state of YOU!
The schedule includes periods of Hatha yoga instruction, meditation, and free time.
Who is this workshop suitable for?
Absolute beginners with no yoga experience, interested but not quite knowing where to start.
Experienced practitioners that understand the freshness and peace and openness of the "beginners mind", wanting to deepen their practice through the understanding of what true learning is.
Anyone wanting to revitalise and replenish their well-being, be in good company and broaden their current fitness/health routine
Price
This retreat is $220 plus dana/koha for the facilitator. The $300 covers all your meals and accommodation. Sally's fee is not set and consists entirely of your Dana offering. Dana (meaning generosity) invites each person to offer according to their means and what the retreat has been worth to them. Dana payment is given at the end of the retreat. This can be in cash, cheque or by internet banking – an account number will be provided. (Please note: there is no Eftpos at Tushita Ashram)
Workshop Facilitator – Mary Maroulis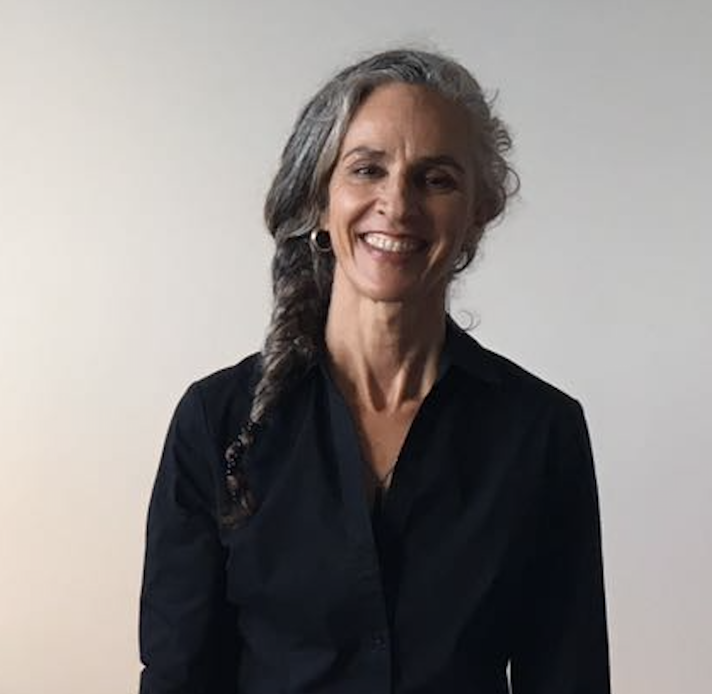 "I found it fun adopting yoga stretches and poses since being a young child and found a yoga practice has given me a stable platform while always pushing passed limitations and status quo. My love of yoga has naturally evolved to teaching and offering it to others.
I have studied and practiced Self-Realization Fellowship Meditation, Ashtanga, Iyengar and Hatha Yoga and now integrate all of it into the living form of union within the Sacred Substance we have all evolved out of – mind, body and ever present beingness… wow…I love it, I love the challenge, the intelligence , the discovery.
Yoga has been a constant companion throughout my life and it is through my love and natural disciplines that the vitality and joy of this has been revealed."