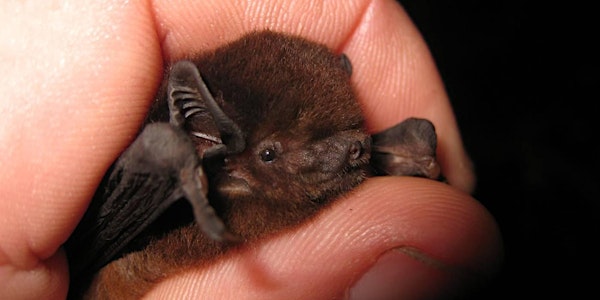 The Bat Man: Native bats in Tamaki Makaurau
Location
Headquarters Building, Hobsonville
214 Buckley Avenue
Auckland, Hobsonvile 0618
New Zealand
Upper Waitematā Ecology network invites you to join us at our first ever public hui. We will be learning the secrets of the Pekapeka
About this event
Ben Paris will be delivering a talk about our native bats, the Pekapeka and our friendly Upper Waitematā Ecology Network members will be at the Hui should you have any questions on community trapping, native planting or plant pest control in your area. Come along and find out if there's something for you!
Ben graduated from Waikato University with a science degree and worked for the Waikato Regional Council on bringing tūī back to suburban Hamilton via the highly successful Hamilton Halo project. Hamilton was also where Ben was introduced to New Zealand's native bats, and eventuated in co-leading the formation of Project Echo. While at Auckland Council he helped kick start a bat awareness movement through research and science communication. He also worked with Auckland community groups to develop a pest free "wildlife corridor" across the North Shore, encouraging communities to provide safe havens for birdlife arriving from the Hauraki Gulf islands. His role at Auckland Zoo worked to partner with community groups to increase involvement in wildlife conservation projects. After working freelance on digital writing for the Tiaki Tāmaki Makaurau, Ben is now back at Auckland Council working with pest free communities at a landscape scale across South Auckland.
UWEN is collaborating with Kaipātiki project on a bat monitoring project in the Upper Waitematā so this will be an opportunity to learn more about bats, their habitats and how we can actively protect them within our rohe.
Please arrive at 6.30 for nibbles, the talk will be from 7-8 with a Q and A at the end.
We are very lucky to have a bat roost box to giveaway on the night, courtesy of Ben! The winner will be chosen at random from those who register on Eventbrite. There will also be kid friendly bat resources to take away. We are limited to 50 seats so grab a ticket quick!
Room: Catalina Room, Headquarters Building