Register for future brain workshops in 2021!
About this event

This event is currently taking registrations for a further workshop in 2021.
Up to 70% of people in alcohol and other drug treatment have significant cognitive impairment related to drug use, lifestyle or other factors. In this workshop, learn about the parts of the brain that can be affected by drug use and the impact on functioning.
Learning outcomes:
Understand cognitive impairment related to alcohol and other drug use
Gain skills in assessment of impairment of cognition and daily functioning
Learn how to adapt treatment to take account of cognitive impairments
Read what participants thought of this workshop here.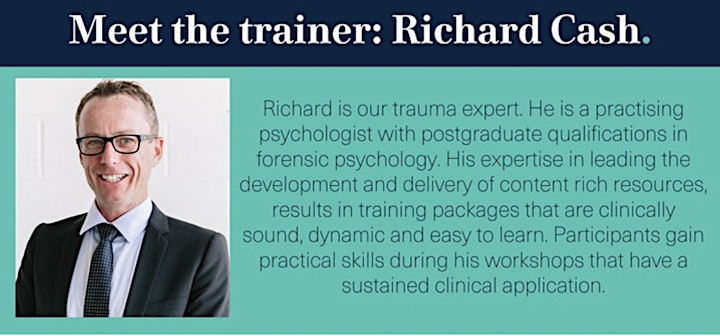 Want to hear the latest news and updates on 360Edge workshops? Sign up here.
For more information about this event please contact Elaine on 1300 988 184 or training@360edge.com.au
If you would like your organisation to be invoiced, please contact us at training@360edge.com.au with the number of tickets, name of the attendee(s), and the organisation name and address that will be paying the invoice.