Description
Do you often feel tired, depleted, overwhelmed and lacking in energy?
Is your "to do list" getting longer as you become more frazzled?
Do you sometimes feel like you are just "going through the motions in life" and not REALLY experiencing a whole lot of joy?
Perhaps you have a tendency to put others' needs before your own and end up feeling somewhat resentful?
Do you feel a little "stuck" or "lost" in your life and lack inspiration to make necessary changes?
Do you find yourself using food / alcohol / recreational drugs or cigarettes as an emotional crutch? You might think there is something "not quite right" with the way you rely on these things?
Are you often comparing yourself unfavourably to others?
That life is just passing you by and you have no control over it?
Are you SELF CRITICAL and at times unsupportive of yourself?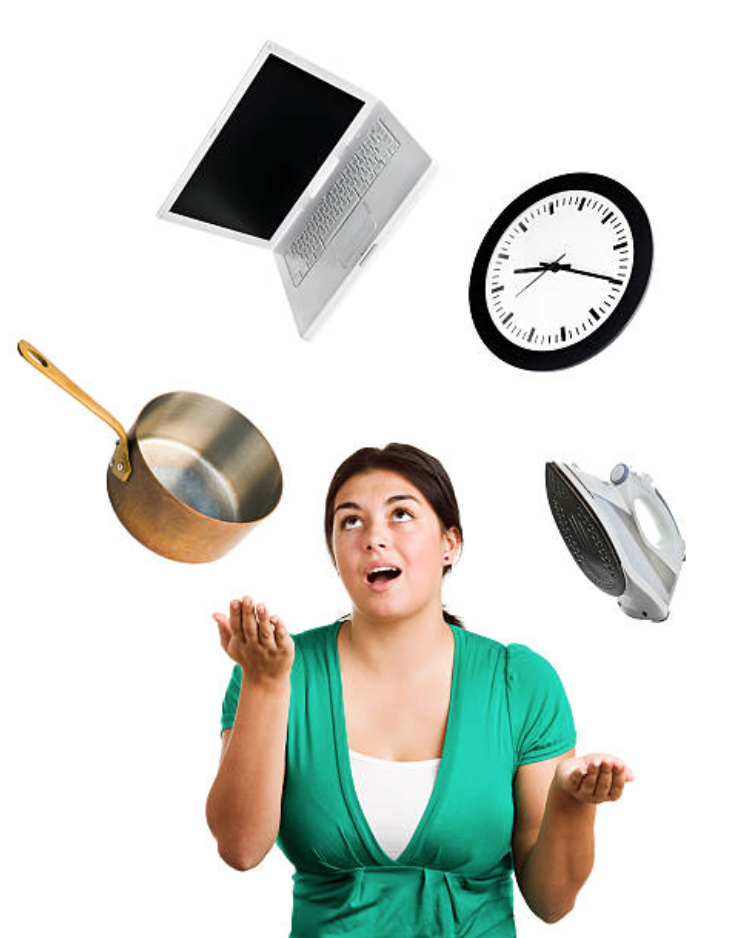 WOULD YOU LOVE TO
1. Have MORE ENERGY?
2. Wake up EVERY morning feeling EXCITED about your life?
3. Finally get your body to a weight that feels GREAT for you?
4. Stop living your life on auto pilot and LIVE ON PURPOSE?
5. Develop way more CONFIDENCE in yourself?
6. BREAK FREE from the negative habits which you know are holding you back?
7. Have SIMPLE TOOLS to help you deal with life's many curveballs in a non self destructive way?
8. Enjoy way more HAPPINESS and HEALTH in your everyday life?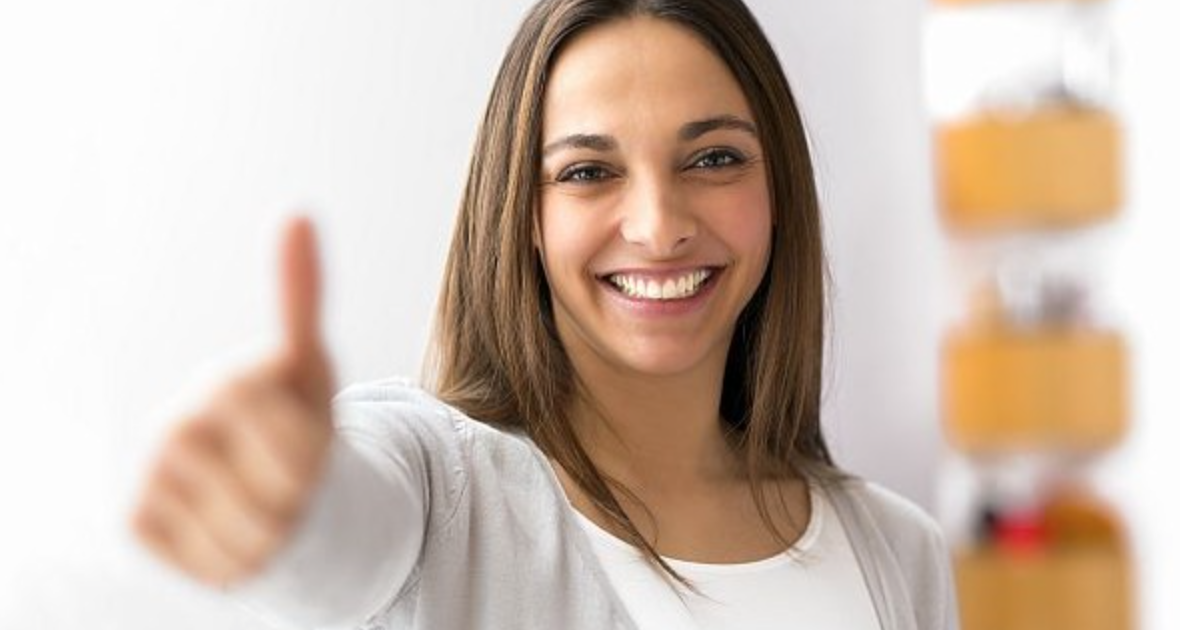 IN A WORLD THAT PACKS PRESSURE ON US TO "BE" A CERTAIN WAY, SO THAT WE FEEL WE ARE CONTINUALLY FAILING, WE SAY...
ENOUGH!
It's time to emerge from the cocoon and start the transformation into your butterfly self!
If you want to learn about how your mind works, then this event is for you.
If you want to be inspired to live your best life, then this event is for you.
If you want to learn how to create better, life- enhancing habits, then this event is for you.
If you want to learn how to live your life on purpose, then this event is for you.
If you want to have less stress in your life, then this event is for you.
If you want to hear the very inspiring stories of two ladies who completely turned their lives around, then this event is for you!
Two dynamic speakers, INNA NEAL and AMY McAULEY are coming together for the first time to share their remarkable stories, their passion for life and sincere desire to help YOU to create change.
You will leave our event feeling inspired and ready to take on the world!

Not only will they be sharing their transformational stories with you, but this time they will be taking you through 2 inspirational and hands on workshops in the afternoon. Inna will lead a powerful 1 - hour workshop where she will teach you how to rewrite your story through journalling. This is one her most preferred and life enhancing tools. In this workshop, together you will identify your limiting beliefs that do not serve you any more and learn how to shift these beliefs into supportive ones. You will learn about changing your self talk and how to make if far more positive. Inna has taught these tools to many of her clients and has witness instant transformation which they call "magic".
She will also share a 15 minute guided visualisation on releasing energy blocks that are holding you back.
Amy will take you through her infamous workshop " Happy 100" where she will help you get creative about building the life you will love. She will help you create some ideas which will sit in line with YOUR values to help you bring way more joy into your life as you enter 2018! This has transformed so many lives since she opened up her group earlier this year.
SATURDAY THE 27th JANUARY
1PM
ALL SAINTS COMMUNITY CENTRE, HOWICK
SPEAKERS: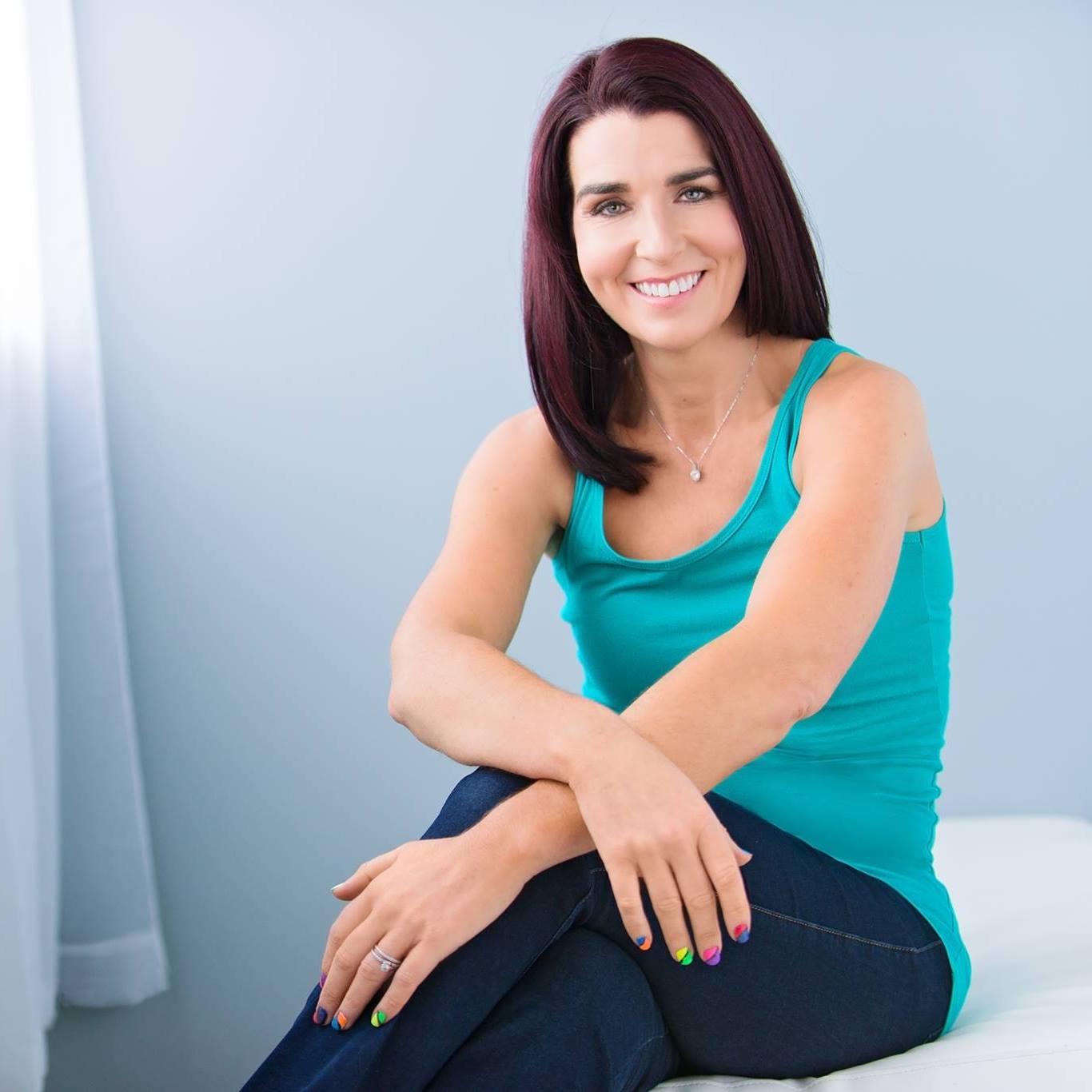 Amy McAuley is a natural leader, inspiring hundreds of people worldwide with her inspirational programmes, fitness courses, online presence and life coaching work. She is passionate about empowering people to overcome adversities, self-limiting beliefs and emotional pain, in order to become the best version of themselves and lead happy, fulfilled lives.
As a mother of three, a wife, a successful businesswoman and author, Amy appreciates the pressures of life and the demands of juggling multiple roles. Having personally faced many challenges – including post-natal depression, reliance on alcohol and cigarettes, and leaving family and friends behind when migrating to the other side of the world – Amy is open and non-judgemental. She teaches and demonstrates how positivity, drive and self-love can lead to profound personal improvement.
After training as a life coach and discovering Powerhoop - an innovative exercise opportunity - Amy successfully overcame her previously poor body image, long term battle with bulimia and negative mindset. Bubbly, open and committed, she leads by example, through community involvement, authenticity, ongoing self-development and a genuine interest in and desire to help her clients.
At this event, Amy will be sharing many of the tools she used to turn her life around and inspiring you to make some really positive changes in your life.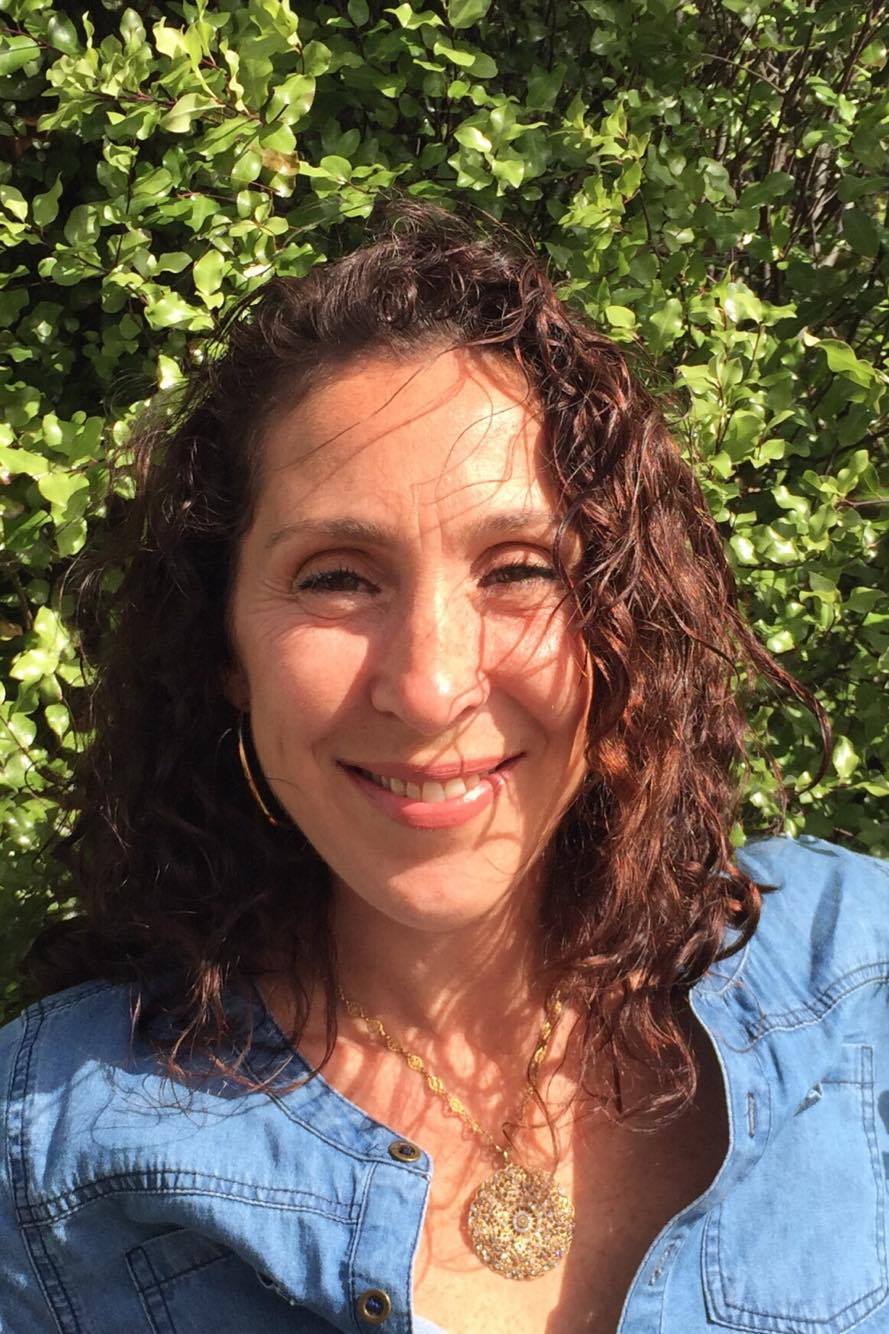 Inna Neal is an International Transformational Life Coach, a certified WISDOM Life coach for kids, a successful business owner, a wife and a mother of 4. She has a background in child psychology and mental health. She runs multiple workshops for kids, has created mastermind groups and coaches privately.
A few years ago, Inna's life looked fantastic from the outside, but the real story was very different. The truth was, she was unhappy, unsettled, anxious, feeling unworthy, often worried about what others would think of her, and had a severe case of OCD. She even developed a debilitating and difficult medical condition which impacted further on her negative feelings and lack of self-esteem.
But one day, the switch flipped. She began to believe there were other possibilities, which led her to dive deep and commit to figuring this out. Inna began studying and working with amazing mentors, experts and masters on how to live life on purpose from the inside. From that place she began to believe in herself, in her self-worth and see what she was truly capable of. Her relationships at home transformed, she found her life's purpose and created a business around that purpose. Her journey has led to a joyful, abundant life that is full of surprises and delights.
Inna shares her vast knowledge of how our mind works from both physiological and psychological perspectives, along with the tools that she uses, including one of her favourite guided meditations that she uses every day. Her desire is to inspire and be a bridge for people who are ready to transform their lives and live on purpose!
YOU ARE WORTH IT
WE CAN ALL DO IT
Bring a friend, your mum, or whoever you feel may benefit from an afternoon of inspiration - leading to transformation!