Event Information
Location
ARANZ Medical
47
Hereford City
Christchurch City, Canterbury 8011
New Zealand
Please join us for our first event for 2021
About this event
The Covid 19 pandemic has demonstrated that innovation, deployment and adoption of technologies in healthcare is essential, and at a faster pace than ever before. It's a good time to re-connect, find out what's happening in the Canterbury health tech sector, and hear about working in partnership to bring concepts to reality from our host Dr Chris Wynne at New Zealand Clinical Research (Formerly Christchurch Clinical Studies Trust).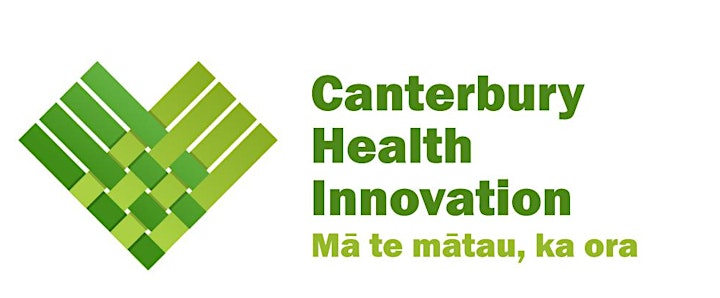 Dr Chris Wynne is the Medical Director of New Zealand Clinical Research (formerly Christchurch Clinical Studies Trust Limited). He is a Radiation Oncologist holding a clinical role at St George's Cancer Care Centre, in addition to having extensive medical research experience. He has an interest in health technology assessment and innovative trial design. Chris is experienced in connecting with global partners and partnering with them to conduct world class research in Christchurch. CCST has undertaken studies in many diverse areas of health innovation, ranging from vaping device studies to investigating improvements in drug delivery methods. A recent example of working with research partners to bring concepts to reality includes collaboration with local researchers to gain CE mark for a Medtronic insulin delivery system.
Harry Hawke is the Co-founder and CEO of Webtools Health as well as a current NZ Health IT Board Member. Harry's team at Webtools partners with other innovators to execute on the delivery of impactful and powerful digital tools for the health and wellness sector across New Zealand and Australia. Webtools works with a diverse range of clients including the Ministry of Health, DHBs, PHOs, Aged Care Providers and health tech start ups. Recent development projects include Āwhina, Traceable, Spritely and Nadia.
Emma Renowden is the Health Tech Specialist at ChristchurchNZ, Ōtautahi's economic development agency, where she manages the Health Tech Supernode. Supernodes are sectors with strong global growth opportunities where the region has existing strengths and capabilities. Since COVID, ChristchurchNZ (CNZ) has re-prioritised its activity to focus heavily on economic recovery, and the Supernodes are a key driver of this. There is commitment at all levels of CNZ to support and grow industry, and Emma's role is to facilitate connections, encourage collaboration and drive activity, without getting in the way.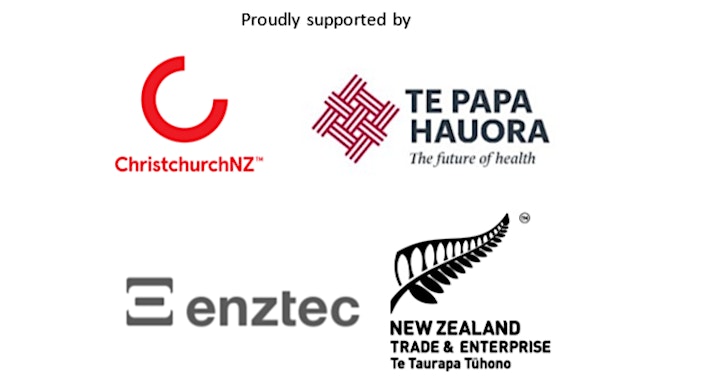 Date and time
Location
ARANZ Medical
47
Hereford City
Christchurch City, Canterbury 8011
New Zealand