Location
ARANZ Medical
47 Hereford Street
Christchurch City, Canterbury 8011
New Zealand
Commercialisation to Growth
About this event
Come and join us at our next event to catch up with others in health innovation in Canterbury and hear some of our leading local health technology businesses share their commercialisation and growth stories. Learn about the company's early days through to today, challenges, opportunities, key insights and advice for start-ups and other growing health tech companies.
When: Thursday 24 June
Time: 17:00 – 18:30
Cost: Free
Venue: ARANZ Medical, 47 Hereford Street, Christchurch City
Format:
Networking drinks and nibbles from 17.00
Talks begin at 17.30 with short presentations from leaders within ARANZ Medical, OSSIS and MARS Bioimaging
ARANZ Medical will have some of their products on display for demonstration and invite others to bring along their products for sharing after the presentations (please email info@chi.org.nz to arrange this)
Further networking after the talks with the event closing at 18.30
Registrations close Tuesday 22 June @ 17.00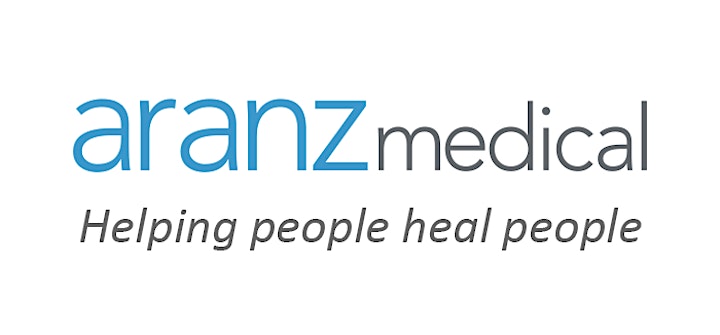 ARANZ Medical is a healthcare informatics company that has been developing innovative technology-based solutions here in Christchurch to improve health care since 1995. 99% of sales are exported to more than 40 countries. The company's primary solution, Silhouette is a suite of products for imaging, measuring and documenting soft tissue and skin lesions, including wounds. Silhouette is used by health care providers in some of the world's largest health care systems. The largest installation spans 40 sites in the US Department of Veterans Affairs, where the Company has recently won a national contract and is working with the major multinational, Cerner on the implementation. Other customers include the NHS in the UK, and healthcare networks in the US, Australia, Singapore and here in New Zealand.
Come and hear from CEO Bruce Davey who says, "our mission is to use our skill in imaging and IT to equip researchers and clinicians alike with knowledge that will empower them to improve the lives of millions of people worldwide, including high risk groups such as diabetes sufferers and the elderly."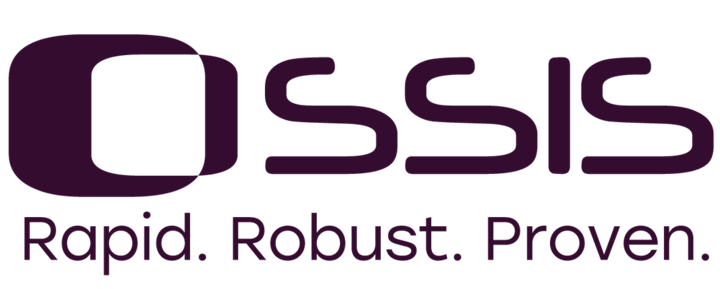 OSSIS Limited is New Zealand's only orthopaedic implant design company and a world-leader in 3D printed patient-specific orthopaedic implants. Since 2007, OSSIS has made a powerful impact in a global market where 3D printing technology continues to revolutionise surgical outcomes. Hear from Paul Morrison, Managing Director and co-founder, share OSSIS's growth journey to becoming one of the most recognised patient-specific implant design companies in the US and Australasian markets.
MARS Bioimaging Limited (MBI) is a medical imaging company specialised in spectral photon counting computed tomography for quantitative colour imaging. The company was founded in Christchurch, New Zealand to commercialise the MARS imaging system for its applications in medicine. MBI's mission is to bring technically excellent products to the clinic and improve healthcare worldwide.
Please note that registering for this event will be taken as acceptance that your image may be included in photos that will be published after the event.