Description
***TODAY (SUNDAY) 9AM - 5PM AT THE CLOUD***


GA Adult $20.00
GA Student/Senior $15.00
Children under 12 get in for FREE!
Plus amazing Masterclass experiences with NZ's leading Chocolate and Coffee gurus, 60-90 minute sessions only $45.00 - $55.00 including event entry.
For Kids Only we have very limited spots in our 45 minute Mini-Masterclasses with Little Cooks, learn about buttercream icing and take home 3 cupcake creations $25.00 online or at the door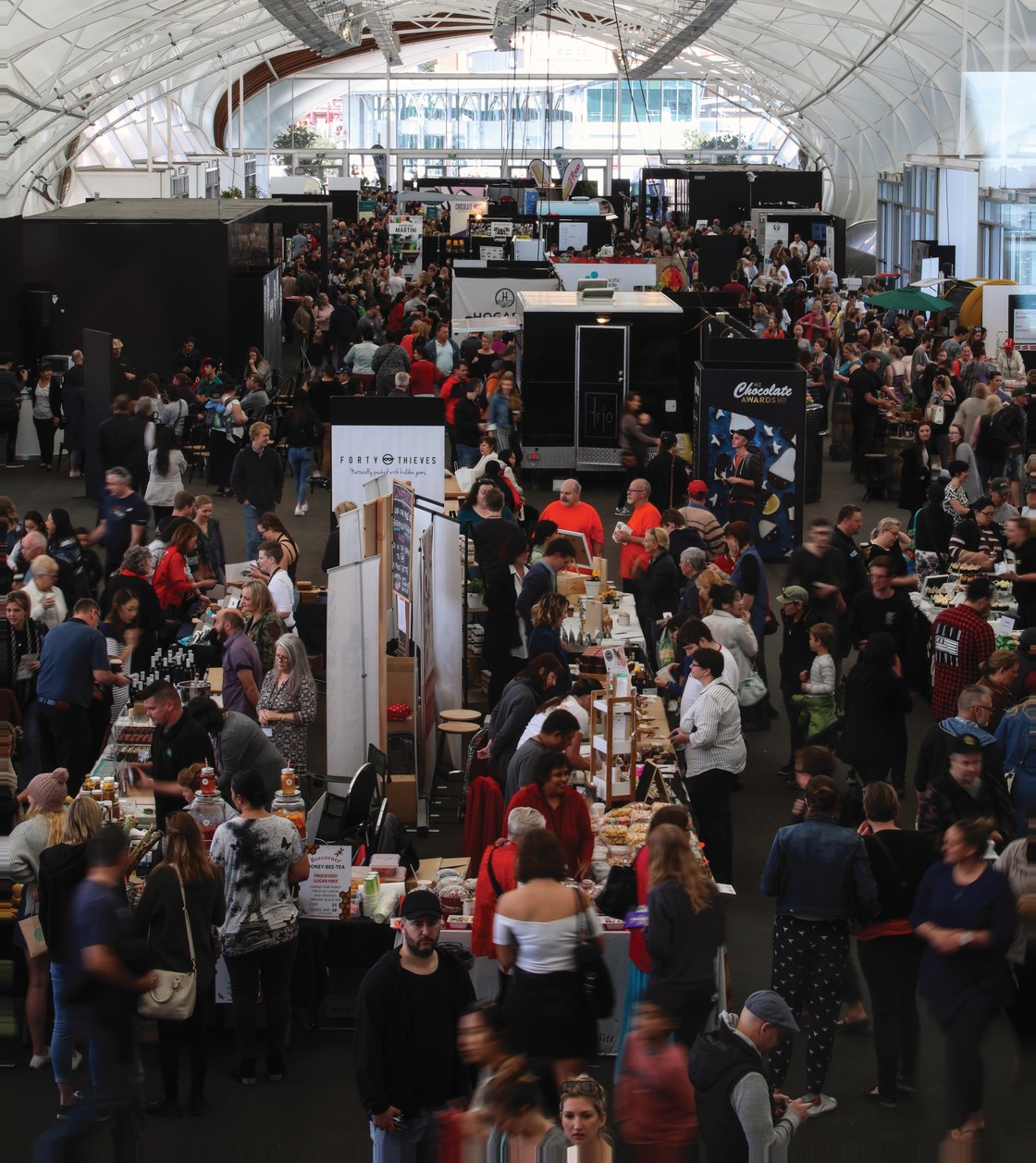 We are delighted to welcome you to The Cloud for our 5th Birthday celebration of bringing you all things chocolate, coffee and other tasty treats!
You will be enticed by irresistible aromas and exotic flavours, amazed by the diversity of products, surprised by the skills displayed, informed about techniques to use at home and be excited about everything on offer for two days only at The Chocolate and Coffee Show.
Over 80 exhibitors with the very best of New Zealand's Artisan chocolatiers, coffee roasters and producers of amazing tasty treats, the big names through to new craft businesses will be there to bring you an entertaining day to remember!
And of course there will loads of samples and show specials to get your tastebuds tingling!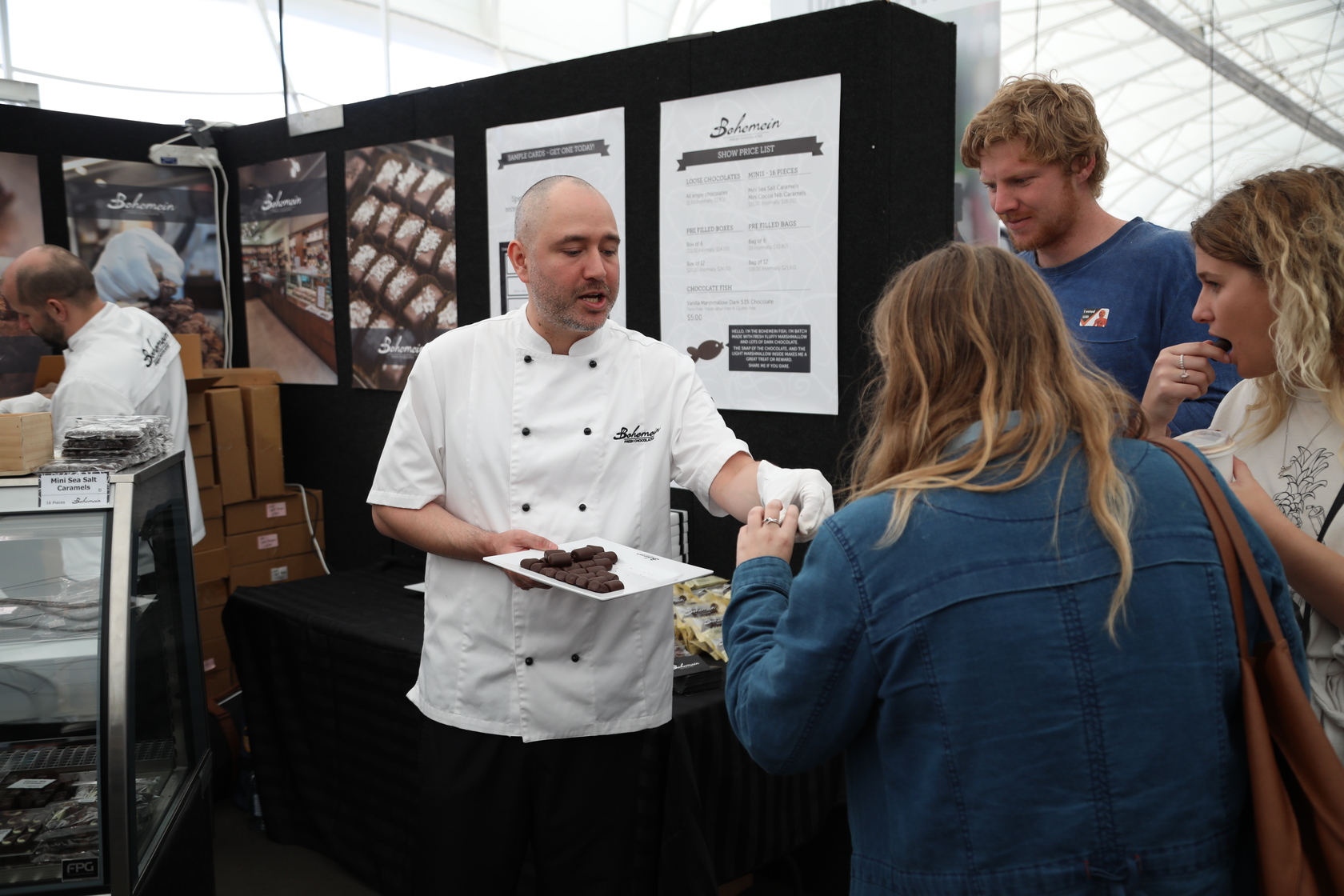 Take away tips and tricks from The Experts in our free Demonstration Kitchen and Barista Zone presentations.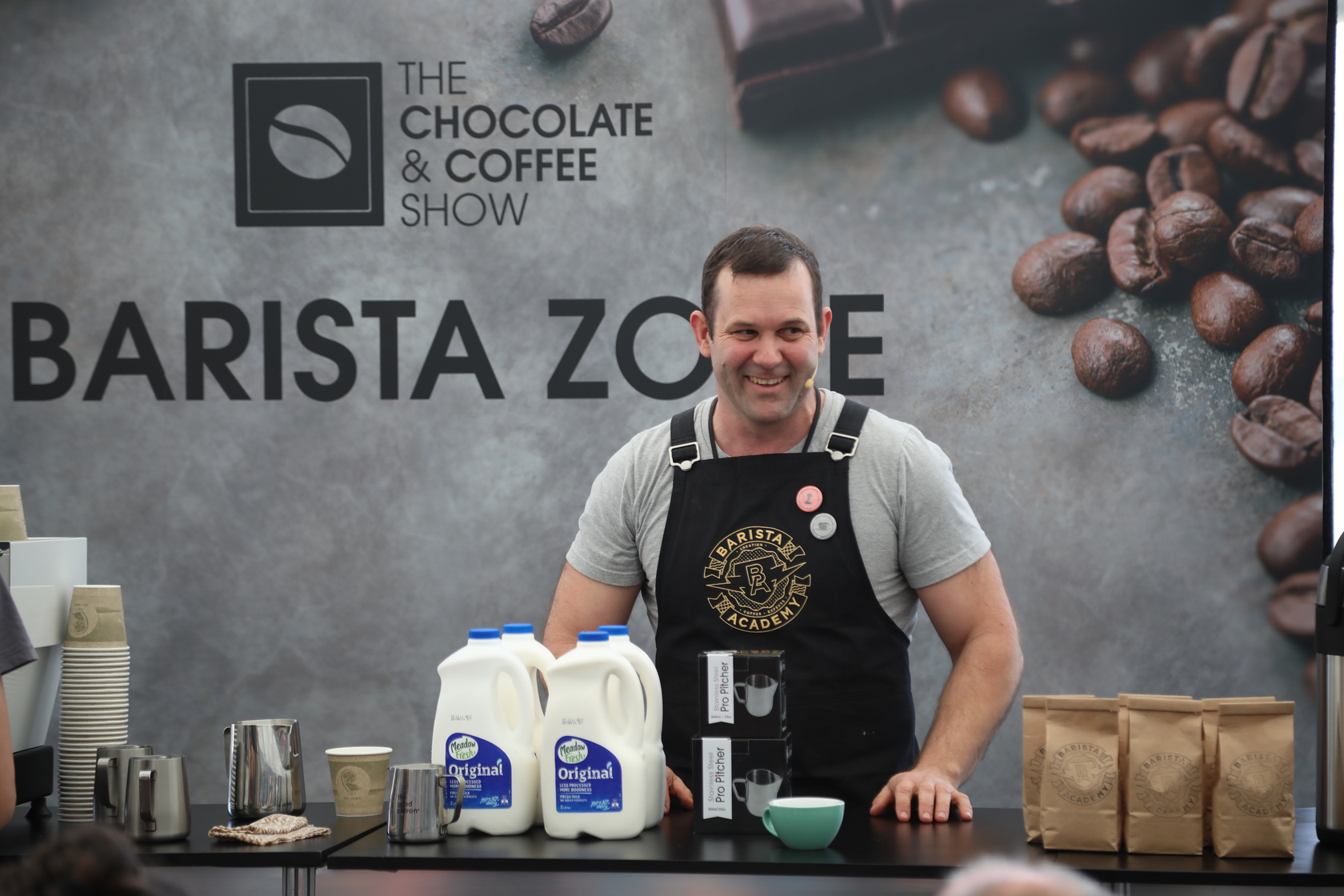 Learn from the chocolate and coffee guru's in our series of exclusive Masterclasses, running both days and limited to only 24 people per session...these sold out last year, so get in fast!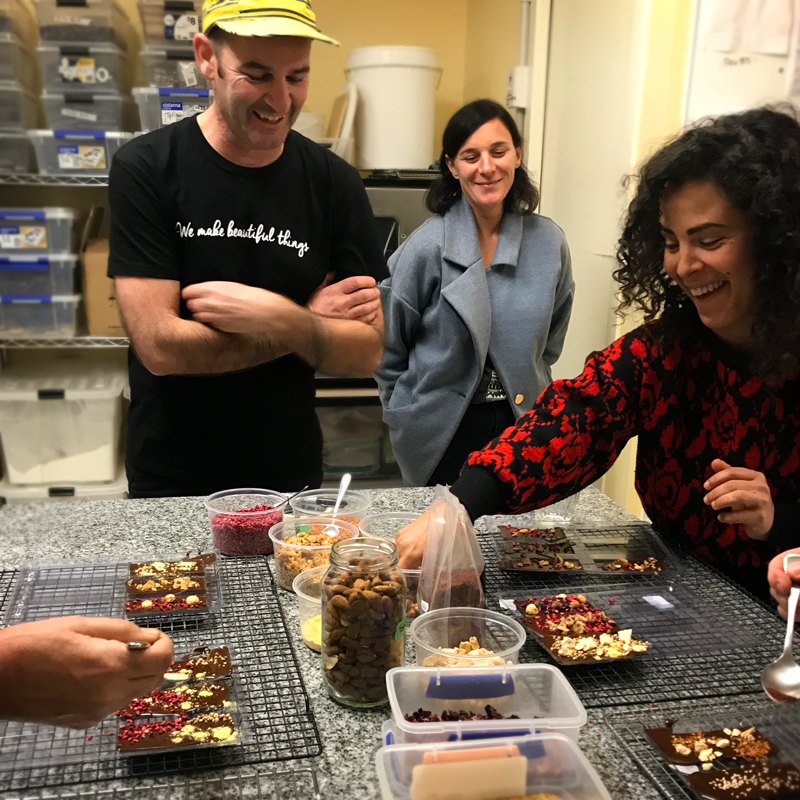 You can also check out the winners of the NZ Chocolate Awards 2018 and explore through our bigger and brighter Artisan Marketplace.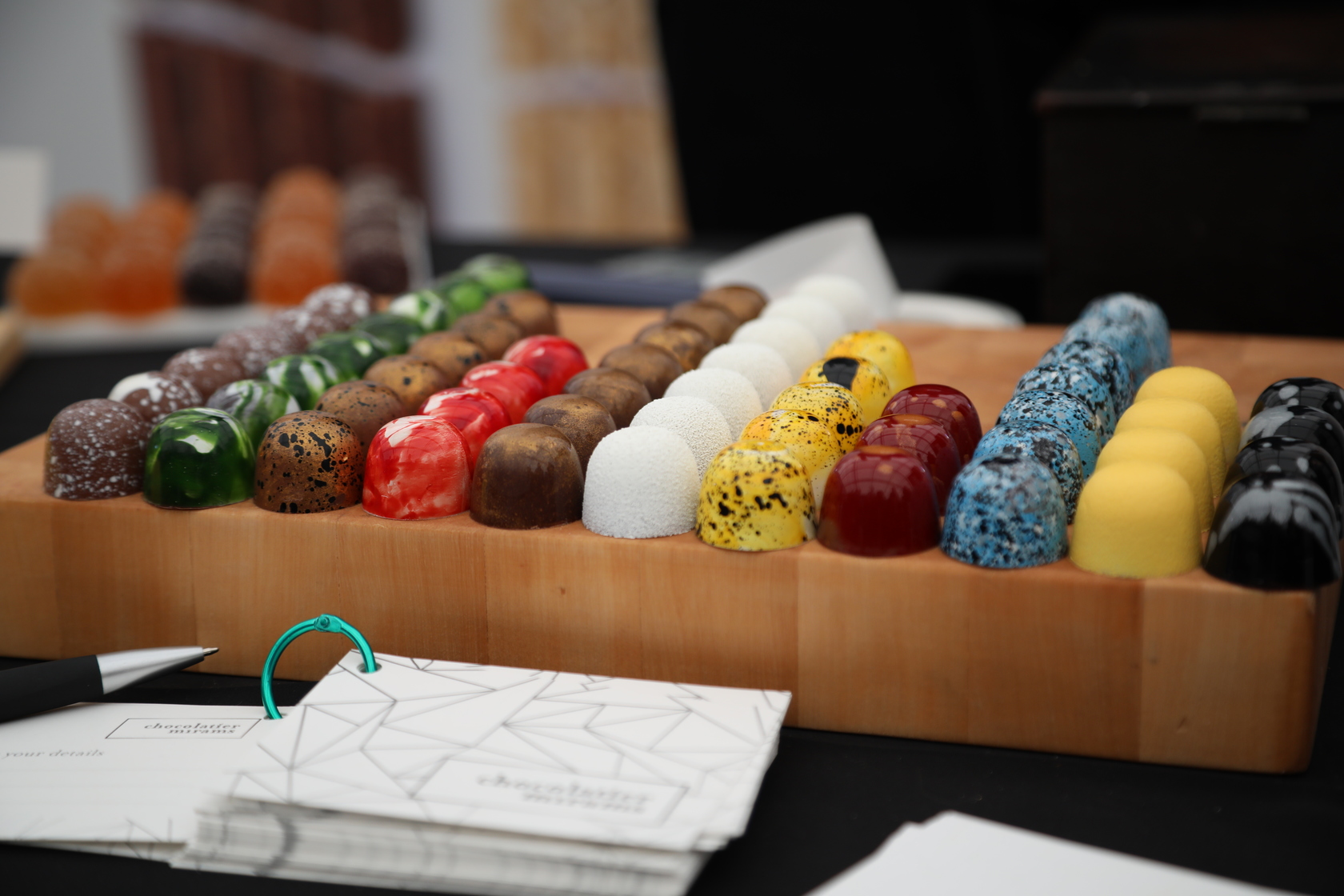 Follow us :
Facebook @chocolateandcoffeeshow
Instagram #chocolateandcoffeeshow