The Collapse of South Canterbury Finance According to Chris Lee
Description
The
Collapse of South Canterbury Finance According to Chris Lee
The Electra Business Breakfast Kapiti is delighted to be hosting Chris Lee of Chris Lee & Partners Ltd with the launch of his book on the collapse of South Canterbury Finance.
His booked is titled 'The Billion Dollar Bonfire' – How Allan Hubbard and the Government destroyed South Canterbury Finance. It is being released on 1 May, with his first speaking engagement in his home town, Kapiti.
Chris believes, the South Canterbury Finance story is one of poor business practice, poor law and poor enforcement. In his book he sets out to show how the protocols, the laws and the enforcement must change to avoid a repetition of such a collapse.
When writing the book Chris was surprised to discover from a court case a major error that led to a series of bad Cabinet decisions that combined to cost the country more than a billion dollars, and cost investors a large sum. The error was discovered within days but never disclosed or corrected. For this reason alone, the book is likely to rattle a few cages.
Chris describes himself as novice Author and he believes the book is likely to be of interest to investors, business and government. Chris is delighted to be starting his book tour locally.
See you there! Book early to avoid disappointment.


---
About the Speaker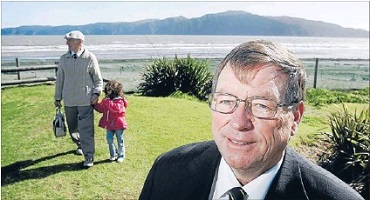 Chris has spent 45 years in capital markets, with the last 34 years managing his own business, Chris Lee & Partners, which provides financial advice, sharebroking, underwriting, capital raising and financial information. There are two Branches: Kapiti and Timaru with six authorised advisors.
Chris was a sportsman when he was younger, and he has been married to Giovanna for 42 years. They have three sons, three talented and wonderful daughters in law, three grandchildren, and more to come, he hopes!
For 29 years Chris was Deputy Chairman and then Chairman of Parkwood Retirement Village in Waikanae. For a short period, he was President of the Kapiti Family Budgeting Association and some may recall the 17-year period when he contributed a financial column to the local paper which was also syndicated in a wide range of daily and week papers.
Chris spends less hours in the office these days where two of the twelve staff are family. Over the years he has been a frequent speaker to adult education groups, Probus Clubs, Rotary and community groups but leaves that to his business partners now. He prefers to be focusing on his grandchildren, his greater family and, of late, on his book.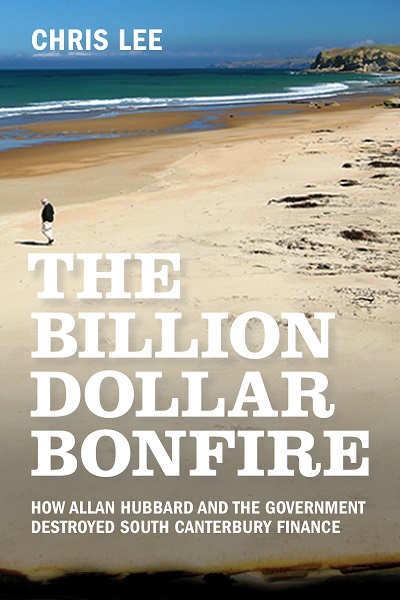 ---
Sponsored & Supported by: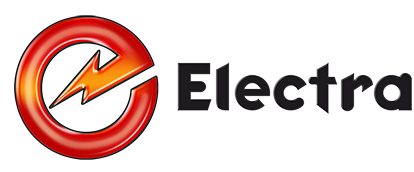 Proudly delivered by: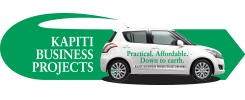 Delicious fu
ll english buffet (GF/Vegan options)

by:

---
Payment Policy
The cost to attend a breakfast is $30 (incl GST). Payment in advance is necessary to secure your seat at the Electra Business Breakfast unless you have a prior arrangement with Kapiti Business Projects. Seats are limited and your registration is taken as a firm booking.
All bookings can be done easily online. Kapiti Business Projects uses Eventbrite to manage Electra Business Breakfast events. This means you need to have your credit card handy as payment is handled in that way. Once you have booked and paid Eventbrite will email confirmation together with a GST tax invoice from Kapiti Business Projects to acknowledge your payment.
Cancellations made within 7 working days of the breakfast will not be refunded. Instead, we welcome a substitute to attend. A full refund can be made if it is made more than 7 working days before the breakfast. You can request a refund from your Eventbrite notification and Kapiti Business Projects will review once notified by Eventbrite.