The Comedy Dungeon is a monthly Dungeons & Dragons live show featuring a lineup of Aotearoa's funniest and most heroic comedians.
About this event
On the first Saturday of every month, you can catch Courtney Dawson, Kura Turuwhenua, Ed Warren and Game Master Conor Dunbar, and a special guest at Underground, St Kevins Arcade.
You don't need to know anything about D&D to enjoy the show, so set your sundials for Saturday, 7 August and point your horse towards Underground, St Kevins Arcade, Karangahape Road.
Tickets are only $12.50-$17.50 and are extremely limited. We sold out both of our 2020 D&D shows in less than 24-hours, so make haste, traveller!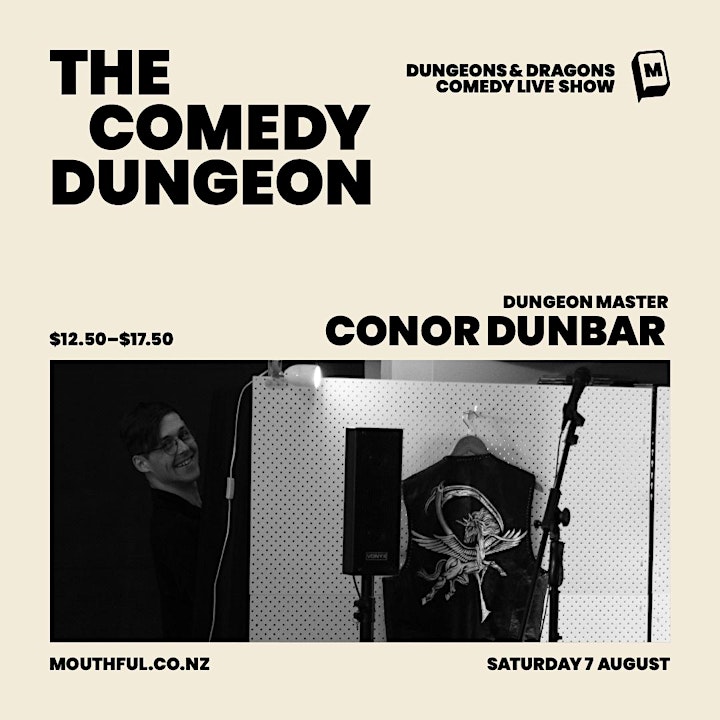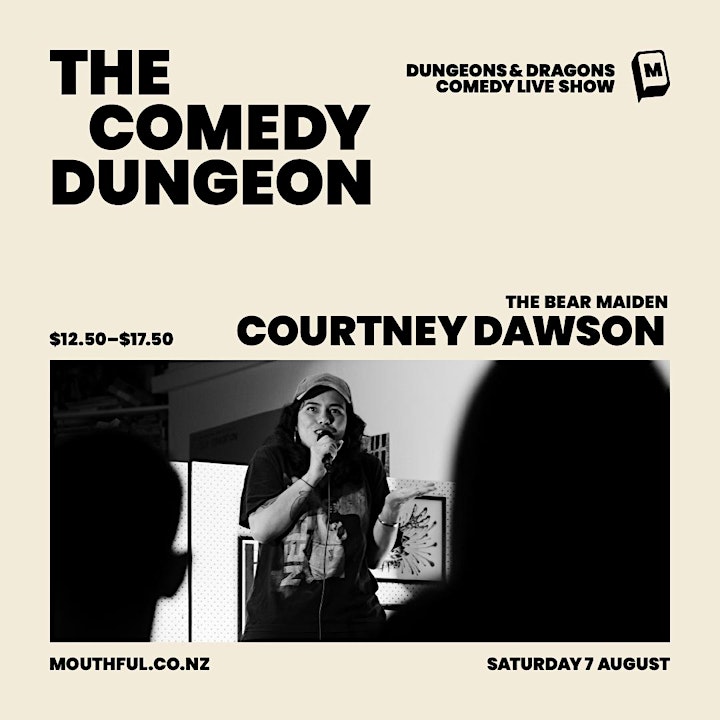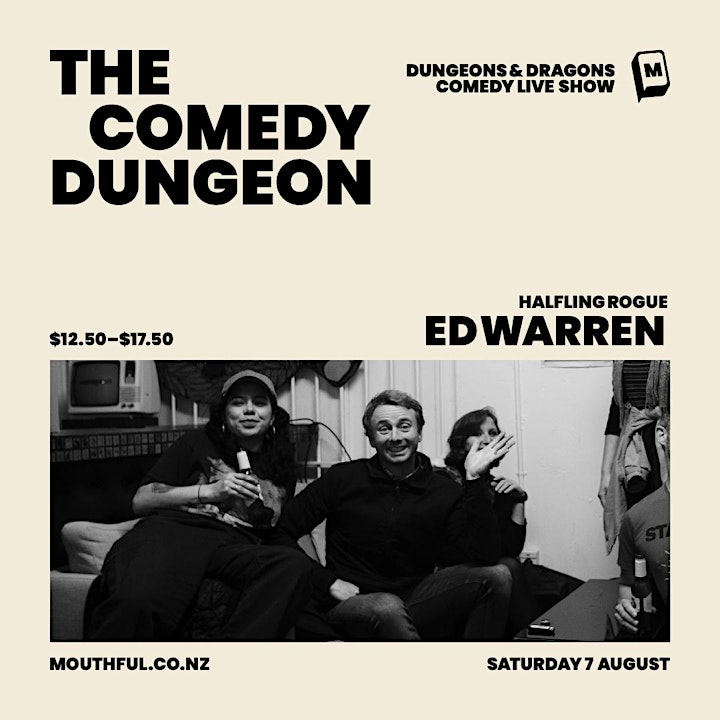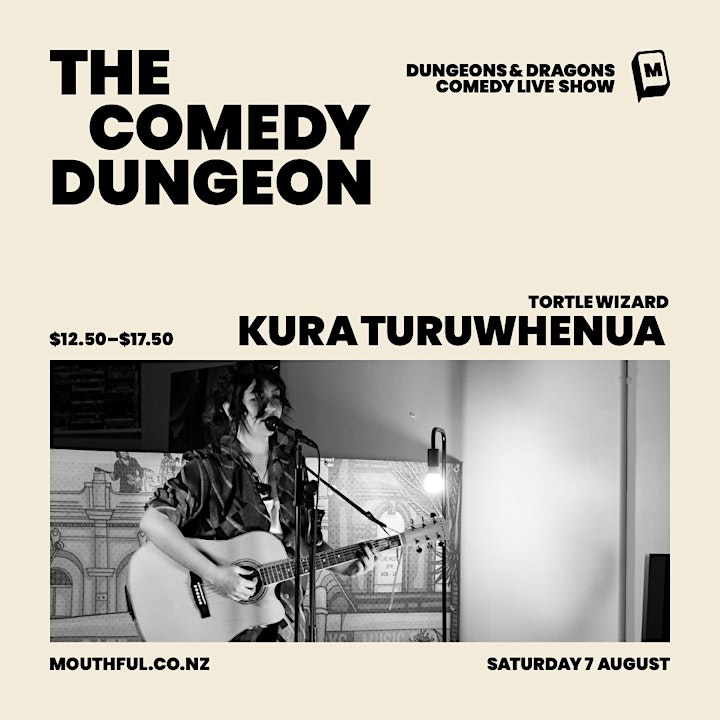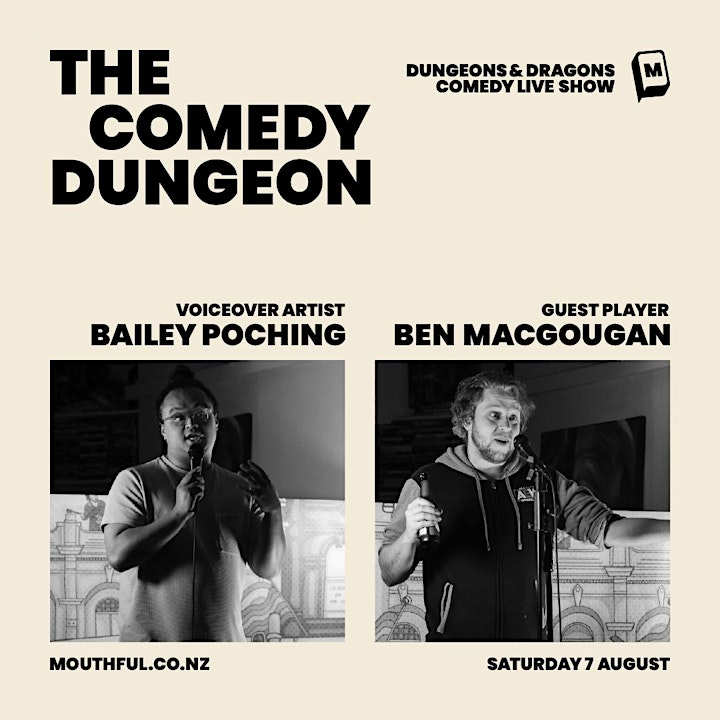 Organiser of The Comedy Dungeon