Whether you are 15 or 95 this free seminar will help you understand how to build wealth for your future.
About this event
What will you get?:
Find out how your KiwiSaver works, the basics of Wealth Building and what you need to know to help you
Understanding the difference in investment types and how making the right choice may increase your wealth by thousands of $$
KiwiSaver and Wealth Building for all ages - under 18, our middles years and in our retirement - what is the plan?
Cutting through the investment jargon - let's have a easy and straight conversation
Q&A - ask the questions you want to know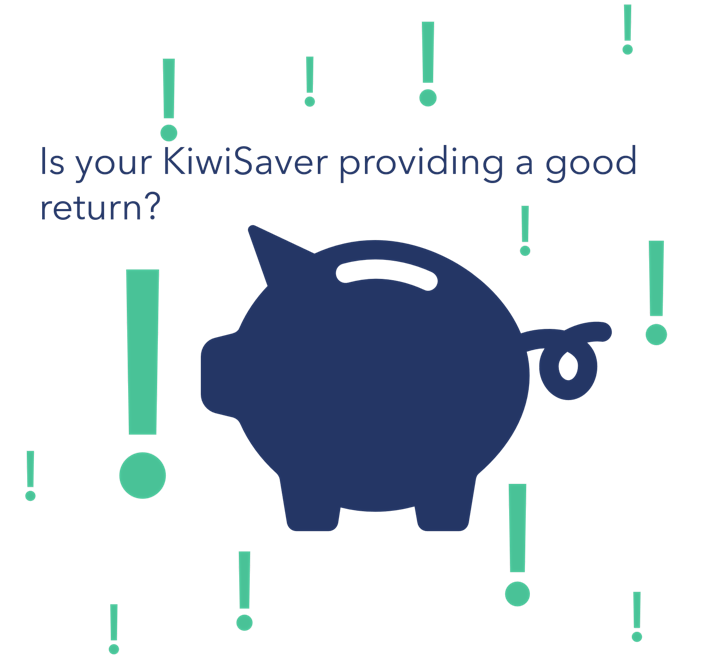 Whether you know a lot or a little about KiwiSaver and Wealth Building, everyone will walk away with handy information to help the make better, informed decisions about how to improve your wealth - be it for your retirement, your first home or something in between.