Find out how the fourth industrial revolution is blurring the lines between technology, people, and the environment.
About this event
FLINT has held three very successful Future of Work events in Auckland and this year we're excited to be bringing it to Wellington on the afternoon of Wednesday 2nd October.
The objective of the event is to help you have some understanding of the changing nature of work, automation that is forecast to hit over the next few years. We know that while things such as talent and skills will still matter, to be successful we believe that individuals must feel empowered and inspired by their surroundings - especially given the flexible and diverse nature that work will likely become.
This years theme for Wellington will be that the "fourth industrial revolution" is blurring the lines between technology, people, and the environment. We want to talk about tech but also focus on the need for globally aware and empathetic professionals. We are looking to include a number of presentation topics that we believe will be both interesting and important for your understanding of the changes the fourth industrial revolution is bringing.
These include:
Digital Identity
The Future of Health
Education
Panel topic - New Ways of Working;
And finishing with a debate about privacy in the future
Join us on the afternoon of October 2nd for discussions that dig deep into the ways that work is evolving. We'll be pulling together a strong line-up of speakers from some of the country's leading organisations, and asking them to share with you how their organisation is changing in line with one of the major themes above. We've also asked them what their advice would be for you to embrace the change and transform with it, so come along prepared to learn!
The event will start at 1pm on the dot and will be finishing at 5pm followed by networking drinks.
Our event partner this year: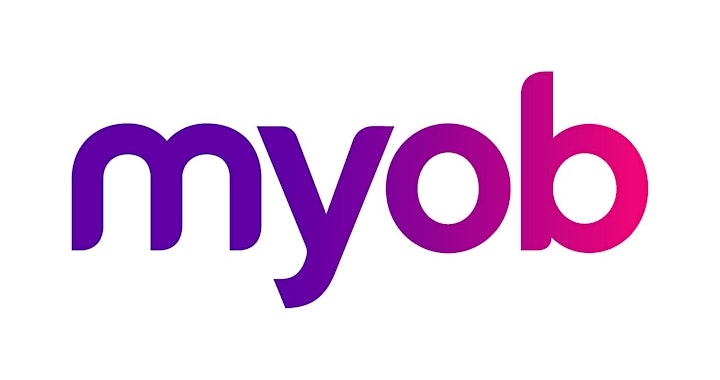 And our Venue partner is: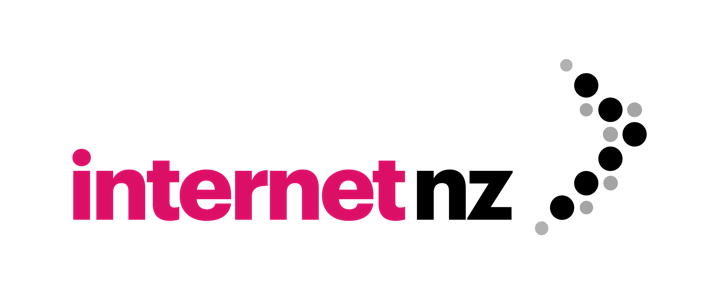 And our networking drinks are supported by: