Description
The FoodBowl Tasters are a series of webinars covering useful fundamental topics in Food Technology presented by Food Industry Engineering and FoodStream. This webinar will appeal to Startups and SMEs who need a basic knowledge of the technical aspects of food preservation.
Please note it is strongly recommended you attend session 1 to gain an understanding of food preservation basics before attending other sessions.
Session 5: Fermentation & Use of Preservatives
Topics covered in this session include:
What is fermentation, how it preserves (pH reduction, or alcohol)
Important issues and hazards
Pickling
Overview of other preservatives
This 90 minute webinar is ideal for those who work with food and want to gain a better overall understanding of the basics of this technology. There will be time for a Q&A session after the webinar to answer all of your questions.
The webinar will be held via Zoom, you'll receive an email with the link details the day before the webinar.
---
See our other webinars in this Food Preservation Series:
Session 1: Food Preservation Basics
Session 2: Thermal Processing
Session 3: Drying and Water Activity Reduction
Session 4: Chilling & Freezing
Session 6: Food packaging & its role in preservation
---
The workshop will be delivered by Gordon Young and Dennis Forte of FIE and FoodStream, an Australian company which has been presenting practical training programs around the world including in Australia, Europe, South America, Thailand and New Zealand for almost 20 years.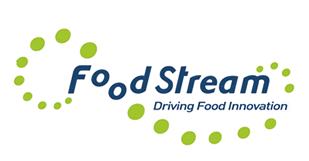 ·

Date and Time
Location
Refund Policy