Description
The Form Forum® is a series of events that presents topics of interest for spatial designers including tools and tips that keep you informed and up to date on the latest design trends and best industry practice, presented in an informal environment.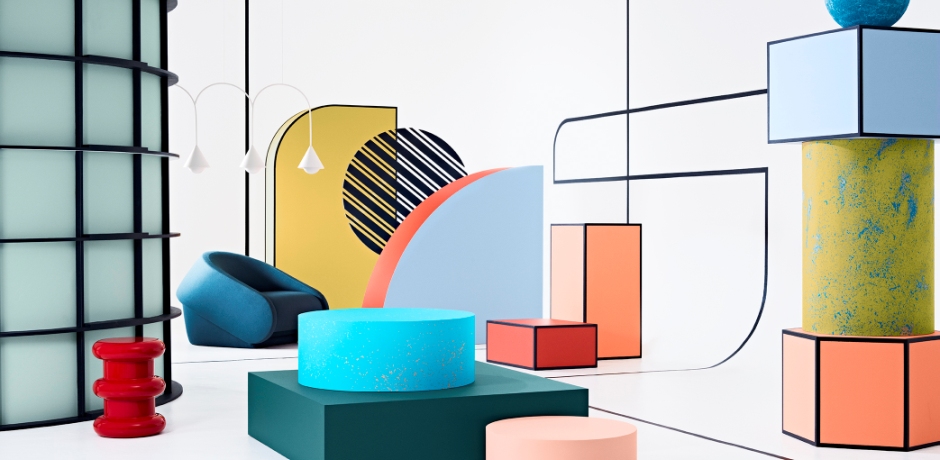 Antidote: A Colour Cure
Dulux Colour Forecast 2017
Davina Harper, Dulux Colour & Design Specialist
Look to the future and embrace colour as an antidote to the pressure of modern life. Offering a cure through colour and texture, the Dulux Colour Trends for 2017 are the perfect prescription for the mundane.
A collection of globally inspired hues, saturated combinations, a cool tonal palette as well as colours that promote tactility and warmth, the 2017 Dulux Colour Forecast 'Antidote: A Colour Cure' comprise four carefully curated themes: Sentience, Chroma, Entwine and Construct.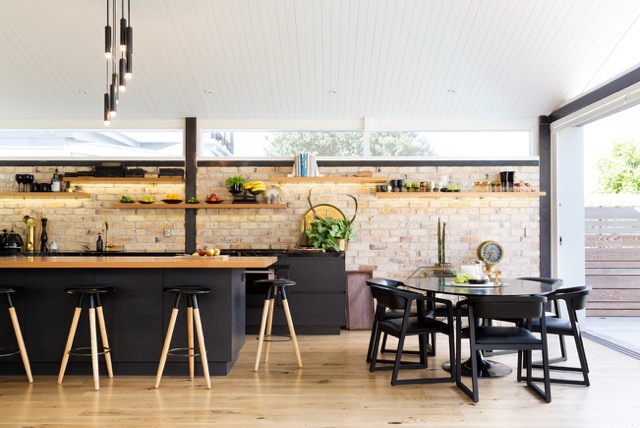 Styling and Photography for Spatial Design
Larnie Nicolson, Interiors Photographer
Alice Lines, Editor homestyle
With the changing landscape of media and the increasing opportunities for designers to market themselves, never has creating great assets to represent your work been more important.
With wide experience in photography and styling for both editorial and commercial clients, Larnie and Alice will share their industry insights on documenting your creative process and how to get the most out of a photoshoot.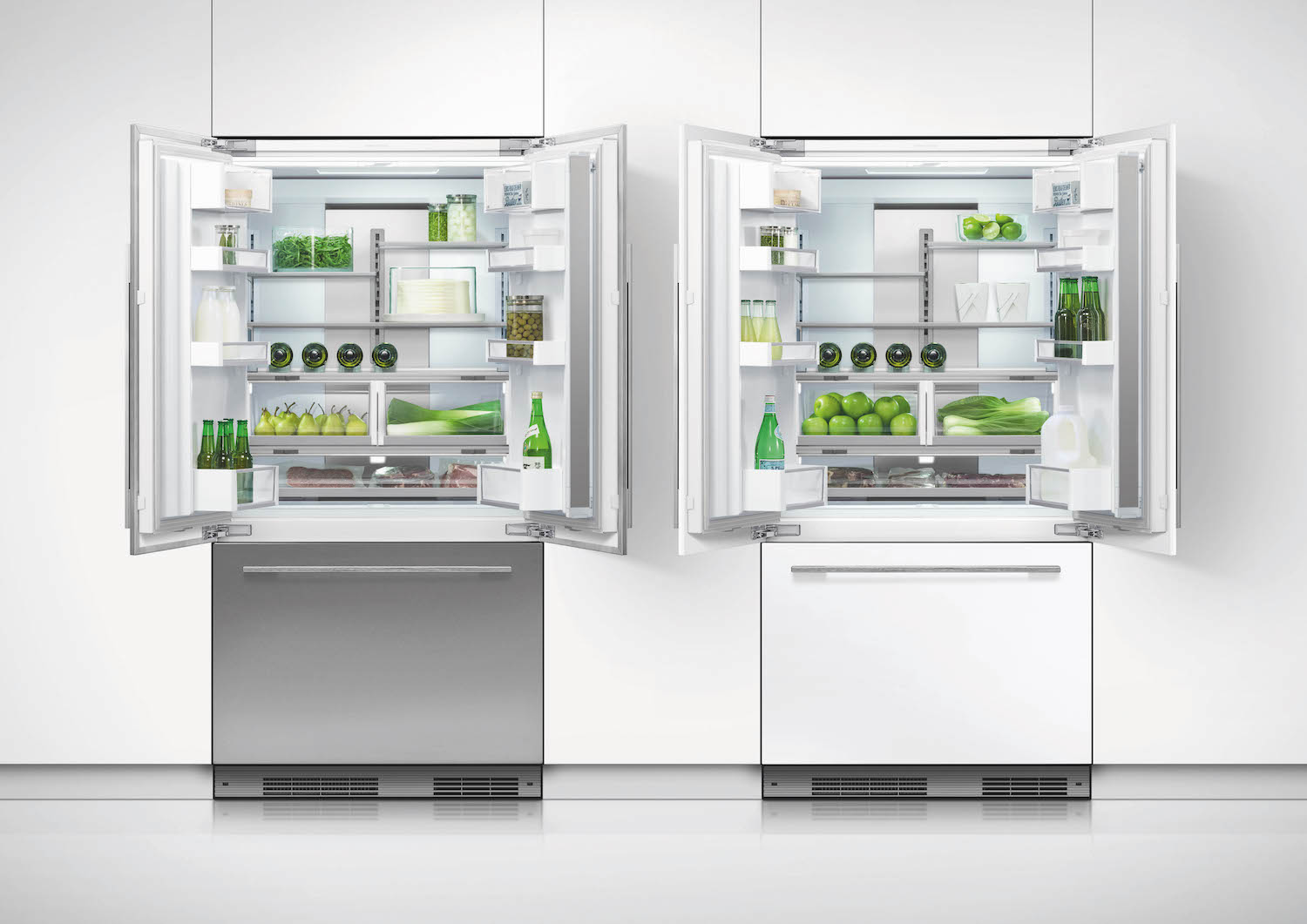 REAL – GENEROUS – HUMAN – CURIOUS
The Fisher & Paykel Design story
Mark Elmore, General Manager of Design at Fisher & Paykel Appliances
Nick Thompson, Business Development Manager for the architectural & design community

At the heart of the Fisher & Paykel story are people looking for the innovation that changes the everyday into something out of the ordinary. It appeals to our basic human desire to live life and improve it. Our goal has always been to improve life through good design.
Ongoing collaboration between design engineers and customers has changed the course of appliance design for us as a company and for those who use our products day in and day out.
We are curious not only with the function and performance of our products but with the emotional role they play in people's lives. For us, design is not a self-serving goal; it is a human endeavour to make life better.
We understand the dynamic nature of modern living and are fascinated by the fundamental question - 'how do you live?' because the answer informs how we design and build products to enhance real lives. This curiosity drives our considered innovation, from the big ideas through to the detail. We're curious about the world and how people live, wherever they may be. Our outlook is global, but we understand each local neighbourhood.