The Future of Business 2.0 - How To Survive & Thrive in the New Normal.
About this Event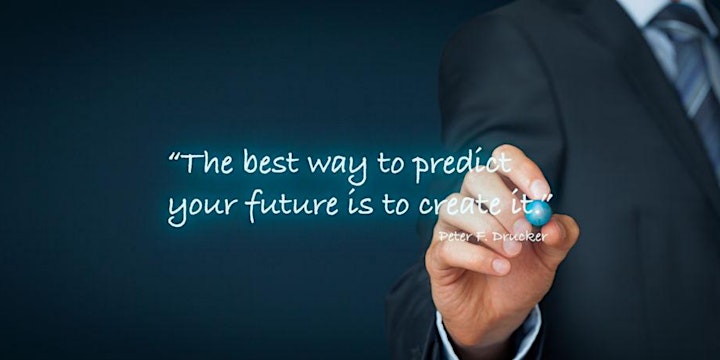 Free Business Seminar Reveals...
"The Future of Business 2.0 - How To Survive & Thrive In This New Normal."
Give us just two hours of your time and we will share with you for free how your business can survive and thrive in this new normal.
Here's what you discover at this brand new business event.
Ric Thorpe from SideKick will share...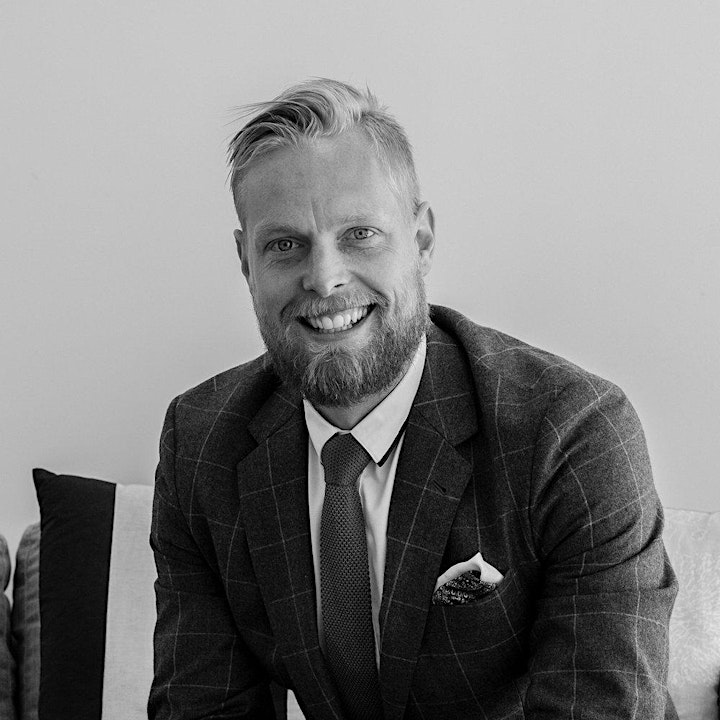 The Numbers - How to know what numbers to chase in your business so you have an unfair advantage.
The Magic Seven - The 7 key numbers you must know in your business to drive success and stability.
Scott Wilson from Digital Influence will share...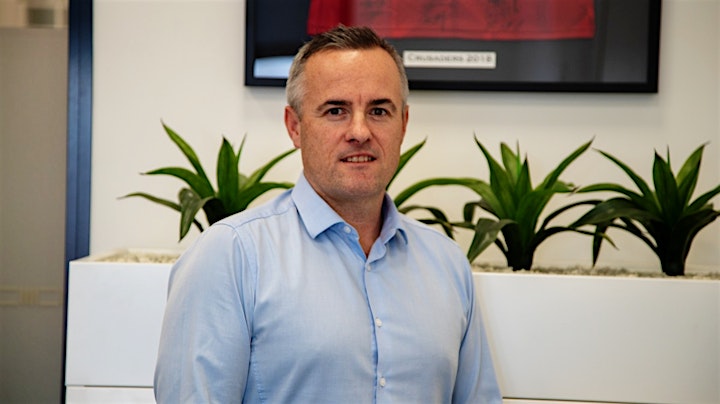 Simple Video Ads - How to generate leads and sales from videos (shot on your phone) and advertised on Facebook & Instagram.
Deals, Deals, Deals - a case studies from a video advertising campaign that has generated 26 deals and counting in the last 6 weeks.
Your Video Message Formula - Our simple 3 step formula for what to say in a video that gets attention and wins new business.
Stephen Caunter from ANZ Bank will share...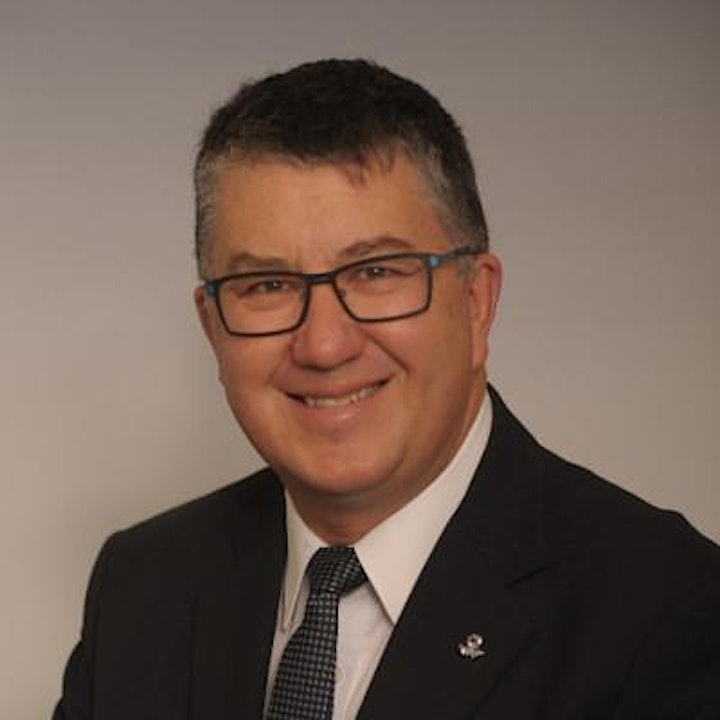 Business Resilience - How to build business resilience, so you and your team thrive in the new normal.
Cash Flow, Cash Flow Cash Flow - the best ways to manage your cash flow including real-world business tips on stocktake and dealing with Debtors and Creditors
Forecasting for Success - How to quickly and accurately produce a forecast to keep you on track and focused.
Q & A - Your Questions Answered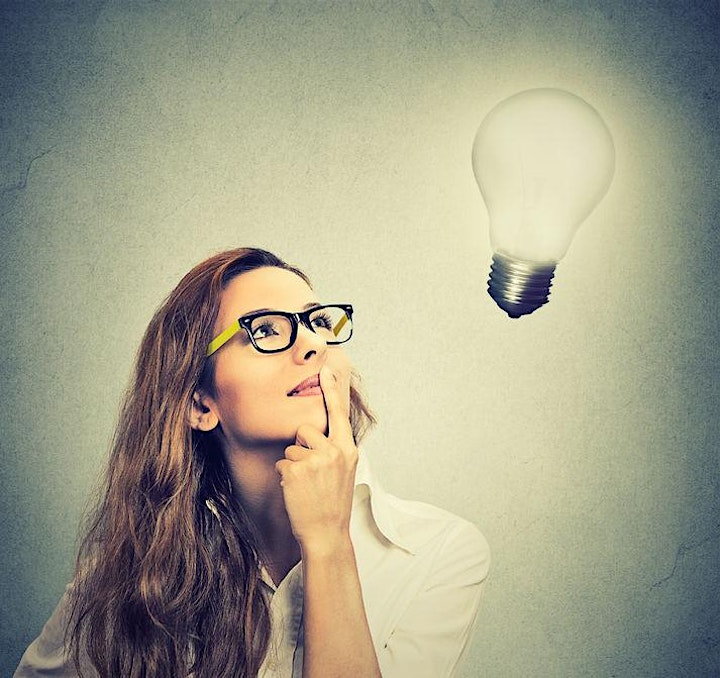 At this event, will you have plenty of time to ask questions and get the help you need to survive and thrive in the new normal.
80 Tickets Available | First In First Served | Book Today.