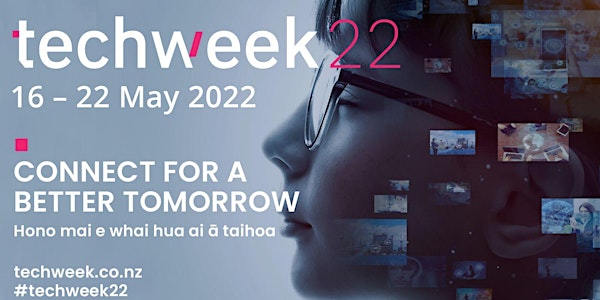 The Future of Information Technology: Data and Smarter Machining
About this event
We're really excited to be part of TechWeek 2022! TechWeek is a nationwide series of events, showcasing and celebrating New Zealand innovation.
We are running two events for TechWeek 2022, and in this webinar, you will find out about big data, AI and machine learning.
This webinar is online and we will send you a zoom link on the day.
If this sounds like you, come along!