The Future of Multilateral Free Trade Agreements in a World of Increasing U...
Description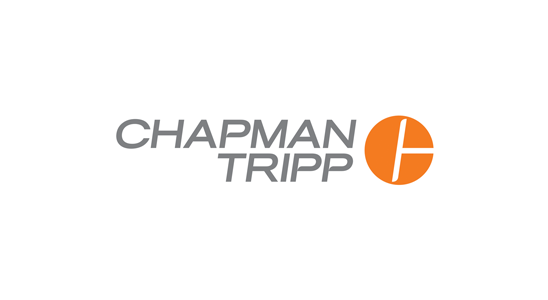 Chapman Tripp and LEANZ are delighted to invite you to the first Wellington LEANZ seminar for 2018:
Title: The Future of Multilateral Free Trade Agreements in a World of Increasing Unilateralism
Speaker: His Excellency, Dr José Gerardo Traslosheros Hernández, the Ambassador of Mexico to New Zealand
Date: Thursday, 8 March 2018

Venue: Chapman Tripp, Level 17, 10 Customhouse Quay, Wellington
Time: Refreshments from 5:30 pm, for an introduction and welcome by Daniel Kalderimis commencing 6:00 pm, the seminar, to be followed by an opportunity for further discussion and refreshments until 7:30 pm.
Topic:
The United States' withdrawal from the TPPA has not stopped other member states from pursuing it. However, a renegotiation of NAFTA, likely exit of Britain from the EU, and possible trade wars involving major trading blocs like the US, EU and China, change the rationales both for and against such multilateral trade agreements. What is the future for multilateralism in a world featuring increasing unilateralism? Mexican Ambassador to New Zealand, and international trade specialist, Dr José Gerardo Traslosheros Hernández, sets out some possible futures, with reference to the challenges for smaller trading nations such as New Zealand.
About the speaker:
His Excellency, Dr Traslosheros, has been Mexico's ambassador to New Zealand since June 2016. He has been involved in a wide range of trade negotiations, including bilateral agreements between Mexico and both Japan and Israel, and multilateral agreements such as in NAFTA, APEC and the OECD. Prior to joining the foreign service, Dr Traslosheros held an academic role as Director of the Centre for Asia-Pacific and Latin American Business Studies in Mexico City. He has a PhD in economics from Rutgers University.
Lawyers may note that if this seminar is part of your learning objectives in your CPDPR, then the seminar can count for one hour of your 10 CPD hours. Please contact a LEANZ representative at the seminar to confirm your attendance.
Enquiries to: Andreas Heuser - andreas.heuser@castalia-advisors.com