Introduction for importers and exporters hosted by the GNZCC and Agility Logistics
About this event
Curious about trading with Germany or Europe? We would love to tell you more. Importing and/or exporting can open new doors for your business, and as the German-New Zealand Chamber of Commerce it is our bread-and-butter. Our first event will feature logistics expert Patrick Gottstein, Head of New Zealand Projects at Agility, one of our premium partners.
Over a tasty breakfast, we will share the key facts around importing and exporting and introduce you to the opportunity presented by trading with Germany, including first-hand experience from our chamber members. Patrick Gottstein will explain air freight, supply chain, and shipment processes, a crucial component of any successful international trade in goods.
Our series sponsor Agility Logistics is one of the largest integrated service providers in the world. We are grateful to have their support, and to share the extensive logistics experience of Patrick Gottstein with you all.
Looking forward to see you there,
The GNZCC Team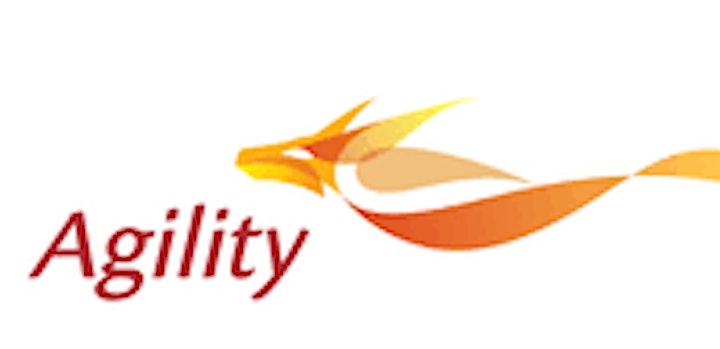 Cancellation Policy: Cancellations must be received 7 clear working days prior to the event. Substitutions are permitted if you can no longer attend.
Media Policy: Events organised by the GNZCC may be photographed or filmed for use in the GNZCC newsletters, website and other publications for promoting the work of the GNZCC. The database of the attendees may be shared with the principal sponsor. If you do not wish your picture taken, or your details to be shared, please let us know.
Privacy Policy: The provision of your data takes place via a web application on the internet. Therefore the confidentiality, the integrity (inviolability), the authenticity and the availability of personal data cannot be guaranteed.