Sales Have Ended
Registrations are closed
This event is now closed.
Sales Have Ended
Registrations are closed
This event is now closed.
About this Event
Social media platforms like Facebook, YouTube, and Twitter simultaneously offer tremendous democratic benefits and risks.  Such platforms potentially bring people together, and keep them informed, engaged, and participating in our system.  At the same time, these platforms can destabilise critical political debates, turn us against each other, and terrorise the masses.  In this lecture, we explore the paradox that is social media, and offer suggestions as to how we might best navigate the 'cesspool' of disinformation in this Election year.
Dr Justin Phillips lectures in Political Science and International Relations at the Tauranga Campus.  His research interests include political communication, behaviour, public opinion, elections, social media, and media discourse.  Data mining and analysis are other significant research interests, particularly in collaboration with colleagues in a range of other academic fields.  Justin's doctoral research focused specifically on the influence of negative political communication in the 2012 and 2016 presidential elections in the United States.
Members of the public are invited to attend this free public lecture being held in the Lecture Theatre, Level 2 of the University of Waikato, Tauranga, Durham St on Monday 7 September. Tea & coffee will be available from 5.15pm and the lecture will begin at 6.00pm and conclude at 7.00pm. The Spring St parking building is open 24 hours and is free from 5.00pm.
Please register your attendance by clicking on the 'register' button above, and present your ticket at the door.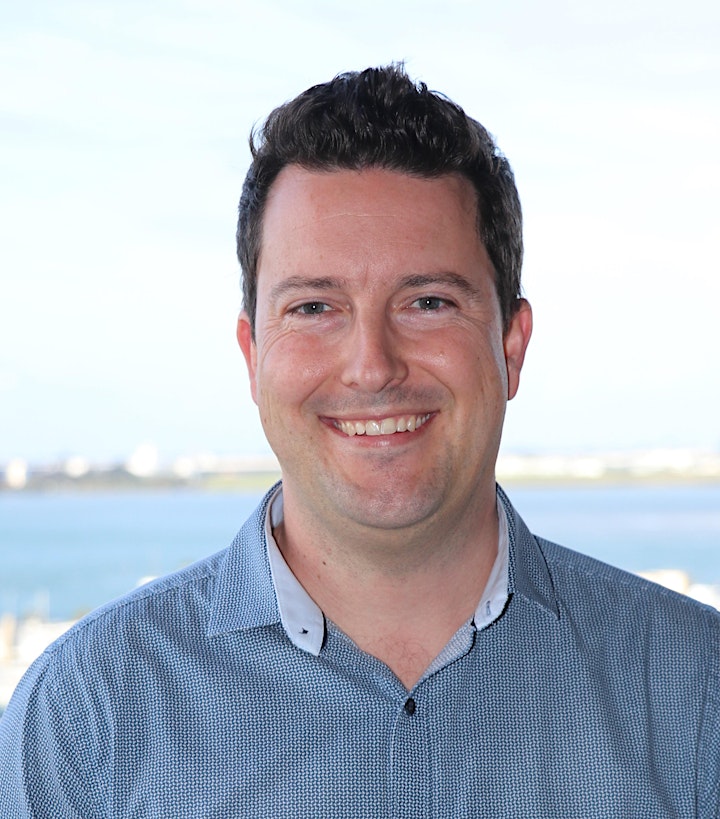 COVID-19 SAFETY NOTICE
At the University of Waikato, we continue to follow the guidelines set out by Ministry of Health, therefore the University is continuing to operate contact tracing and increased cleaning around our campuses. However we ask that you ...
Stay at home if you are unwell and call Healthline (for free) on 0800 358 5453 or your health care provider if you think you have symptoms of COVID-19.
Follow basic hygiene measures: frequent hand washing, practise cough and sneeze etiquette - cough and sneeze into your elbow.
If considered a person at high risk, use your judgement and make sure you take extra precautions when out in public.