Join us for an update from Deputy Director General Data and Digital Shayne Hunter and special guests on the Health Sector Reforms.
About this event
Shayne and special guests will be giving a presentation on where we are at, what's happening next, and how this affects the digital health sector.
Time: 9am to 10.30am
Location: Virtual
A Q&A session will follow Shayne's presentation. Please submit questions to info@nzhit.nz prior to the event.
This is a free online event open to all NZHIT members.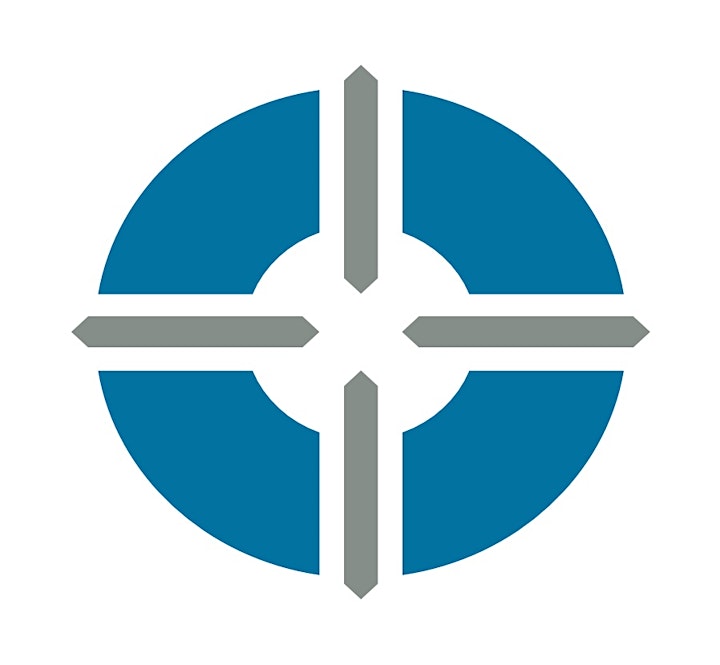 Shayne has spent the last 19 years in the health and disability sector. He has a strong a passion for a sustainable and adaptable health and disability system that delivers better outcomes for a better NZ, enabled by data and technology.
Prior to taking up his role at the Ministry he was the Chief Information Officer for Capital & Coast, Hutt Valley and Wairarapa District Health Boards and chaired the Central Region DHBs CIO group and the Health Sector National IS Leaders Forum.
He is currently on the board of GS1, a global not for profit, member-owned organisation that provides a suite of global standards and solutions, including unique identifiers, accurate product information, traceability tools and data sharing systems to streamline the way businesses and supply chains work. He is also on the board of Medtech CORE, a Centre of Research Excellence which seeks to use New Zealand's world-class research capability to develop new technologies to benefits the health and wellbeing of all New Zealanders, and also nurture an enhanced MedTech business sector that contributes to the growth of the New Zealand economy.
Organiser of The Health Sector Reforms: An Update on Data and Digital from Shayne Hunter
NZHIT
New Zealand Health IT (NZHIT) is an industry group of health software companies, partners, consultants and healthcare providers, with a broad range of supporting members including academia, clinicians, researchers and policy makers.
Our members make a significant contribution to the delivery of health services and provide innovative solutions to influence and enable the future direction of health delivery, both in New Zealand and overseas. We work collaboratively with Government agencies such as the Ministry of Health, NZ Trade & Enterprise, Callaghan Innovation, etc on a number of areas and projects to support the ongoing development and uptake of technology in the health sector nationally and internationally.
We are a vibrant network of organisations and people who represent the majority of NZ technology industry partners and healthcare providers, and we meet regularly nationwide. Our member elected board is broadly representative of the New Zealand health IT industry and wider health sector, and acts consistently to further advance the NZHIT vision: "Enabling a Healthier New Zealand."