Unlocking the keys to successful audits starts with preparation
About this Event
Unlocking the keys to successful audits starts with preparation. Most of your time will be spent on documentation and housekeeping, but preparing your team should also be a focus. Understand how to engage appropriately with auditors - because getting an audit right the first time will prevent extra time, resources and cost to your business.
Join us for a 2 hour workshop presented by Colin Oliver from Produco, where you'll learn how to successfully navigate your next audit.
Topics to be covered include:
Preparation
Scope
Responsibilities
Relationship with Auditor
Depth of Audit
How to challenge
About the Trainer:
I founded Produco in 2016, as I saw the need for food safety leadership and regulatory guidance in the Dairy and Food industries. Four years on, Produco employs 10 staff and contractors throughout New Zealand and an office in Melbourne, Australia.
I gained extensive experience across New Zealand's regulatory environment including NZ Standards Development, Regulatory Interpretation, Market Access, and Official Assurance Specification Implementation through my previous roles working for New Zealand's leading dairy companies.
Raised on a dairy farm which ran sheep and beef, gave me a good grounding of on-farm practices. I studied Science at Waikato University and was fortunate to work at MilkTest NZ, and then landed my first role at Tatua Cooperative Dairy Company in the Microbiology and Functional foods laboratory. This was followed by time in the Chemistry laboratory, which prepared me well for future roles in all aspects of Quality and Regulatory Compliance from cow to customer for Dairy/Food and FMCG.
I'm passionate about developing great teams and growing people by finding opportunities to expand their careers. I also relish the challenge of creating sustainable quality management solutions to ensure compliance while adding value and implementing opportunities to continually improve.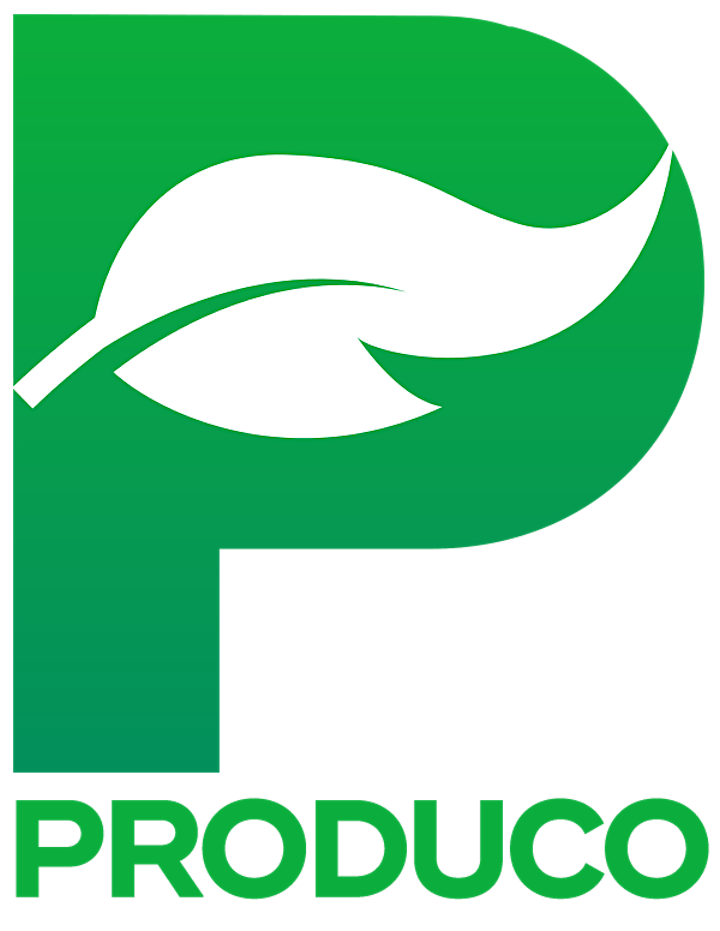 About Produco:
Produco are Food Safety and Regulatory Compliance Specialists. We provide Quality solutions to Food and Beverage manufacturers and the Dairy industry.
We are practical, approachable food safety specialists. We provide quality management and auditing services covering compliance, RMP development, export eligibility and HACCP requirements.
We integrate with your business to develop and implement all regulatory requirements, ensuring you comply with industry standards. We deliver compliance through our ability to interpret complex regulations, remaining up to date with the latest standards, being experienced process and procedural developers, and are skilled in the development, implementation and training stages for you and your teams.
This includes working with you to:
Create and commercialise new, innovative products (New Product Development)
Develop, review and implement Risk Management Plans (RMP), Food Control Plans (FCP), Food Safety Pans (FSPs), National Programmes (NP)
Provide Product Traceability advice and reviews
Bridge knowledge gaps and achieve compliance to all standards and export requirements
Provide experienced auditors who are in-line with all current requirements
Training and Development courses