The Learning Challenge: Dealing with Technology, Innovation and Change in L...
Event Information
Location
Parnell Community Centre Jubilee Building
545 Parnell Road
Parnell
Auckland, Auckland 1052
New Zealand
Description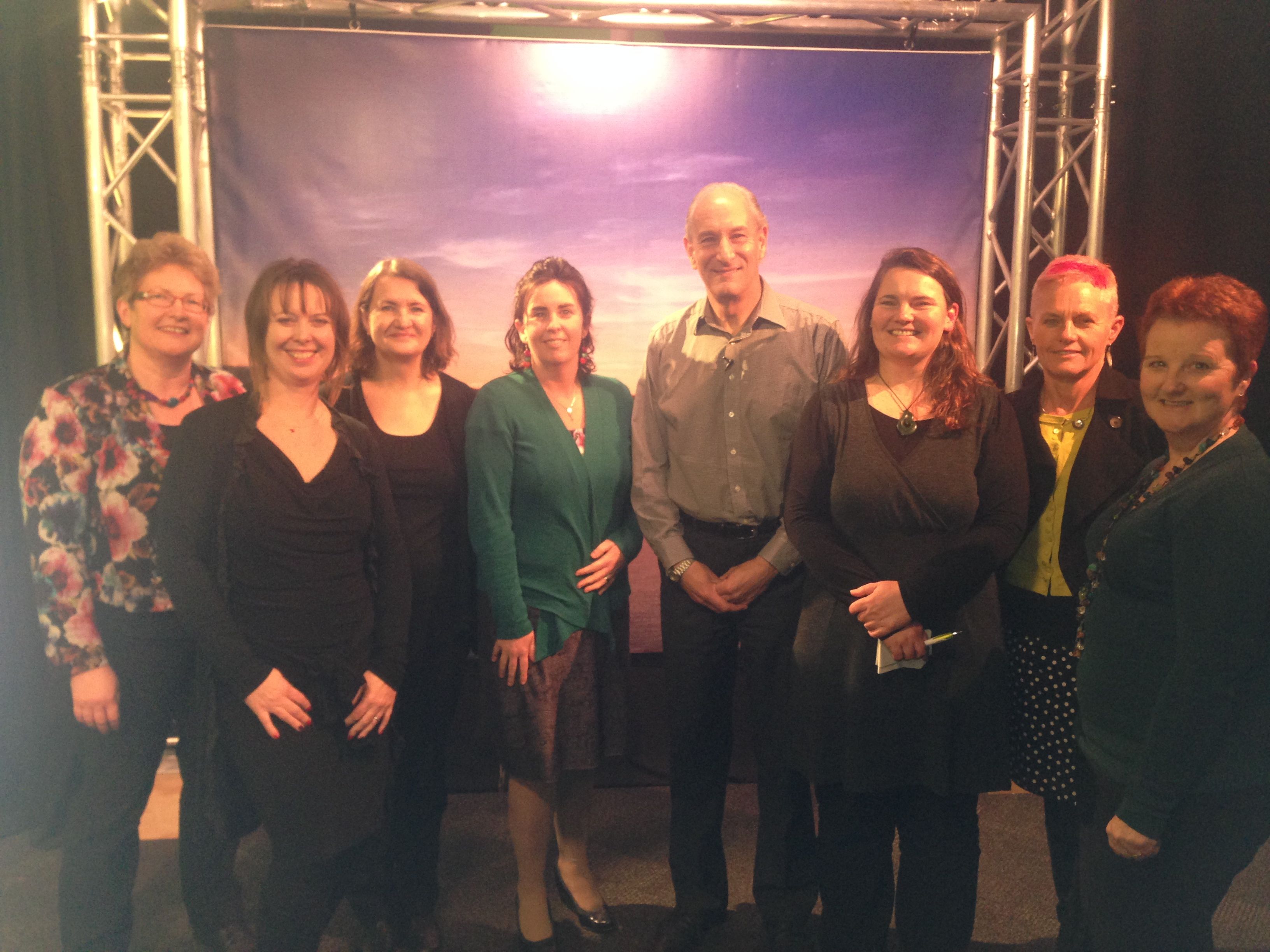 Come along and be in to win a ticket to eLearnz 2015
New Zealand's only elearning conference in 2015
Join us for UK based, international guest speaker Nigel Paine's New Zealand seminar and book launch along with some Christmas cheer (bubbles and nibbles) and networking.
The landscape of workplace learning is transforming. Organisations today understand that formal training is not always the only solution in the fast changing world of innovation and new technology. The rise of social and informal learning, gamification of training, dealing with big data and neuroscience whilst creating value within the supply chain are just some challenges L&D professionals face in their work today.
Nigel is a change-focused leader with a worldwide reputation and a unique grasp of media, learning and development in the public, private and academic sectors. He was a keynote at the AITD conference earlier this year.
Although Nigel is little known in New Zealand, he is of the same calibre of, and in fact friends with, Elliot Masie. He was appointed in April 2002 as Head of BBC's training and development operation, where he built one of the most successful learning and development operations in the UK. This included an award-winning leadership programme, state-of-the-art informal learning, e-learning and knowledge sharing, and one of the most outstanding and well-used intranets in the corporate sector.
Bloom Training and Recruitment hosted a fabulous event in Wellington in June where we created videos at CapitalE by interviewing Nigel Paine. And here is a brief example of one of the videos we created, on the trends of MOOCs. Check out the youtube channel for more videos too.
If you can't wait to see him speak, or wait for the book signing on the day, you can see more of his book on by clicking this link. The Learning Challenge: Dealing with Technology, Innovation and Change in Learning and Development
.
This is what people are saying about the book:
"This book checks all the boxes for me. A great summary of the challenges and opportunities for learning in organisations all over the world"
"Elliott Masie Head, The MASIE Center
So now is a good time to take a break, celebrate the end of the year, have a Christmas drinks with like-minded people and an an international author. He'll even sign your book!
We look forward to seeing you there.
There is a discount for Bloom candidates and clients. Contact us for the discount code!
Date and time
Location
Parnell Community Centre Jubilee Building
545 Parnell Road
Parnell
Auckland, Auckland 1052
New Zealand