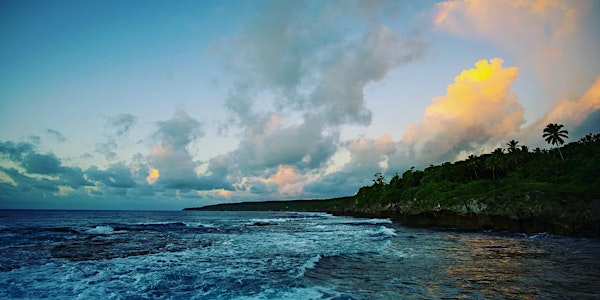 The Ministry of Foreign Affairs and Trade's PACIFIC UPDATE - Christchurch
Location
Rehua New Education Building, University of Canterbury
Te-Moana-Nui-A-Kiwa, Rehua Room 226, Rehua New Education Building
University of Canterbury, Ilam
Christchurch, 8041
New Zealand
An update on MFAT's engagement across Te-Moana-Nui-A-Kiwa from Jonathan Austin, Divisional Manager, Pacific and Development Group, MFAT
About this event
Join us for MFAT's update in ````Ōtautahi Christchurch on our engagement across Te-Moana-Nui-A-Kiwa from Jonathan Austin, Divisional Manager, Pacific and Development Group, MFAT.
This is an opportunity to learn from those at the helm about Aotearoa New Zealand's priorities and mahi in engaging with our Pacific partners, including on climate change and the ongoing health and economic response to COVID-19.
Refreshments will be available at the conclusion of the event.
Please note that we request attendees to wear facemasks during the presentation. The University also encourages practicing good hygiene, and for people to stay home if not feeling well.
Photo credit: Ajay Ravindran