Description
The New Zealand Economic Machine at Work
The Electra Business Breakfast Kapiti is delighted to be hosting Sharon Zollner, the ANZ Chief Economist. Sh
aron is an engaging, entertaining and informative speaker who is in a unique position to provide a view of the New Zealand economic machine at work now and in the longer term.
In November 2017 Sharon replaced long serving Cameron Bagrie for her skills in analysing financial marketing and presenting macroeconomics. She has an excellent understanding of the New Zealand economy and is a highly skilled communicator with a talent for bringing macroeconomic trends to life.
Sharon will also talk about the 'Truckometer' that she developed for ANZ in 2012.
See you there! Book early to avoid disappointment.
---
About the Speaker: Sharon Zollner | ANZ Chief Economist
Sharon joined the Economics team in 2010. She started her career as a macroeconomist at the Reserve Bank of New Zealand in 1998 and has also worked at the Central Bank of Norway.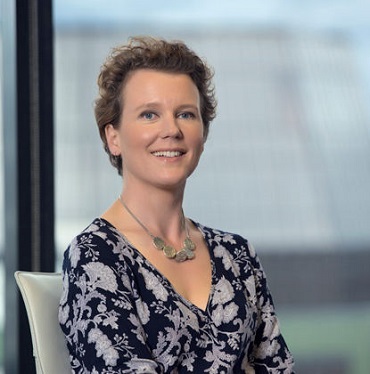 Sharon created the 'Truckometer' in 2012 which tracks traffic flow as a gauge of economic activity, and she has a particular interest in 'Big Data' and machine learning and its potential applications in macroeconomics.

---
Sponsored & Supported by: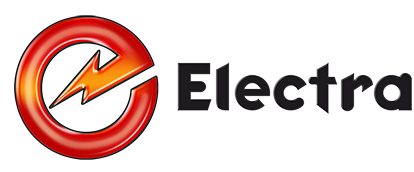 Proudly delivered by: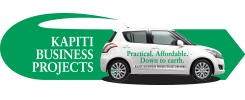 Delicious breakfast buffet (full english) by:

---
Payment Policy
The cost to attend a breakfast is $25 (incl GST). Payment in advance is necessary to secure your seat at the Electra Business Breakfast unless you have a prior arrangement with Kapiti Business Projects. Seats are limited and your registration is taken as a firm booking.
All bookings can be done easily online. Kapiti Business Projects uses Eventbrite to manage Electra Business Breakfast events. This means you need to have your credit card handy as payment is handled in that way. Once you have booked and paid Eventbrite will email confirmation together with a GST tax invoice from Kapiti Business Projects to acknowledge your payment.
Cancellations made within 7 working days of the breakfast will not be refunded. Instead, we welcome a substitute to attend. A full refund can be made if it is made more than 7 working days before the breakfast. You can request a refund from your Eventbrite notification and Kapiti Business Projects will review once notified by Eventbrite.