About this Event
The creative industries are in a state of flux. What will the landscape look like post Covid-19? Where will the opportunities lie in NZ and off-shore? What funding and support could and should be available? What technologies and mediums will be relevant to carry ideas forward into this new world?
Come along to the next instalment of the Phoenix Summit: Rising to follow on from NZ Music month and begin to address topical issues in this brave new world.
Featuring live interviews with:
Geoff and Simone are ambitious entrepreneurs who have found success in many mediums in their 20-odd years in the industry. Currently based back in Auckland after living and working in the UK and New York, we look forward to hearing their story and perspectives on this changing world.
Peter is the General Manager of MusicHelps, the NZ charity dedicated to providing emergency assistance to kiwi music people experiencing illness, distress and hardship. Having started his career in radio, Peter has since spent 20 years in senior roles at charities here and overseas. Peter is joining our line up of special guests to share about their journey providing over $400,000 in emergency assistance resulting from the charity's MusicHelpsLive campaign to kiwi music workers affected by the Covid-19 crisis.
By day she is an international tax consultant and in her spare time is a landscape and documentary photographer. Photography has always been a tool that has inspired her to explore both people and places around the world. Rachel joins us to share about her creative practice has allowed her to connect with people and places around the world.
Arriving in NZ with his family as a refugee from Ethiopia. Pharaoh Swami's real first name Mezmure, means 'music' in ancient Amharic language. He recently performed at Auckland's Black Lives Matters march, and is joining us to share perspectives on diversity, inclusion and opportunity in the music industry as well as what's coming next for him
Scott Birnie - Founder of mnyou
Two and a half years ago, Scott launched mnyou with a vision to change the way people socialise by offering a unique dine-in experience for customers while increasing efficiency for establishment owners. Scott will discuss how technology can shape the future of the food and beverage industry.
Phoenix Summit: Rising will also feature live performance by Nick Dow.
Grab your ticket now to meet, connect and be inspired.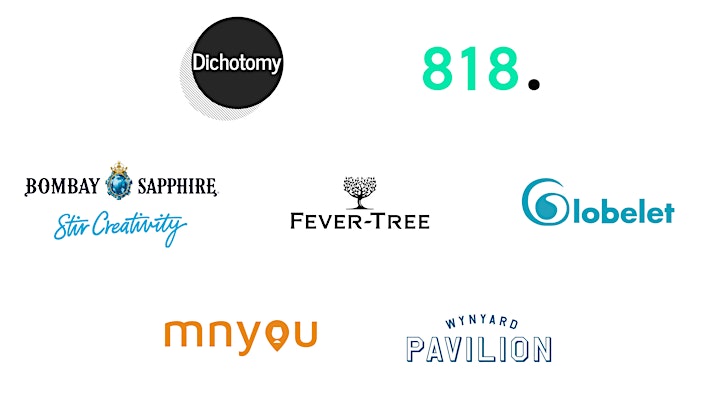 The Phoenix Summit Rising has been made possible by:

About The Phoenix Summit
On the 14th of September 2019, 120 creative minds gathered to connect, learn and be inspired in their work.
The first Phoenix Summit was a bold experiment to call together New Zealand's creative talent from the music, media and entertainment industries and discuss how we could use our platform to bring about positive social and economic change.
The brainchild of Hamish Pinkham, one of New Zealand's most accomplished music industry players, and supported by leading individuals in New Zealand's entertainment sector - The Phoenix Summit has been established to meet an identified need in New Zealand's entertainment and media ecosystem.
The Phoenix Summit is more than just an event – it is a movement. The aim of the Phoenix Summit is to create the platform for NZ's creative professionals to connect, get inspired and rise up to create change. It is an opportunity to advance and influence the future of New Zealand by bringing together those playing an active role in shaping it.
WHO IS THE PHOENIX SUMMIT FOR?
Anyone in the music, entertainment and media industry.
NZ musicians, performers, creatives and culture creators
Creative and innovative individuals with an idea and the impulse to take action.
Entrepreneurial individuals interested in New Zealand's social good and global reputation.