If we are calm in ourselves, we are calm within our experience, our practice is enriching our relationships with everyone around us
About this event
What will be covered in this session?
Using work from The Gottoman Institute, Dr Barbara Fredrickson, and Sharon Salzberg, Glenda will provide a space for you to practice mindfulness, ask questions and FEEL the supportive environment of a deeply resonate space.
Mindfulness IS a state of relationship. With self foremost and then, "ME/WE"; presence just can not help but give itself to others.
The practice of mindfulness is actually a skill the brain builds, known as 'interception' - a psychological term for being able to feel sensations in the body. It takes training the brain and once gained it initiates the evenness that is the para-sympathetic nervous response. If we are calm in ourselves, we are calm within our experience, our practice is enriching our relationships, those we have with everyone and everything we encounter. That can only be good! Lets have a good old go at bringing this into our daily experience.
Join Glenda - and others like us, who intend to practice mindfulness together: for relationships sake.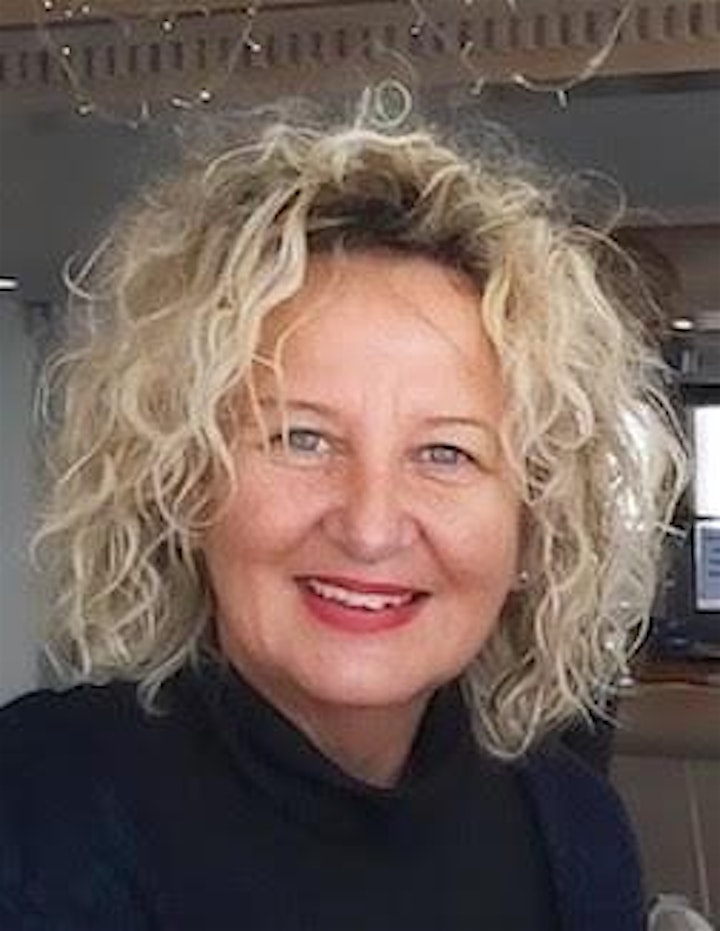 Your facilitator, Glenda Irwin
Glenda is a senior facilitator for Mindfulness Works.
She began teaching mindfulness to children and parents by consultancy and alongside the Gifted Children's Association in 2010. Training with teachers in USA, NZ, Australia and the UK, Glenda has since applied her extensive practice to mindfulness and relationships, eating, sleep and coaching models. She has a private consultancy: Red Letter Mindfulness & Positive Psychology offering coaching and therapeutic support for flourishing and optimal living. More on her extensive mentoring within corporate settings and individual sessions via Zoom and at her studio in Auckland can be found at https://www.facebook.com/RedLetterMindfulness.
Glenda is an ACT and CFT therapist and recently completed a Graduate Diploma Health Science (Psychology). Her combined trainings in acceptance, compassion and positive psychology support her strength-based approach to mindfulness consultancy.
Glenda observes the philosophical practice of mindfulness within Buddhist and Taoist traditions but considers herself a secular practitioner (not engaging in rituals or oaths). She has a love of learning and continues to apply her attention to further (Bachelor Hons Health Science) academic studies in 2022.
Ask Glenda what she feels is her greatest strength and she will tell you her resilience and luck in having a 'glass half full nature.' Glenda is a single parent to one son; she loves to dance and laugh out loud and loves her new hobby, kayaking.
What to expect in this session
✅100% non-judgmental environment — no pressure and no expectation
Experience an environment where you can just be as you are. No pressure to talk and no pressure to be any particular way. If you do talk, experience being actually listened to, without being judged or 'fixed'.
✅Fresh, live guided meditations — kick back and relax
Enjoy being guided in meditation. Kick back and relax and let your mindfulness and meditation teacher guide you in an experience of calm and insight.
✅ Connection, compassion and community
Small groups of like-minded and like-hearted people all together in the session. Seek out your favourite teacher and enjoy the genuine support that comes from having a live teacher and practising with a group.
✅ Modern approach. Ancient wisdom
Sessions incorporate the latest neuroscience which are presented in a totally non-religious way but also call upon 2,000 years of insight and wisdom that has been developed by meditation practitioners.
✅ Your authority. Your journey
Mindfulness Plus sessions always emphasise your own authority and your freedom to develop your own practices that work for you.
✅ Reaffirming you are completely OK
All teachers re-affirm your own OKness and encourage you to discover and affirm this in yourself as well.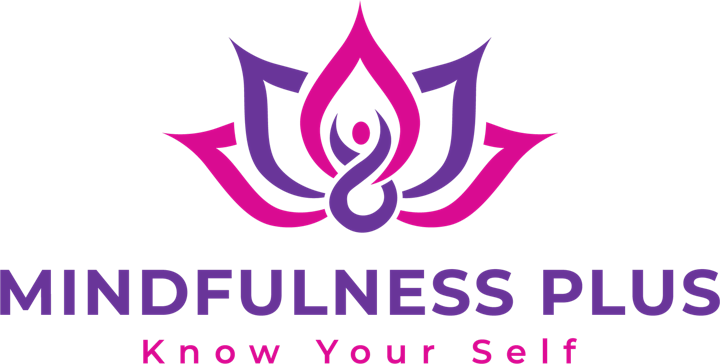 Mindfulness Plus offers you bite-sized live mindfulness and meditation sessions to keep you relaxed, focused and connected. Join the best mindfulness and meditation teachers in New Zealand for unique, live, interactive bite-sized online Zoom mindfulness and meditation sessions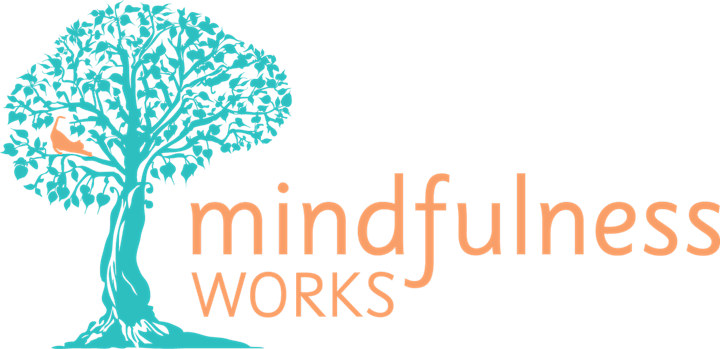 Mindfulness Works is the largest mindfulness training organisation in New Zealand. Over 15,000 people have completed the Mindfulness Works Introduction to Mindfulness and Meditation 4-week course.
Mindfulness Works is committed to:
Providing accessible and affordable mindfulness courses.
Offering a diverse range of experienced and skilled mindfulness trainers.
Providing courses in a practical format with exceptional supporting resources.
Improving the mental health of all of us and fostering self-love in all.
Supporting our facilitators with options for further professional development.
Organiser of The Power of Mindfulness in All Our Relationships with Glenda Irwin
Mindfulness Works is New Zealand's largest provider of mindfulness training.
Mindfulness Works provide non-religious mindfulness courses to the general public and in the workplace. Every month over 600 people attend Mindfulness Works exclusive 4 Week Introduction to Mindfulness and Meditation course.