Celebrate an evening with award-winning chef, Corey Hume as he pairs five courses with eight matching wines from Dry River
About this event
Situated in the heart of the Martinborough terraces, Dry River has been producing wine for over 35 years. With a progressive attitude towards wine growing at the core of our philosophy, we are committed to organic farming practices and succumb to nature's creativity.
"We seek to preserve what is grown in the vineyard without embellishment or winemaker artefact."
The wine is grown on free draining riverbeds on the Martinborough Terrace appellation, without irrigation and with a deep respect for and in conjunction with its environment.
Owned by The Robertson Family since 2003, together with winemaker Wilco Lam they aim to produce memorable and recognisable wines that continue to build on Dry River's reputation as one of New Zealand's most iconic pioneering wineries.
Winemaker Wilco Lam
Wilco Lam grew up in the Netherlands and started his wine journey taking trips into France as a child with his family, chasing domaines his parents wanted to discover in the 80's. With the seed planted, wine led him across the world, down to Australia and eventually, in 2003, New Zealand to pursue a life in winegrowing. After completing his winemaking degree at Lincoln University in Canterbury, Wilco was truly on his way. His eye was quickly set on Martinborough, being part of an intimate and dedicated winegrowing region producing intricate and individual wines. Initially he focused on viticulture learning the waxing in and waxing out of practical winegrowing. He finally made the jump into the winery and began the journey on how to follow the wines right through to bottle. Wilco joined Dry River Wines in 2009 as vineyard and winery assistant and is now the chief winemaker at Dry River Wines.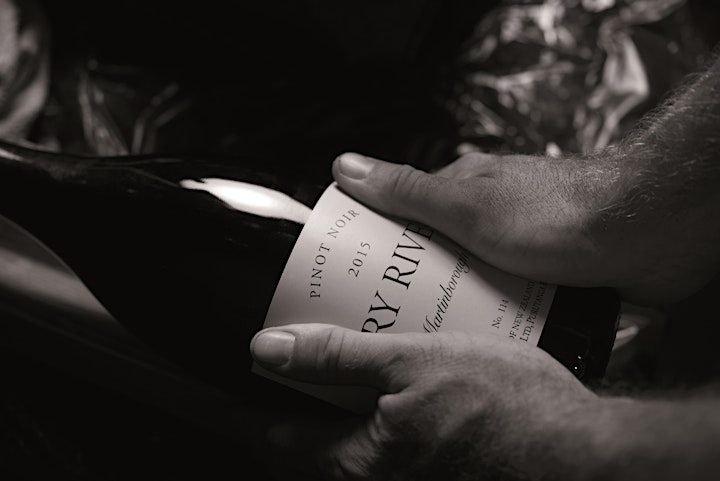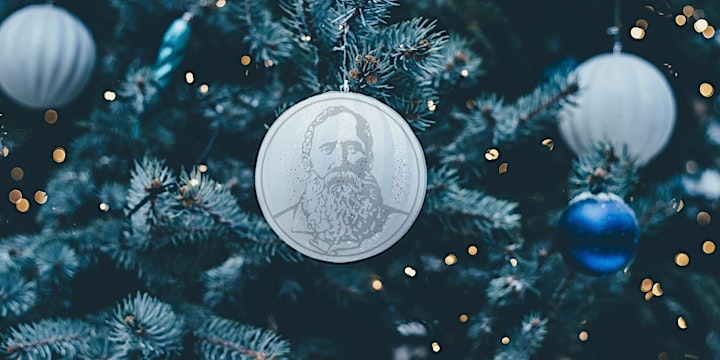 Organiser of The Rees Culinary Series - Mid Winter Christmas with Dry River Wines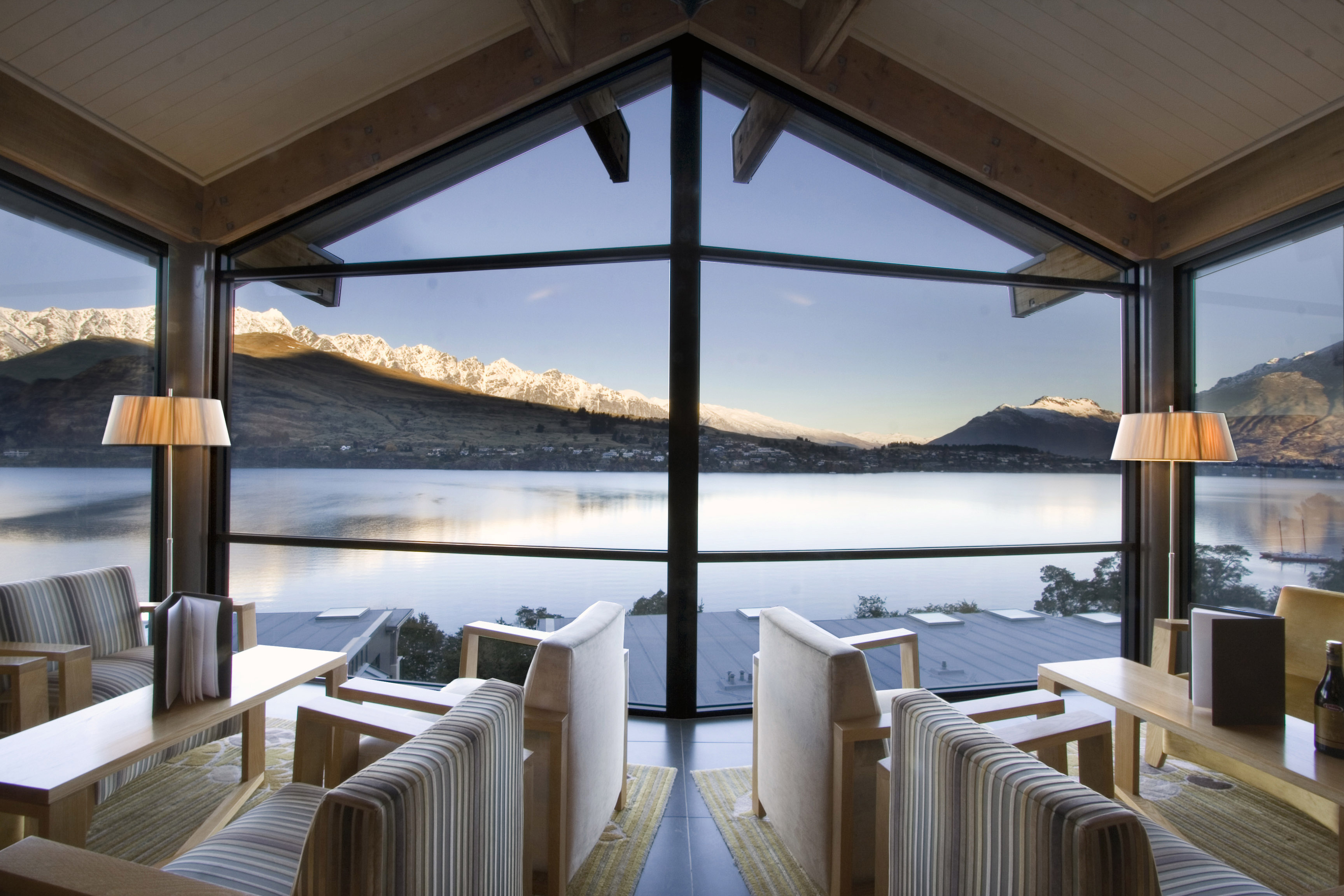 The Rees Hotel Queenstown is a sophisticated five-star hotel situated right on the shores of Lake Wakatipu, in the South Island of New Zealand.
Our team of experienced local and international staff pride themselves on delivering professional friendly service that consistently exceeds our guests' expectations and is a hallmark of The Rees Hotel's reputation.
Quiet, private and sophisticated, The Rees Hotel Queenstown epitomises southern hospitality at its finest and an authentic New Zealand experience.