Featuring André Clouet and Collaboration Wines by Dhall & Nash and paired with a culinary journey crafted by award winning chef, Corey Hume
About this event
Hosted by The Rees Hotel, Queenstown's Wine Director, Mark Rose & Dhall & Nash's, Puneet Dhall with food pairings by award winning Executive Chef, Corey Hume.
You will enjoy 5 courses and 6 wines with a Welcome Drink and Canapes included.
Puneet Dhall presents Grower Champagne André Clouet and Collaboration Wines alongside one of the most talented winemakers from Hawke's Bay this millennium, Julianne Brogden, in a 5 course degustation paired by Executive Chef Corey Hume. Includes welcome drink and canapes.
It took the Clouet family more than two centuries and several generations to build up their collection of vineyards, the divine old masters of the House in Bouzy. André Clouet's descendants took over his estate, ensuring that it remained in the family. The team working to perpetuate the House of André Clouet is inspired above all by the desire to preserve the personality of the champagnes. Growing up, Jean-François Clouet, the current Clouet at the helm, thought the wine tanks were steel giants protecting the wine. He called them his heroes, and as such, each individual one has a name. Superman, Zeus, Thor, Laser, D'artagnan, Zorro, Sophie Marceau, Heather Locklear and Michelle Pheiffer and Rocky work together to give you the Clouet collection.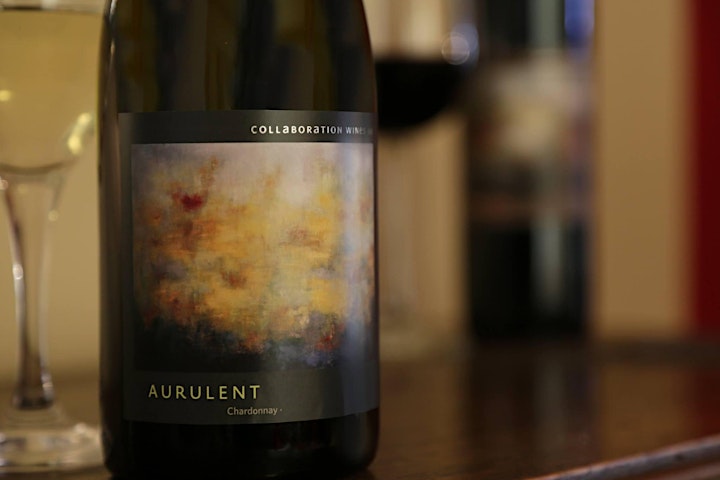 Featuring on the night
NV Champagne André Clouet Brut Rosé No. 5
NV Champagne André Clouet Grande Reserve Brut
NV Champagne André Clouet V6 Experience Grand Cru Pinot Noir
2019 Collaboration Aurulent Chardonnay
2014 Collaboration Ceresia Merlot / Cabernet Franc
2018 Collaboration Argent Cabernet Sauvignon