Description
***Please note registering for this event does not guarantee your participation as spots are limited. If selected for the Rehearsal Room you will be contacted personally by DEGNZ as the date approaches***
The Rehearsal Room brings together professionals - actors and directors - in a safe, supportive environment to PRACTISE working with each other on scenes.

Register below to have your name in the draw to participate. For each event 4 directors and 8 actors will be selected. ONLY Actors Equity actors and DEGNZ directors are permitted entry to The Rehearsal Room. There will be an experienced moderator guiding each event.

You need only register once. Your name will remain in the draw unless you ask us to remove it. If we pull your name from the hat we'll phone or text you to see if you are available to participate.

Who is The Rehearsal Room for?
Professional actors and directors. It is open to Actors Equity and DEGNZ members of all levels of experience, from novices to virtuosos.
Material
Directors will be asked to provide a two-character scene (2 pages) or, if you prefer, a scene will be provided for you. Directors and actors will receive scripts in advance.
Structure of the event
Directors and actors will spend time rehearsing their scenes, with emphasis on connection and content.

After morning tea, participants will block their scenes, before presenting them for shooting, followed by viewing and discussion. The shooting is a wide shot only, intended as a means to review performance, not for directors to direct camera.
Moderator
Katherine McRae has spent the last few months teaching screen-directing at Unitec. She directed for South Pacific Pictures for seven years working on Shortland Street, Go Girls and Nothing Trivial. In 2013 she directed a piece for Tagata Pasifika about Annie Crummer's father Will at the Penang World Music Festival. Her short film Abandon Ship screened at TIFF Kids film festival and most recently at Nightpiece FIlm Festival in Edinburgh. Having initially trained as an actor at Toi Whakaari she began directing theatre in 1997. In 2003 her productions of Ken Duncum's Cherish and Ibsen's An Enemy of the People were both nominated for Production of the Year at the Chapman Tripp awards, with Enemy winning this and many other awards. Katherine has also been a script-writer for Shortland Street, has helped to develop many scripts and plays and worked as a script development co-ordinator at Playmarket. This year has seen her return to acting in a telefeature (to be screened in 2017) and in Joyful and Triumphant at Circa Theatre.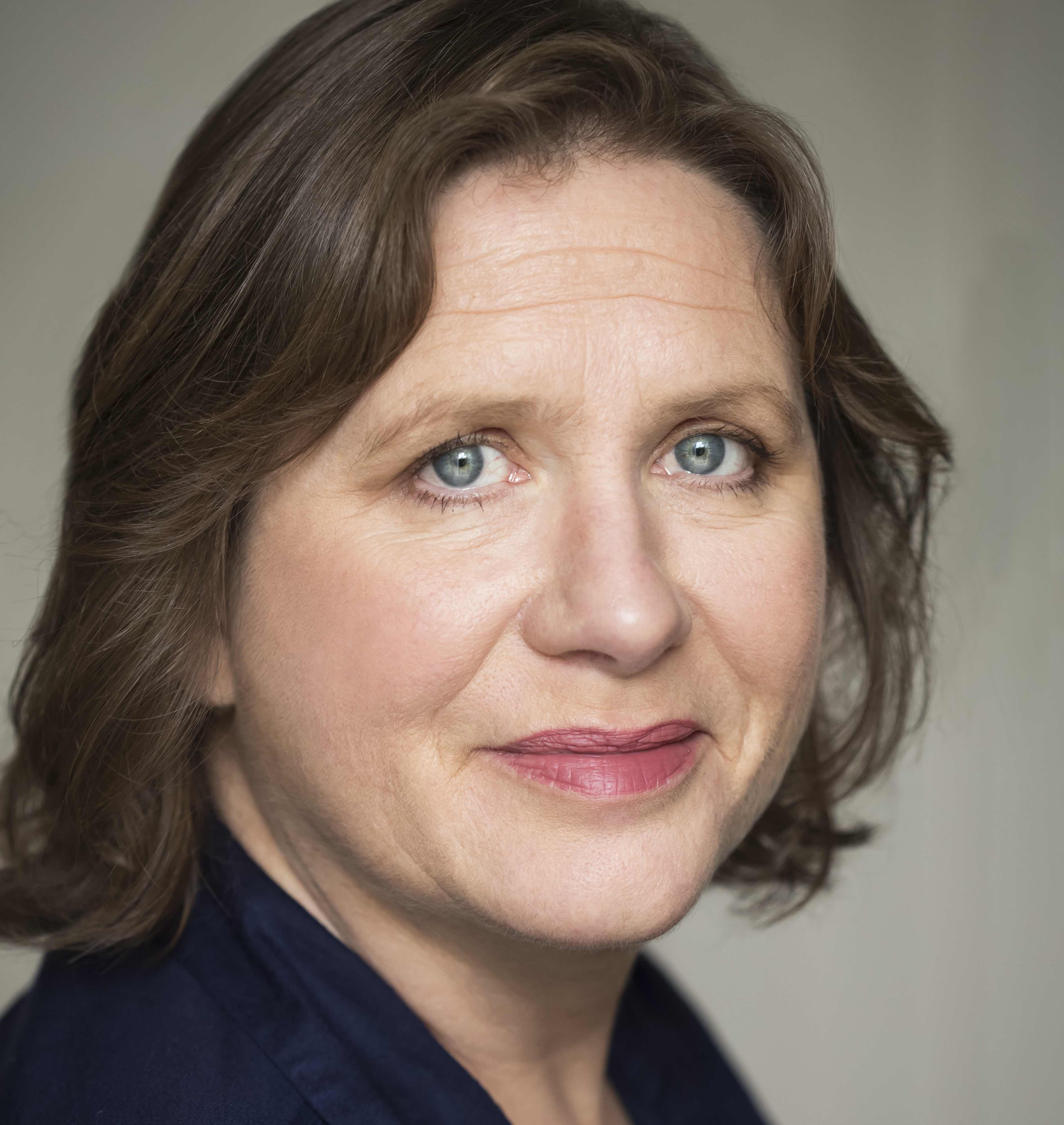 The Rehearsal Room is hosted by Directors & Editors Guild of New Zealand and the Equity Foundation, with financial support from New Zealand Film Commission.