Description
Presented by Dr Sven Hansen and Declan Scott
This practical resilience programme is an introduction to the core competencies of resilience; Physical Vitality, Self Mastery and Performance Mindset. The objective is to "professionalise" the way we take care of our body, heart and mind so that we can maintain excellence without compromising health, wellbeing and other personal goals.
The two modules (outlined below) will be delivered by Dr Sven Hansen and Declan Scott of the Resilience Institute. Each module includes 7 to 8 key practices, covering current thinking and best practice in a demanding professional life. The sessions are tailored and you'll be given the chance to select the topics of most interest to you. The desired outcome is that each participant will identify opportunities for self-improvement and define evidence-based practices that will help sustain resilience through a full and successful professional career.
Remember Earlybird Tickets include the Resilience Diagnostic!

Day 1: Physical Vitality & Self Mastery
Health risk management
Vitality and longevity
Personal fitness practice
Sleep architecture and principles
Nutritional practices
Integral daily practice
Death spiral and bounce back
Physiology of stress and performance
Rejuvenation and relaxation
Breath control
Personal development planning
Day 2: Flow & Performance Mindset
Attention control

Optimal performance state

Getting into 'flow' – 8 principles

Impulse control

Self awareness and EQ

Emotion regulation

Thinking styles

Reframing and practical optimism

Personal development planning

Outcomes of the 2 Day Resilience Workshop
Manage health risk through appropriate medical and self management

Understand critical drivers of prevention and wellbeing

Physical training– aerobic, strength, flexibility and posture

Securing a good night's sleep and dealing with fatigue and travel

Simple, evidence-based meal planning

Knowing how to fit your self-care into your day

Know how resilience fails and how "stress" affects us and others

Framework and skills for recovery and helping others

Real-time skills in recovery and focusing

Breathing for sleep, focus and relaxation

Recognising how to focus and rejuvenate the mind

Match skills to right challenge (FLOW)

Building stress free performance

Reduce impulsivity; effective under pressure

Understand basics of emotional intelligence and power of self knowledge

Counter negative and build constructive emotions

Recognise how we think and the impact of thinking traps

Disputing destructive thinking and developing resilient optimism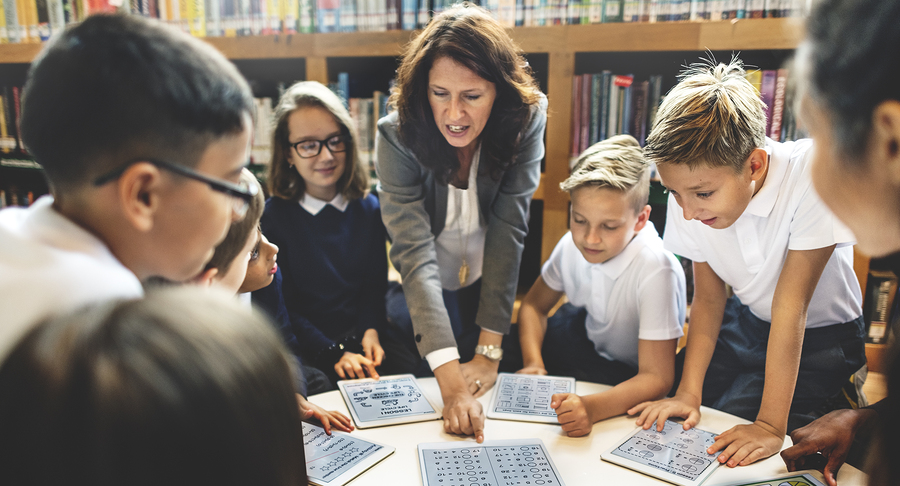 Who is this for?
Anyone with an interest in developing their own resilience and learning practical approaches to applying the behaviours to their work and life.
Prerequisites
Completion of the Resilience Diagnostic tool. This is included in the ticket price (RRP $79).