Description
Hosted by Heather Phillips of the Social Media Academy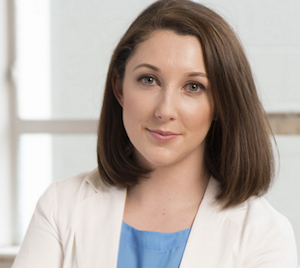 Heather Phillips is an industry leading social media experts with a wealth of hands-on experience. They educate businesses, organisations and charities in a face-to-face environment, teaching you how to grow your following, increase brand awareness, and interact with your audience by using social media effectively. The Social Media Academy have partnered up with Real iQ to bring you this one day workshop designed specifically for the Real Estate and Property Management industry.
In this intense one-day workshop, you will learn the following.

How to build an online audience that you can engage with

Show yourself to be the industry expert direct to your target market

Become the agent of choice for vendors and landlords alike

Grow your database and convert more managements and sales

Stay ahead of the competition through innovation and great ways to market your product
This is a one-off workshop with limited seating available. Book now!
About the Presenter: Heather Phillips
Heather brings PR and communications insight to her lessons and specialises in helping course attendees use social media to develop a reputation in their industry and to achieve organisational objectives.
In her primary role as a digital strategist in her own company, Heather provides social media management services to a variety of businesses and organisations. From property management to personal training and IT to pest control, Heather's experience working in a wide range of industries over the last 5 years will shine a light on your business in ways you have never thought of.