Description
Love BUSINESS & GOLF? Welcome to 'The Tee Off Workshop'.
For years the golf course has been a place of doing business - Getting out of the office, talking shop, chasing both deals and birdies. I'll be honest - I only got back into golf 10 years ago to try and impress my father in law, but now I really enjoy it. I even lost a bet with him and had to take him for a round at Pebble Beach. haha.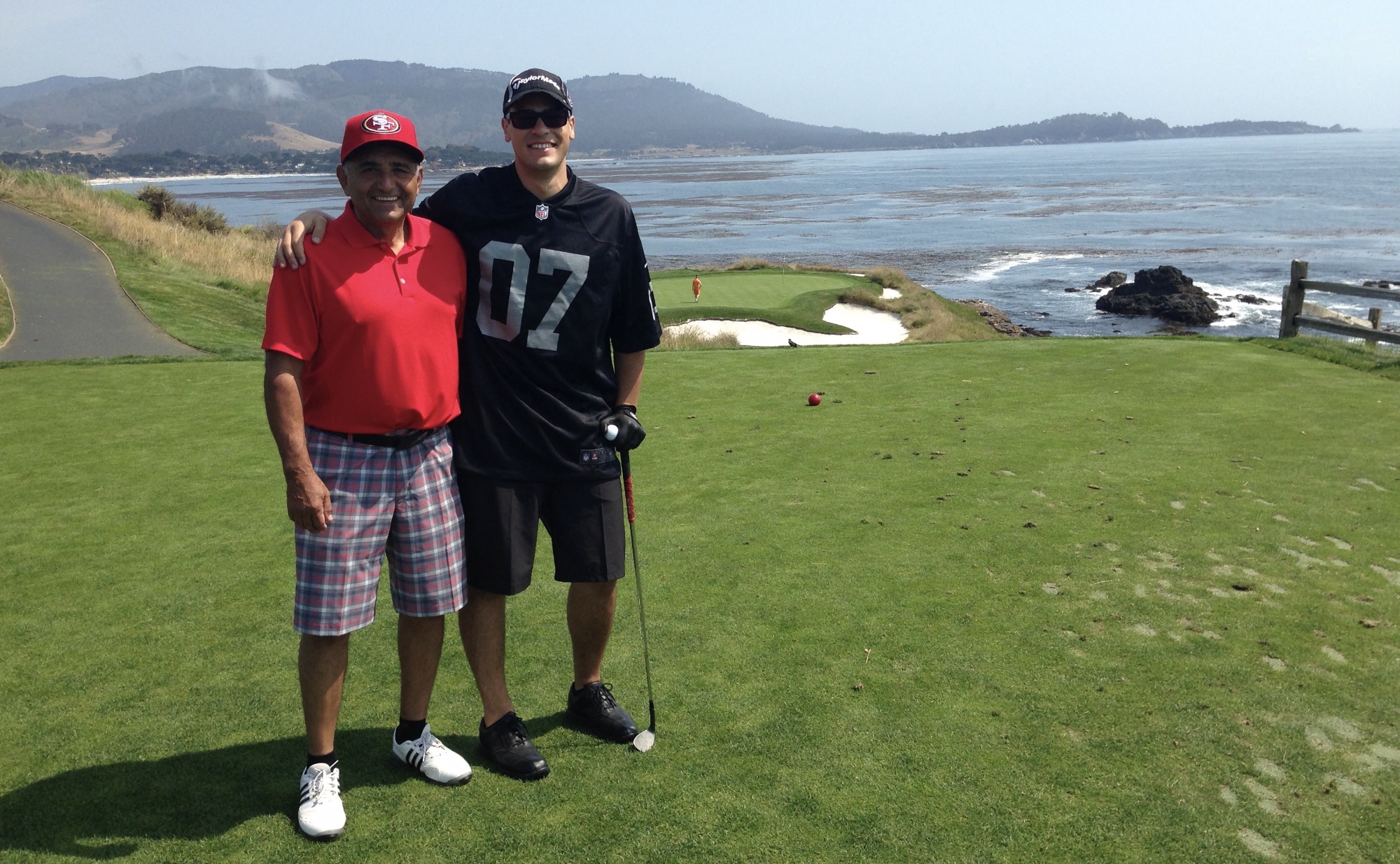 So in NZ everyone gets so busy with work so I figured this would be a way to lock in a 'fun business day' away from the office and surrounded by a bunch of other business crew keen on hitting a Happy Gilmour or two. haha. Plus I always have liked linking up with new people in life and business so what better way than to combine the 2 into a cool business day with a twist.
THE TEE OFF WORKSHOP SCHEDULE:
The day starts with a intro teas and coffees with full course breakfast and a surprise keynote speaker. Then you'll be partnered up alongside a group of other business owners, CEO's, entrepreneurs and executives for a full round of golf with a few fun challenges on the way. At the 19th hole you'll be provided a full lunch followed up a post round fire side Executive panel chat.
Then finally after a lil more socialsing we'll finish off with a Whiskey Tasting and will also include a free safe ride home for any of those that need.
And no you don't need to be a pro golfer - as long as you can hit under 120 you'll be fine. The day is about social business with social people - not intense caddies and winning meatpacks. haha.
Obviously there will be limited spots so tickets are FIRST IN - FIRST SERVED.
It's going to be a super fun day at 'The Tee Off Workshop'. Would love to see you there.
- Robett Hollis