The Truth About How To Get Your Business Online

Thursday, March 28, 2013 from 10:00 AM to 12:00 PM (NZDT)
Event Details
It's all about YOU
It's 2013 so you know already that your business needs to be live online with the internet. You know to keep your business competitive and afloat with revenue that you need to market your services and products using the internet to a National or Global audience.
The whole world is online. If your business isn't, then you risk leaving hundreds or even thousands of dollars in lost revenue.
If you know this then what's the problem?
The problem is there is information overload on how to get your business online. It's like trying to take a drink from a fire hydrant. You become overwhelmed with it all, frustrated and fearful wondering if it's actually going to be worth it. 
We get that.
What can you do?

You can find out for yourself what's really going on. We will show you where your business fit's within this booming online economy and how you can start positioning your business to become a part of it.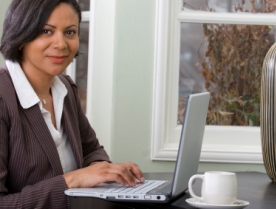 You can find out "The Truth About How To Get Your Business Online".
Introduction Marketing Online for Small Business Seminar.
What we know.
You don't want to lose any more money. You want to learn but don't want to be brain fried either with overwhelming tech stuff.
What if we told you, it's NOT about the Tech. That's mere mechanics.
Instead it's about you and your business which you created perhap's sitting at the kitchen table like thousands of other kiwi small business owners. It started with an idea right?
But the world has changed dramatically and continues to rapidly. To survive, embrace change. Learn how to leverage change to serve your business. 
What people are saying.
But this online internet thing, computer stuff, it's so hard. It's too confusing and ridiculously expensive.
It can be, yet it isn't. It's all about approach and a return to simplicity. You just have to START. Get in the Arena and participate.
We can help you with that. It's what we do. We can show you how to understand the "online maze" without going crazy or losing your cool.
How exactly?
Come to our information packed seminar designed for you the small business owner. We know your struggle and it's time to change that.
We start from the beginning and build into future solutions so you get it.
No fluff or cramming statistics on screen or terribly boring bits, promise.
Just the truth explained to you in a fun and compelling sort of way. You will walk away empowered with the right information about marketing your business online, and know exactly what to do next for your business.
It's your choice. Our role is to teach you, inspire you that there is a way through the jargon. Get to the other side smiling with your business successfully online.
How does that sound?
It's time your business became the next Success Story Online.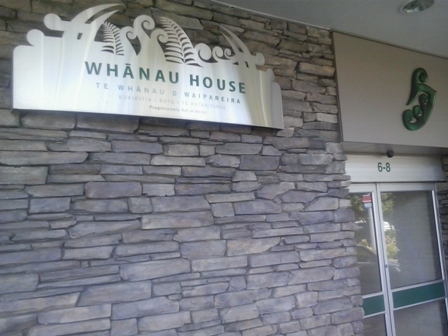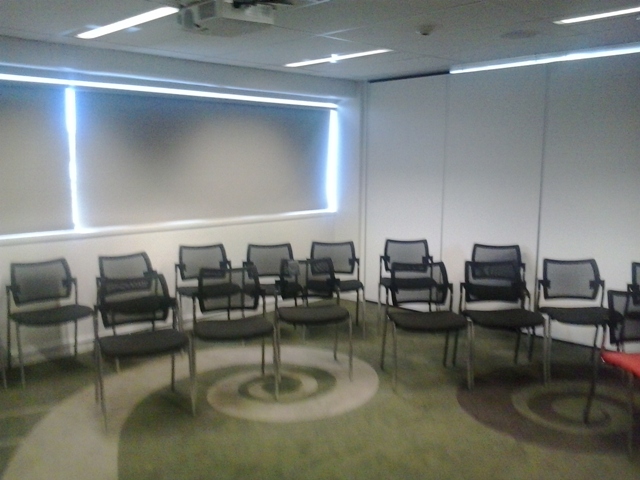 Our Seminars are held in fantastic air conditioned facilities. Will we see you there?
FAQs
What are my transport/parking options getting to the event?
There is a 2 hour parking available on the other side of the Waipareira building (the side closest to the mall). Please see the receptionist on the bottom floor where the medical clinic is for a car pass to place in your vehicle so you can park over this limit. Also ask reception for directions to the lifts for the second floor. (Kotahitanga Room)
What can/can't I bring to the event?
Anything you feel you need to take notes.
Do I need to bring a laptop?
A laptop is not required however if you would like to bring it for personal use you are welcome.
Will there be morning tea?
Yes we will also have biccies, tea and coffee
I have another question?
Please email us taiwaru@webplay.co.nz or call us on (021) 1214750
When & Where

Waipareira Whanau Centre, Level 2
8 Pioneer Street
#6
Auckland, Auckland 0612
New Zealand

Thursday, March 28, 2013 from 10:00 AM to 12:00 PM (NZDT)
Add to my calendar