About this Event
The city's newest experience bringing the country's best talent UP NORTH.
With Internationally tested DJ's Thomas Rose, Eliza and Lance Savali supporting the soulful VILLETTE - expect this to be an energy like never before seen in Whangarei.
Experience a night UP NORTH like no other!
Early Bird Release - CLOSED
2nd Release -ON SALE!!
Final Release -coming soon...
Brought to you by Upnorth Zoo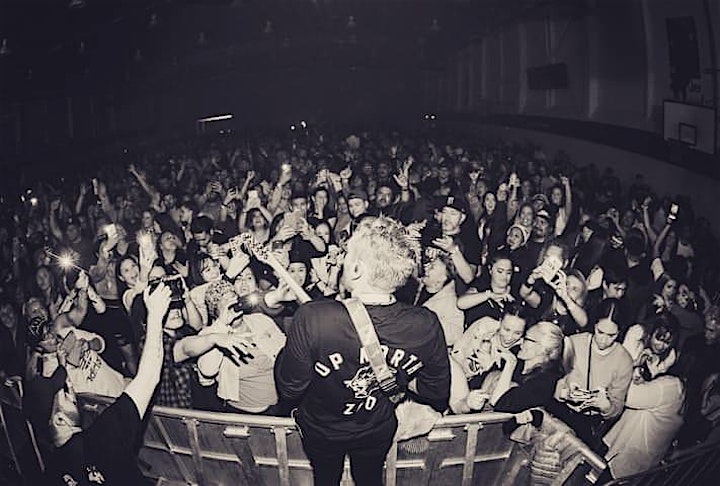 *LINE UP*
VILLETTE: is a one woman band - from singing, producing & DJ'ing to song writing. Born & raised in New Zealand, VILLETTE's sound is a mix of RNB, Hip Hop & Electronic Soul. in 2016 she was signed with Red Bull Sound Select which provided her with opportunities to travel NZ and go to LA to work in studio sessions with prominent writers and open for AlunaGeorge alongside Xavier Omar.
LANCE SAVALI: Best known for dancing with some of the worlds most famous singers (Chris Brown, Beyonce) Lance brings infectious energy through to his DJ sets. Through his company Mosaique he's also bought music to the world through his show "Don't Make it Aux"
ELIZA: Photographer, creative director and DJ based in Auckland City, New Zealand. She's worked with Mitchell and Ness, DE, member of the female collective Dynasty, rubbed shoulders with BBK and played at Lovebox Festival 2019 in London. Eliza is creativity and culture personified.
THOMAS ROSE: Artist, Dancer, Musician, Composer, DJ - Thomas is a genre bender like no other. With a strong history in dance through his Hip Hop crew Sweet and Sour, to his more recent work in the world of Music - Thomas aims to defy barriers and let the art and the energy do the talking. Whether it be a banging system in Melbourne, a speak easy in London or festivals such as Rhythm and Vines in New Zealand - Thomas aims to deliver the right vibe every single time.