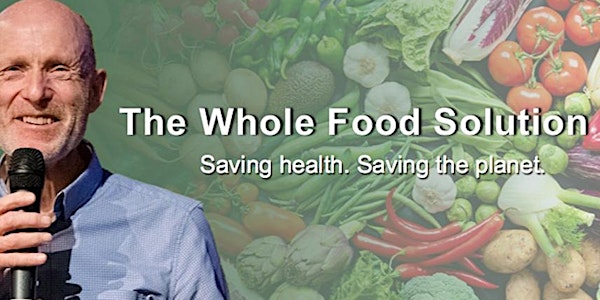 The Whole Food Solution - Saving health. Saving the planet. AUCKLAND
A series of health focused public meetings highlighting the power of plant-based whole foods to restore health to millions of New Zealanders
About this event
NOTE: Due to the on going Covid lock-downs Auckland's event will now be held ON-LINE only, via zoom.
A zoom link is included in the confirmation email, plus will be emailed to you a day before the event (entering the event requires you to register or enter a password).
MC: Grant Dixon - EBE NZ Chairperson and Producer of the whole food plant-based movie: 'The Big FAT Lie'
1st speaker: Fuchsia Goldsmith - Auckland Dietitian
Topic: Nutrition and long term health
The challenges and rewards for a hospital and clinic based registered dietitian, working with patients who want to get well.
2nd Speaker: Professor Boyd Swinburn - University of Auckland, Chair of Health Coalition Aotearoa
Topic: How to fix the obesogenic landscape
Sugary drink tax, school foods, and plant-based meals for all! How District Health Boards and government policies should change.
3rd Speaker:Dr Mark Craig - Auckland GP
Topic: A new approach to preventative medicine
District Health Board changes are coming, - a time to refocus. Overseas hospital plant-based policy successes and the need for community plant-based courses.
More information and promo video: http://www.ebe.nz/thewholefoodsolution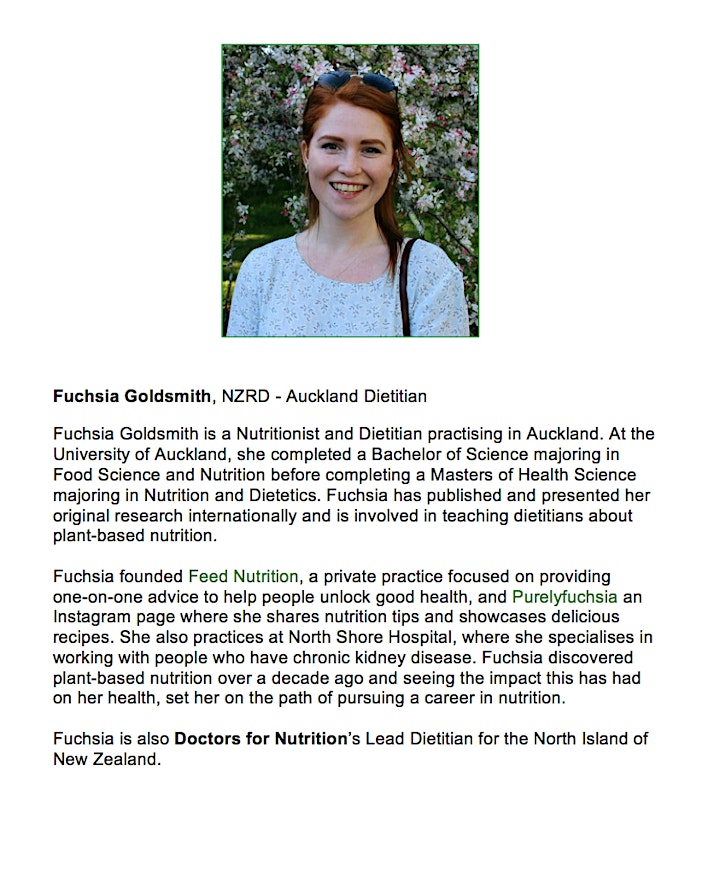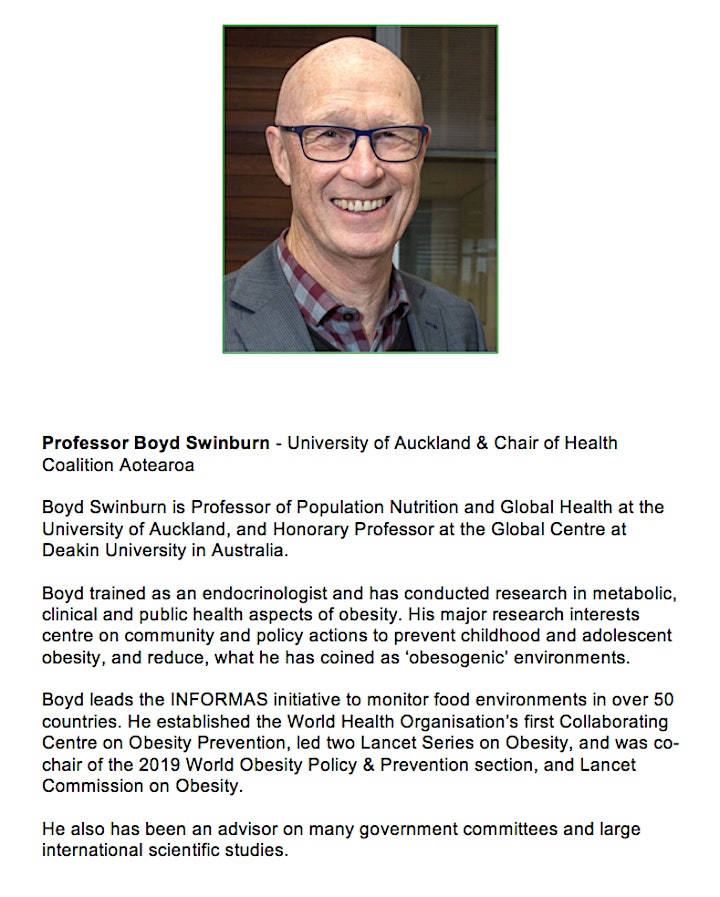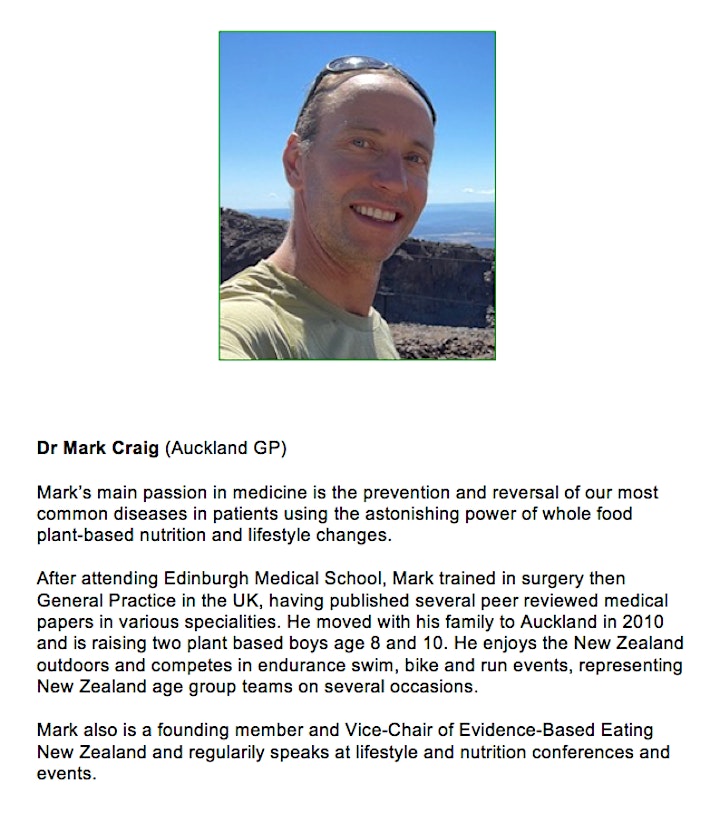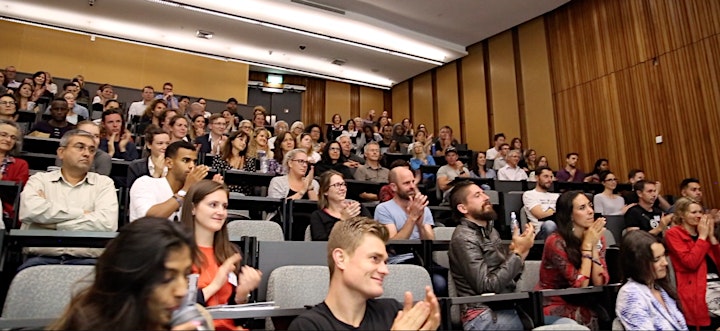 The audience at a recent whole foods plant-based event