The Whole Food Solution - Saving health. Saving the planet. CHRISTCHURCH
A series of health focused public meetings highlighting the power of plant-based whole foods to restore health to millions of New Zealanders
About this event
MC: Grant Dixon - EBE NZ Chairperson and Producer of the whole food plant-based movie: 'The Big FAT Lie'
1st speaker: Professor Julia Rucklidge - University of Canterbury
Topic: Building a better brain
The foods and nutrients for optimal mental health.
2nd Speaker: Dr Wayne Hurlow - Nelson GP
Topic: Life turn-around success through the CHIP programme
Obesity, diabetes and heart disease all can be successfully treated. The dangers of fat, cholesterol and proceeded foods.
3rd Speaker: Dr Rob Wilks - Motueka GP
Topic: A plant-based GP in a pro-meat world
Effective treatment of Alzheimer's, Crohn's and cancers. Promoting plants, while avoiding animal products, to safeguard patients' health.
More information and promo video: http://www.ebe.nz/thewholefoodsolution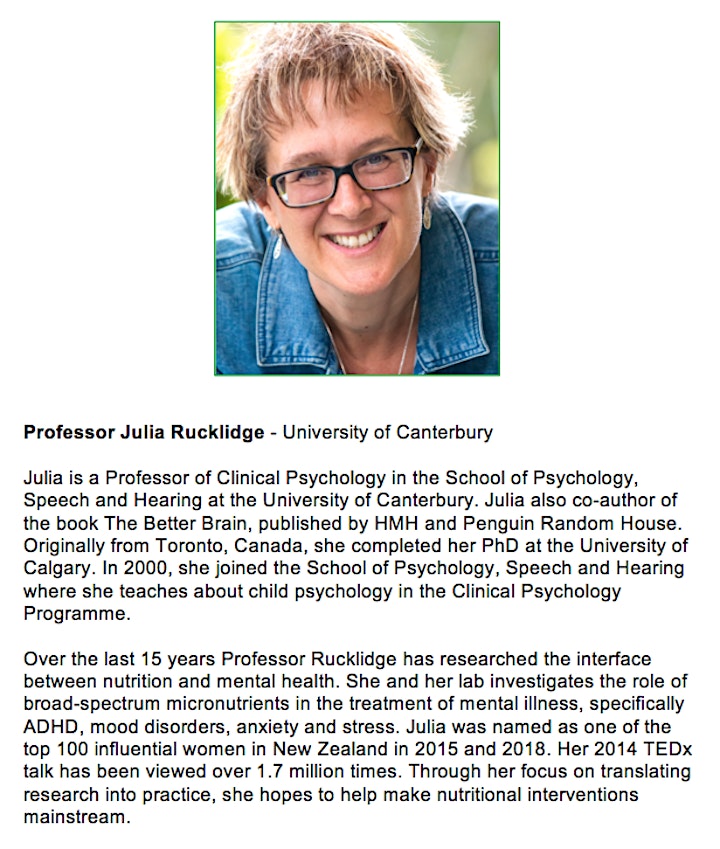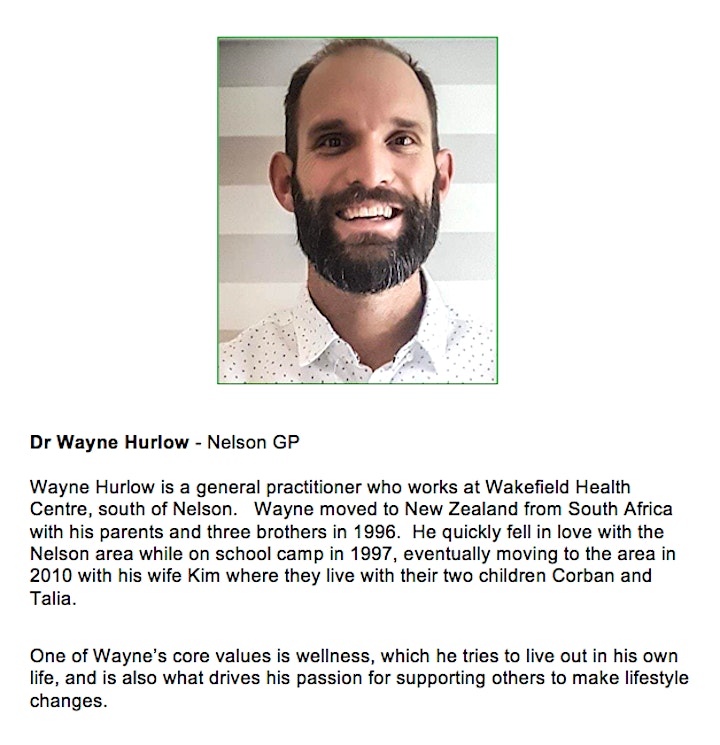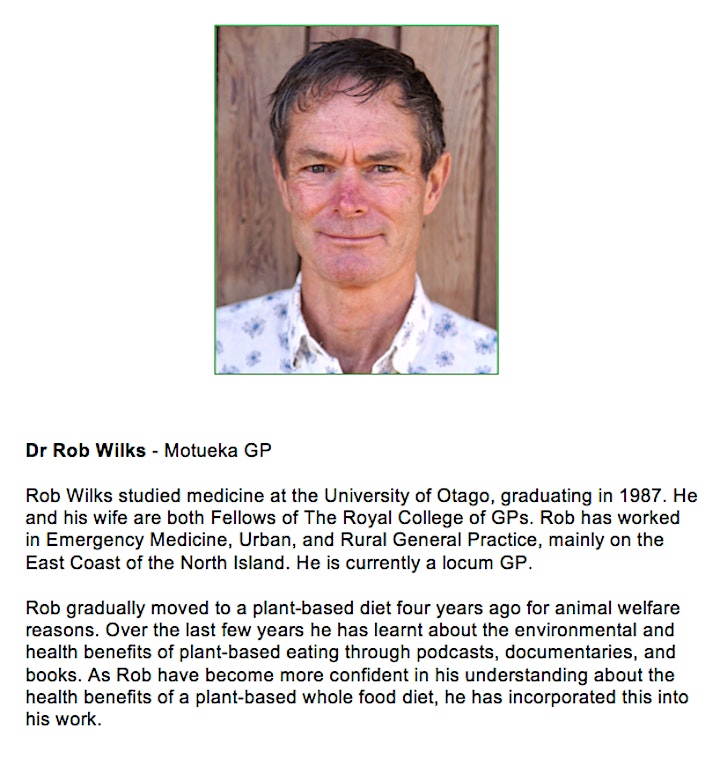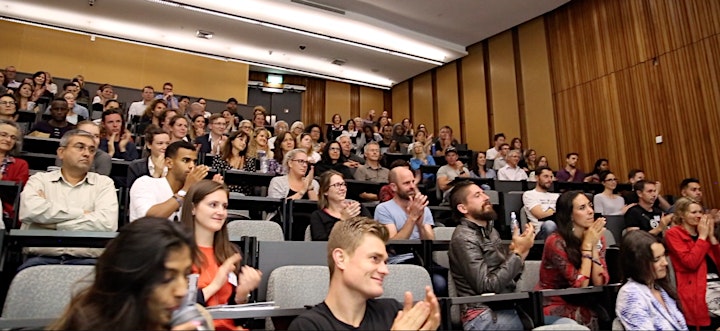 The audience at a recent whole foods plant-based event
Organiser of The Whole Food Solution - Saving health. Saving the planet. CHRISTCHURCH