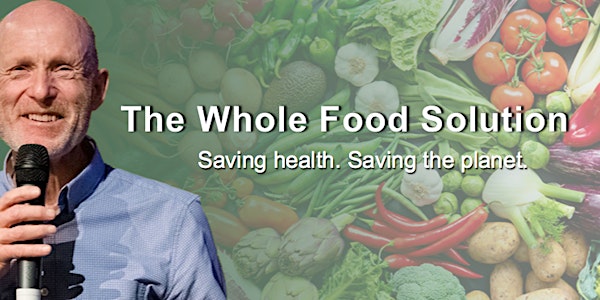 The Whole Food Solution - Saving health. Saving the planet. DUNEDIN
Location
Burns 2, Lecture Theatre,
95 Albany Street
Dunedin, Otago 9016
New Zealand
A series of health focused public meetings highlighting the power of plant-based whole foods to restore health to millions of New Zealanders
About this event
MC: Grant Dixon - EBE NZ Chairperson and Producer of the whole food plant-based movie: 'The Big FAT Lie'
1st speaker: Dr Martyn Williamson - Rural GP & University of Otago
Topic: How illnesses can be avoided through a plant-based diet.
Reductionism in medical research and training. Why wholelistic nutrition is a better place to start.
2nd Speaker: Yvette Hall - Doctor in training
Topic: Nutrition from a medical student's point of view?
What we are taught about nutrition. What we are taught about chronic illnesses. What we could be taught about preventing and curing long-term and terminal diseases.
3rd Speaker: Prof Jim Mann - Professor in Human Nutrition and Medicine, University of Otago
Topic: Is a plant-based diet the solution for obesity and diabetes?
The importance of vegetables and fibre. How to head-off an expected 80% increase in diabetes in 20 years time.
More information and promo video: http://www.ebe.nz/thewholefoodsolution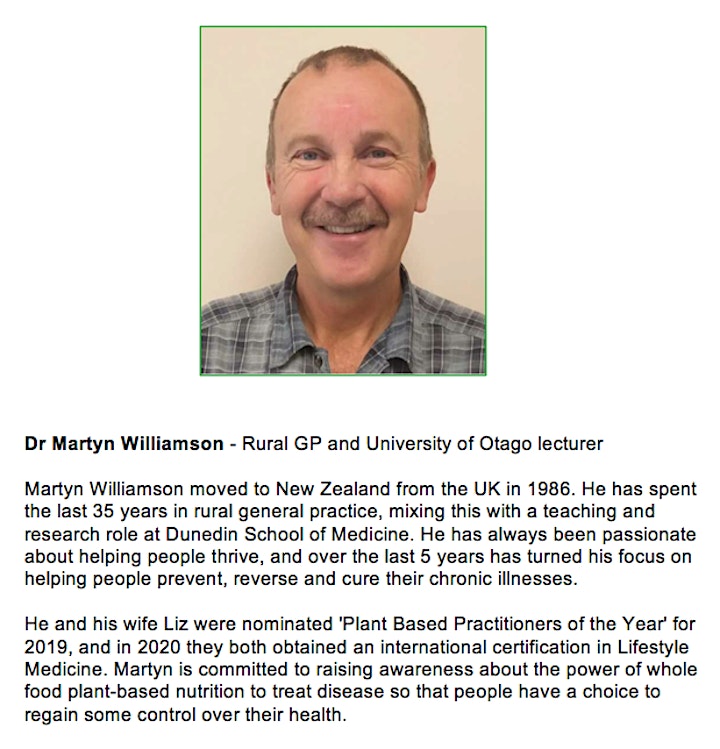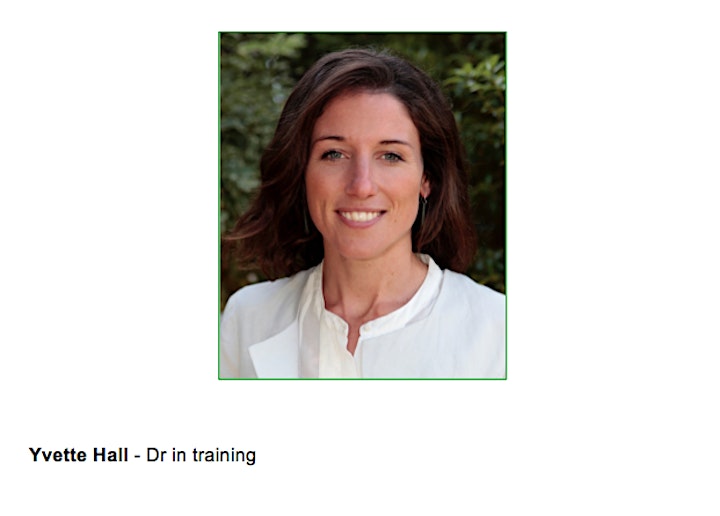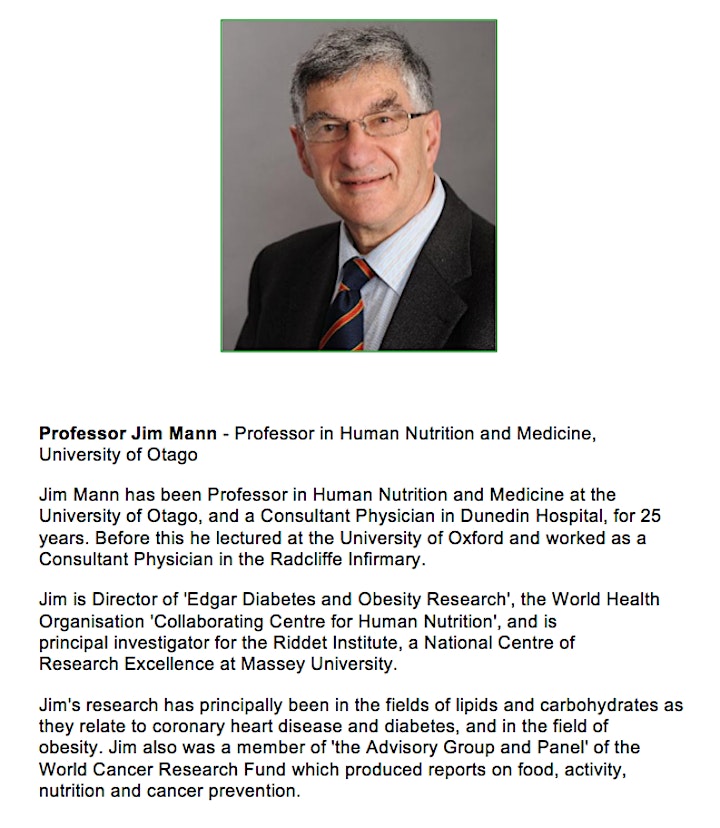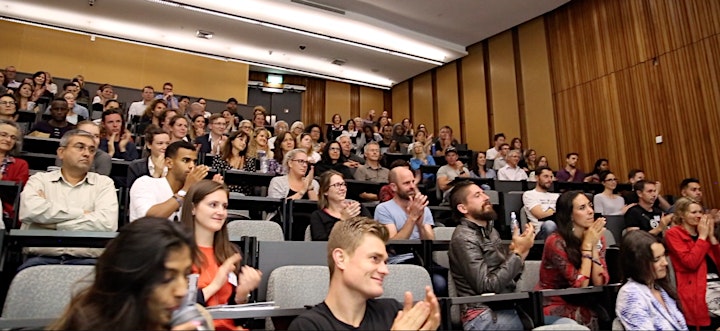 The audience at a recent whole foods plant-based event