The Whole Food Solution - Saving health. Saving the planet. WELLINGTON
A series of health focused public meetings highlighting the power of plant-based whole foods to restore health to millions of New Zealanders
About this event
Note: if this event is under Covid Level 2 there will be a maximum of only 40 tickets, (if Wellington moves to Level 1 before 30th Oct, then many more tickets will be made available).
MC: Grant Dixon - EBE NZ Chairperson and Producer of the whole food plant-based movie: 'The Big FAT Lie'
1st speaker: Dr Cristina Cleghorn - University of Otago
Topic: Food policy changes
How government can make healthy foods the easy choice. The potential environmental and health co-benefits of these policy changes
2nd Speaker: Dr Mike Joy - Victoria University of Wellington
Topic: Change what you eat to protect the planet's life supporting capacity
How cattle, pigs and chicken farming harms what we breath and drink. Understanding the true figures and how industry needs to change.
3rd Speaker: Dr Luke Wilson - Wellington GP
Topic: How should the nutrition guidelines change?
Give options, but in order of effectiveness. Pivoting away from animals and processed foods, towards plants as the first choice.
More information and promo video: http://www.ebe.nz/thewholefoodsolution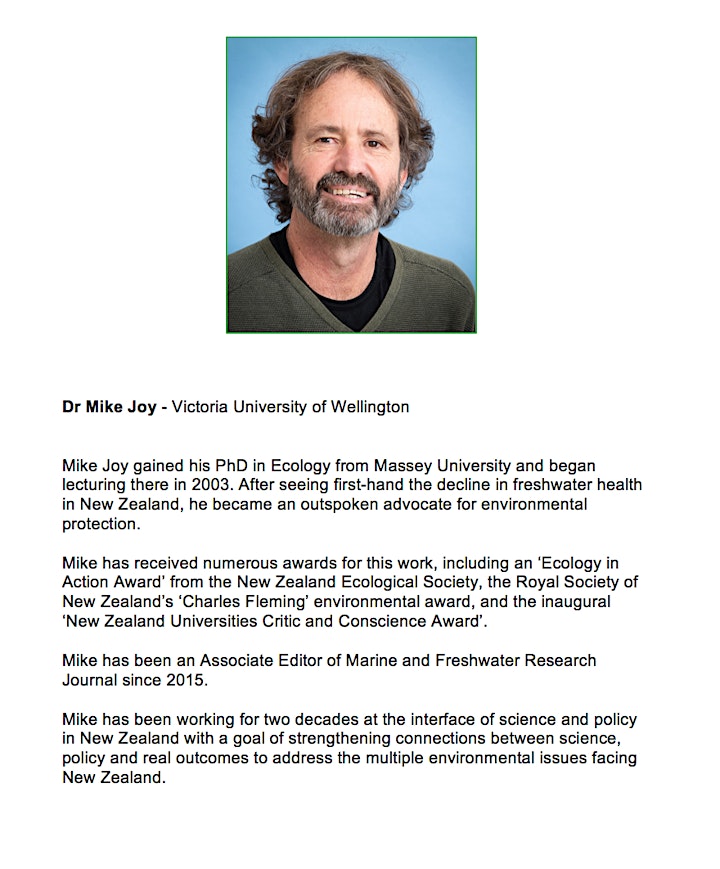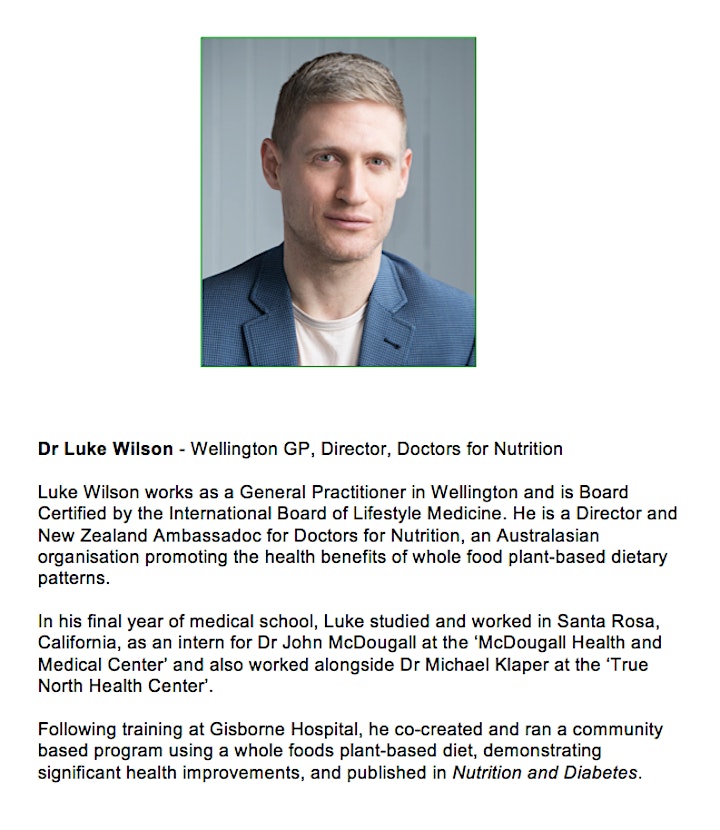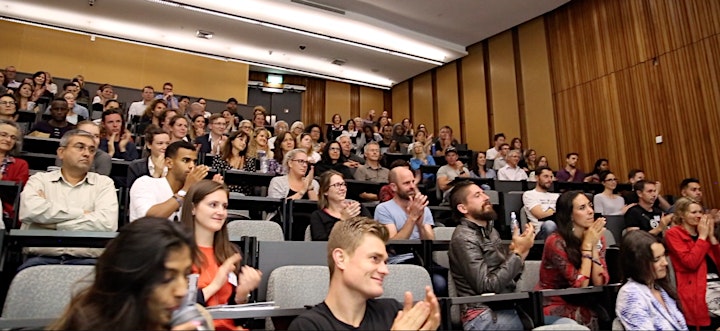 The audience at a recent whole foods plant-based event
Organiser of The Whole Food Solution - Saving health. Saving the planet. WELLINGTON