Description
Kia Ora! Welcome to Thread Conference! This is a space we have set aside for people aged 18 - 30 to help you grow in your faith and community.

The comfort of home was made to be shared. Compassion shifts us to reach the lost and alone. When we understand how much God loves us; and then see others around us through that filter, it changes us. This conference will be about recklessly loving God and those around us; and giving us the tools to share our story with confidence.
We can't wait to welcome you to Thread Conference this year and discover more of what that looks like.
---
MAIN SPEAKER:
Ben Devery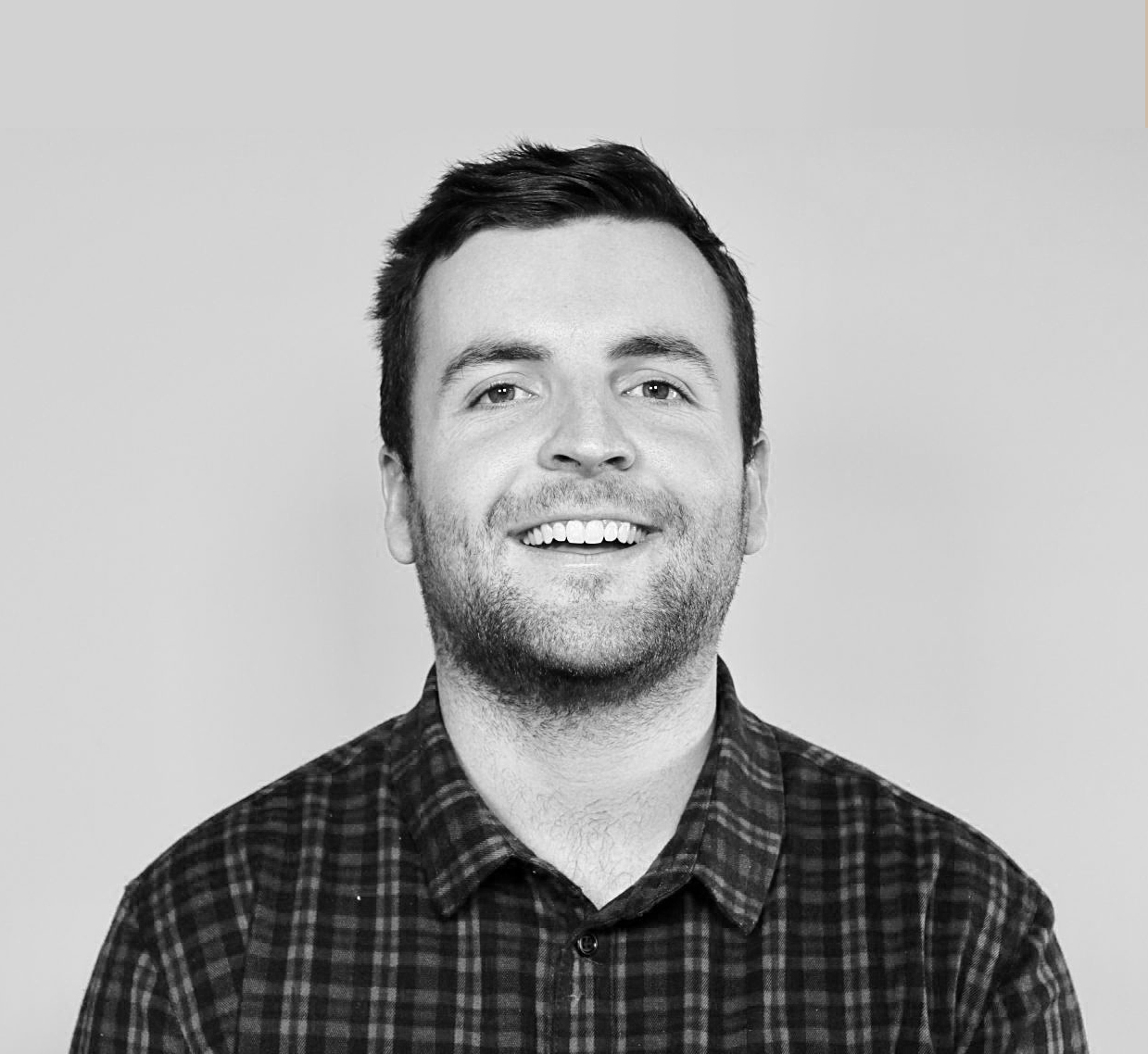 Ben currently serves as the Youth Pastor at Bethlehem Baptist Church in Tauranga. He was born and bred in the heart of Australia, Mt Isa. Never heard of it? You are not alone - the best view one can get of this promised land is in the rear view mirror ... driving away. Ben has little to no recollection of his Mt Isa days as a babe apart from a lingering fear of moths! Ben is married to the amazing Rosie Devery, and is a fresh dad to a beautiful baby named Ezra. He is passionate about seeing people encounter the love of God and seeing them share that love with others.
---
Workshops

This year at Thread Conference, you have the opportunity to attend two different workshops of your choice. The following four workshops will be run in both Workshop timeslots. From this list choose two to attend:
Workshops:
Telling Your Story - Claire Thurlow - Our lives are our story and are a reflection of God's work at play in the world. Come along and explore ways that you can tell your story in a natural way that also brings glory to God.
Compassion Without Compromise - Simon Gill - Ever had that moment when a topic of conversation comes up and you want the ground to swallow you up - when what we believe as Christians is not welcome. Can we love people and disagree or does the church need to move with the times?
Apologetics 201 - Aidan Meerman - Can you prove God exists? If you could, how would you get someone to listen? Taking lessons from awesome movies like Hunt for the Wilderpeople and The Matrix, we'll break down the barriers to belief, and explore how to defend our faith in a way that wins hearts and minds.
Spiritual Conversations Made Easy - Josh Isaac - We often think a "spiritual conversation" has to be something momentus, like sharing the Gospel or leading someone to faith. But what if we changed our perspective? What if we allowed God to open our eyes, our ears, and our hearts and experience the joy of seeing someone take just one small step towards Jesus?
---

Friday Night
7.00pm - Registration

7.30-9.00pm - Session 1
Saturday Morning
9.00am - Door/ Cafe Open (last orders for cafe at 9:20am)
9.30am - Session 2
11.00am - MORNING TEA
11.30am - Workshop 1
Saturday Afternoon
12.30pm - LUNCH (provided onsite)
1.30pm - TED talks
3.00pm - AFTERNOON TEA
3.20pm - Workshop 2
4.30pm - Session 3
6.00pm - DINNER
* If you want to know more about available payment options or have any questions please email us at thread@thestreet.org.nz