Sales Have Ended
Registrations are closed
Thank you for registering for the conference, a email will be sent out with the list guest speakers and some other important information for you to know.
Sales Have Ended
Registrations are closed
Thank you for registering for the conference, a email will be sent out with the list guest speakers and some other important information for you to know.
About this Event
TN2T TWENTY 19 - KA HIKITIA, KA HAPAINGA CONFERENCE
Tauhara North No.2 Trust is pleased to announce the first conference to be held before the AGM on Friday March 1st at Tamaki Māori Village in Rotorua.
The conference will be focusing on Māori in business, Māori Business Development, Māori Housing, Papakainga Development, Oranga Mārae, Youth pathways into careers, Tikanga Māori and much more.
We are also pleased to have some influential Māori in their field of work leading out in discussions, facilitating workshops and presenting key issues or questions you may have for discussion.
Our master of ceremonies Pirihira Cribb, Principal Liaison Officer from the Māori Land Court in Aotea has MC many conferences and is a expert in her own right to keep us all in line and on time.
This year we have some influential international Māori speakers to share their stories and to uplift and embrace our kaupapa. Mike Tamaki has businesses all over the world, him and his brother Doug built Tamaki Māori Village to what it is today. John Frankham based in Western Australia is a franchisee of the golden arches McDonalds Food chain and shares his journey.
We are also fortunate to have some very amazing Māori here in Aotearoa leading and pathing the way in their industries, organisations and businesses. They will be sharing some tricks of the trade, their journeys and some real korero about how they did it.
The organisers of the TN2T 2019 Conference would like to thank our entire keynote Speakers, facilitators, panel discussion members, our MC, all our staff, TN2T Board of Trustees, RML Board of Directors, Tauhara Tourism Board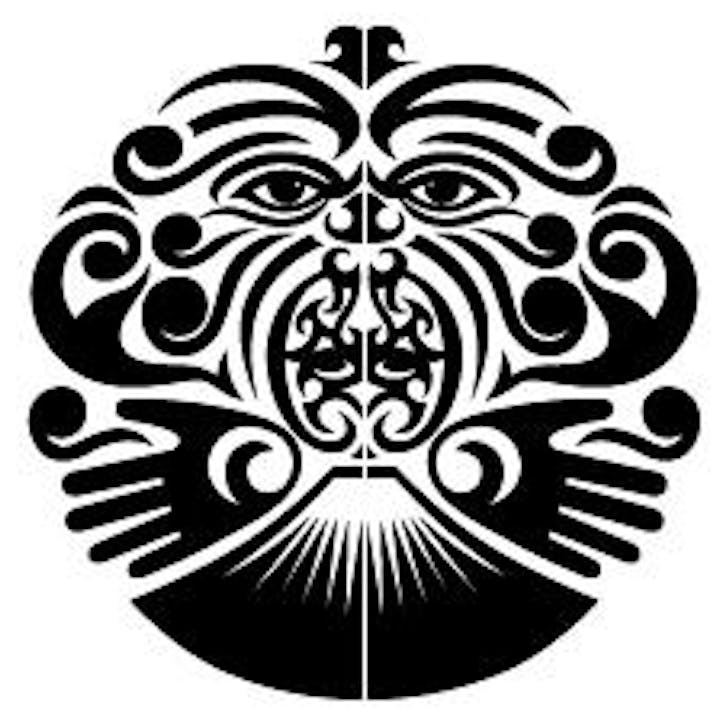 Schedule
8:30am - Powhiri - Welcome & Opening Address
9am - Ngahihi o Te Ra Bidios (Chairman of Tauhara North No.2 Trust)
Keynote Speakers
• Mike Tamaki - Tamaki Māori Village
• John Frankham - Franchisee Owner McDonalds Western Australia.
10am - Kai o te ata (Morning tea)
10.20 - Keynote Speaker - Turner Whānau
10:40am - Breakout to workshops -Please register for only one workshop
Housing - Wharenui; There are two streams being offered in this,
1, Workshop presentation Facilitated by Patrick Gemmell from Te Matapihi this workshop is ideal for those from Mārae committees, interest in papakainga or general Māori land ownership and building, you will hear from facilitators from Te Puni Kōkiri, Whanganui Bay Housing Committee and the Maori Housing Network
2, Workshop by Inez White from Indigenuity this workshop is ideal for those interested in buying a home or in a process in buying a home, there will be follow up and free mentoring for you until the completion of the application in buying your home.
Business - Wharekai 1: Presentations and Funding opportunities
Youth - Wharekai 2: Presentation by our Whakaparirau team - supporting and embracing our young people in the trust.
Māori - Wharemoe 1: This workshop is ideal for those wanting to engage in kaupapa Māori for TN2T and Ngāti Tahu Ngāti Whaoa. This includes wānanga about those urging questions about tikanga.
12pm Kai Tina - Lunch will be served in Wharekai 1
12.35pm – Activity – win some real cool prizes
12:45pm - Tauhara Whānau in Business
Interactive panel discussion with
• Tania Charteris - Kawakawa Rotorua (co-owner)
• Roy Taoho - Media (co-owner)
• Che Charteris - Business
• Haley Hubbard – Property Business owner
1pm - Keynote speaker - Leon Wijohn (Partner at Deloittes)
1.30pm - Keynote Speaker - Jo Te Huia (Māori Agriculture)
2pm - Keynote Speaker - Ricky Houghton - CEO of He Korowai Trust (Whangarei)
2.30pm - Closing Korero and Karakia by Mana Newton (CEO Tauhara North No.2 Trust)