Gain confidence and a better understanding of your toddler's sleep requirements and learn how to implement positive sustainable changes.
About this event
Are you tired of your toddler's ever changing sleep habits?
Do you dread putting your child to bed and worry what the night will bring?
If YES, this workshop is for you.
This webinar will help you feel more confident, gain a better understanding of your toddler's sleep requirements and how to implement positive sustainable changes.
The session will cover the following areas:
Early rising - how to prevent it and how sleep trainer clocks can help
Cot to bed transition - top tips on making this tricky transition a smooth one
Managing day naps - 2-1 nap transition and when to drop the nap altogether
Comfort blankets - the perfect bedtime companion
Establishing positive sleep habits - dropping night feeds
Night time wakings - how to deal with bed hopping and night time wandering
Under tiredness - what it means for your toddler and it's role in poor night sleep
Ditching the dummy - when, how and why
Q & A opportunity during the webinar you can ask Annette your burning sleep questions.
About Annette
Annette Faamausili is a Baby and Child Sleep Consultant and Owner of Serene Sleep.
Annette brings a wealth of knowledge and expertise spanning over two decades and would love to share her best ever sleep tips with you, empowering you with tools and tricks that really work to improve your little ones' sleeping habits for the benefit of the whole family.
Her flexible, gentle approach and knack of bringing clarity to everything has brought her immense success and her blogs and videos are testament to that.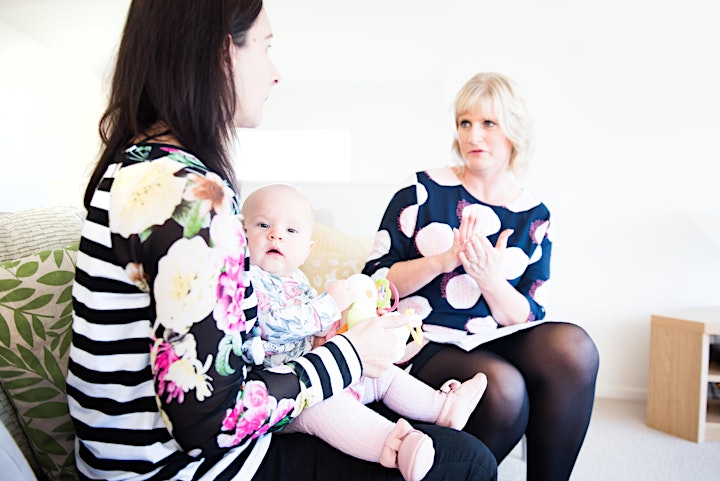 How to access the webinar:
A link to access the Zoom webinar via a private closed Facebook group will be sent to you by email once payment has been confirmed. Please check your junk folder if the email doesn't arrive within 24 hours.
Webinar recording:
Registering for this live event will also give you access to re-watch the Zoom recording for 14 days after the event.
What else:
As part of the closed Facebook group you will have access to comment and ask Annette questions about the webinar content for 14 days after the event.
You will also be given a special VIP discount code to use on all sleep products and consultation packages available on the Serene Sleep online shop. (The discount code is for a limited time only and will expire 14 days after the event.)
Fantastic spot prizes and giveaways will be available to win during the webinar.
Live Q&A opportunity during the webinar.