Presenter - Kelly Nunan | Associate | Baker Tilly Staples Rodway Hawkes Bay
About this event
The seminar will focus on recent and proposed tax changes, including:
• Tax for returning kiwis – NZ tax issues to be aware of
• Extension of the bright-line test to 10 years
• Removal of interest deductibility for property owners – proposed changes
• New Business Continuity Test for tax losses
• Re-introduction of depreciation for non-residential buildings
• Purchase price allocations for business and asset sales
• 2021 Budget – tax policy update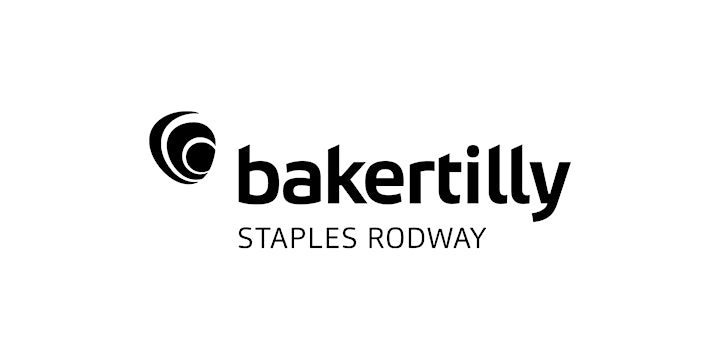 Organiser of Topical Tax Update | Hawkes Bay
Baker Tilly Staples Rodway is a New Zealand-wide network of accountancy and business advisory firms providing practical, responsive, and business-focussed services to a broad range of clients from start-ups to significant businesses across all industry types.
We possess top-tier skills, experience and clients but our independence means we can operate in a lean and efficient manner to provide excellent value. We use our in-depth knowledge and connections across local, national and international markets to help you get the most out of your business.
At Baker Tilly Staples Rodway we believe in the power of great relationships, great conversations and great futures.