Trade Mission : Investment & Business Opportunities in New Zealand
Description
Since 2016, New Zealand has held on to the top spot of the World Bank's ranking of the best places to do business.
Situated strategically in Oceania, its sound infrastructure, strong economy and business-friendly laws enable it to offer to company's great opportunities for business development and set-up.
Discover New Zealand market and opportunities of growth in Infrastructure, Utilities Industry sectors, Tourism, Consumer Goods and much more…

Become familiar with the business environment and get a full understanding of requirements to succeed in New Zealand (IP / Norms & Certification / Tax / Immigration).

Develop your professional network to fast-track you and your company into the French & New Zealand business communities.

Exchange with local SMEs, mid-sized companies and large groups to benefit from their experience.

Identify potential business partners to accelerate your business set up.
DAY1 – WEDNESDAY, JUNE 06
05.30pm – 07.30pm WELCOME COCKTAIL
La Petite Fourchette - 85 Daldy St, Wynyard Central, Auckland
DAY 2 – THURSDAY, JUNE 07
08am START
The delegation meets in the lobby of the Grand Mercure hotel
08.15am – 08.45am TRADE MISSION BRIEFING
Grand Mercure hotel, Rangitoto meeting room
Speakers: Thibaut Beaujot, (President of FNZCCI)- Nadine Plet & Helene Toury (FNZCCI Board Members)
09am – 12pm SESSION 1 : Sites visits
Central Auckland, Britomart (depart from Grand Mercure)
City Rail Link project (Downer Soletanche Bachy Joint-venture)

Auckland Transport Train Dispatch centre (Transdev)
12.30pm - Transfer by train from Britomart to Eden Park Stadium
01pm – 02pm WORKING LUNCH
Eden Park, conference centre, centenary lounge
Economic priorities and perspectives of growth between New Zealand and France
Share action plan to strengthen ties between France and New Zealand, an exemplary country for its business environment (number 1 in the World Bank Doing Business 2018) and sustained economic growth (beyond 3% forecast until 2019).
Speakers: Her Excellency Mrs. Florence Jeanblanc-Risler (Ambassador of France to New Zealand), Ministry of Foreign Affairs and Trade of New Zealand (MFAT)
02pm – 04pmSESSION 2: Investment & business opportunities in New Zealand
Eden Park, conference centre, centenary lounge
Investment & business opportunities in Auckland
With a growing economy, financial stability and abundance of resources, Auckland provides a wealth of investment opportunities.
Explore the strengths and opportunities in some of the key areas of its economy, from technology and commercial services to food and beverage.

Regional investment business opportunities in New Zealand
Discover the unique characteristics of each region in New Zealand and identify which regions offers the criteria to match your investment interests. Compare each region's sector strengths and how these are supported by investment in innovation, workforce skills, raw materials, services and infrastructure.

Business opportunities for mobility emerging technologies in New Zealand
New Zealand is on a mission to improve the world by delivering new forms of transportation. From the launch of Cora air taxi in March 2018 to the Innovation Lab in Christchurch next June, New Zealand is now the place to develop all types of transport technologies. Discover how this unique ecosystem will foster your technology testing and why you should think about the next steps.
Speakers: Auckland Tourism, Events & Economic Development (ATEED), New Zealand Trade & Enterprise (NZTE), New Zealand Transport Agency (NZTA)
4pm – 5pm Exclusive guided tour of Eden Park, New Zealand's largest and most iconic sports stadium
Eden Park Stadium
05.30pm – 9pm Rugby & Entrepreneurship NETWORKING EVENT
Eden Park, conference centre, lounge level 4
From rugby field to entrepreneurship, what it takes! Plus, insights into the next Rugby World Cup
GUEST SPEAKERS:
Keven Mealamu - All Blacks legend, standout performer in the All Blacks RWC 2011 success and most-capped Super Rugby player of all time. Owner of FIT 60 gym sharing his tips for achieving success.
Andrew Mehrtens - Former New Zealand rugby union footballer. He was regarded as a top Fly-half, having played first for Canterbury in 1993, before being selected for the All Blacks in 1995 when he played in the 1995 World Cup.
Craig Hudson - Country Manager at Xero and successful former rugby player for more than 8 years playing professionally for different countries.
Philippe Sella -Most capped XV de France rugby player, member of the International Rugby Hall of Fame, French TOP 14 Club. Owner of the agency 'Sella Communication'.
Thomas Lombard - Successful former rugby player who played for the Racing, Stade Français and XV de France, now consultant for Canal + TV and an Executive Manager for the Barbarian Rugby Club.
DAY 3 – FRIDAY, JUNE 08
09.30am – 12pm - SESSION 3: Doing Business in New Zealand – Workshops
Grand Mercure hotel, Rangitoto meeting room
Be successful in approaching the New Zealand market:

Norms & certifications

Tax

Intellectual property

Import

Recruitment
Speakers: Bureau Veritas (norms & certifications), New Zealand Services (Immigration), AJ Park (intellectual property), Staples Rodway (Tax), Randstad (Recruitment)
12.00 – 01.00pm CLOSING LUNCH
Grand Mercure hotel, Vue restaurant
-For more information, please contact:
Thibault Beaujot, President of French New Zealand Chamber of Commerce (FNZCCI)
Email: tbeaujotfnzcci@gmail.com
Phone: +64 (0)21 800 903
Please note that flight and accommodation are at the care of the delegates.

-Preferential rates have been negotiated with Grand Mercure Hotel Auckland. All participants
of the trade mission will get a 10% discount for a superior room (King/Queen size bed).
www.grandmercure.com/GRAND-MERCURE-AUCKLAND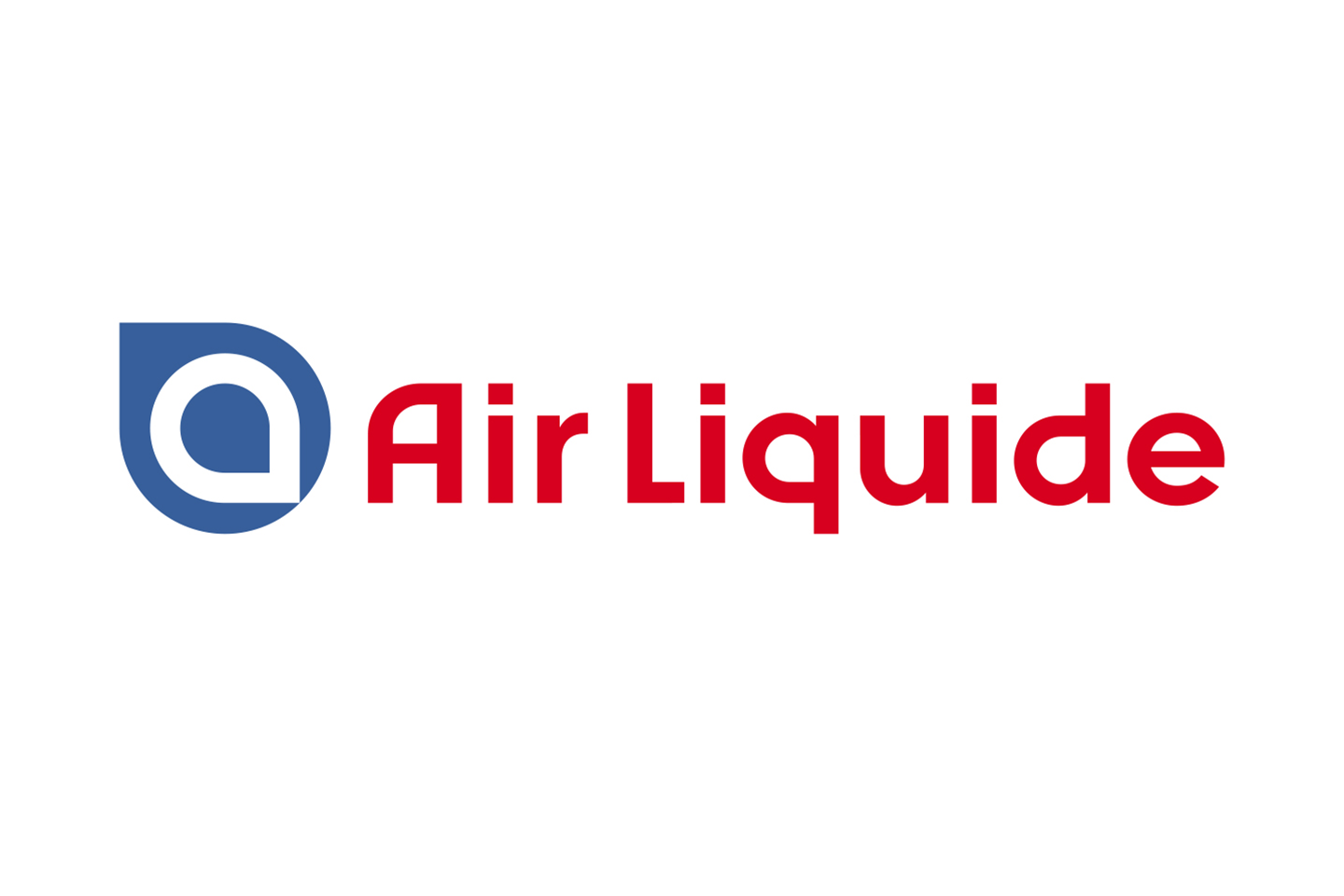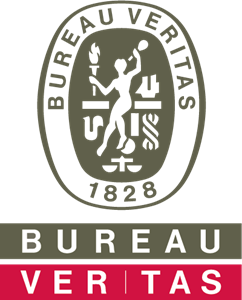 Date and Time
Location
Thursday Morning Session from 8am Grand Mercure / Thursday afternoon sessions from 1pm Eden Park / Friday morning sessions from 9.30am Grand Mercure Auckland
Welcome Drink Wed. 6 June, 5.30pm: La Petite Fourchette, 85 Daldy St Wynyard Central
Auckland, Auckland
New Zealand
Refund Policy