Description
TRAIN THE TRAINER ONE DAY WORKSHOP - Trainer 4 a Day
For: Technical subject matter experts in their field (who have presentation skills but may not have formal training qualifications)
Managers or team leaders who deliver prepared training modules to staff or trainees.
The occasional trainer, the subject matter expert, who needs to deliver short training sessions to staff or others
Objective: This workshop is designed to give participants the key principles of training adults and skills as an adult educator.
Topics covered:
•How adults learn best and how you can help this
•Role of the Facilitator - keeping the room alive
•Dealing with small groups
•Sharpening up your presentation
•Getting the best out of your training
Learning outcomes
At the completion of this workshop you will be able to:
•Recall how adults learn
•Detect learning styles in yourself and others
•Give structure to your training sessions
•Employ strategies for managing groups dynamics
•Improve your presentation skills
•Use what you have learned in practical hands-on sessions
Format: One day
(includes, moring and afternoon tea, lunch., handout materials, and a copy of the Trainers Pocketbook)
Your facilitator will be: Rosemary (Rosie) Killip.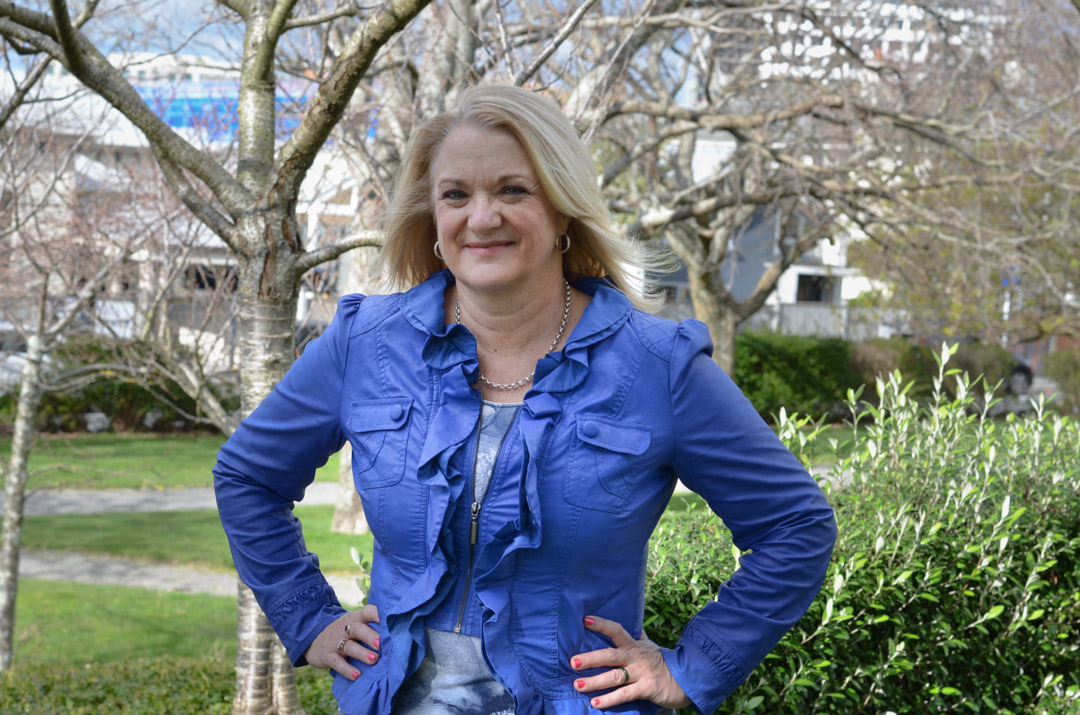 Rosemary is an international speaker, author and training practitioner specialising in building law. She is a sought after speaker for building conferences and a regular commentator on building compliance in New Zealand.
With substantial insider knowledge of how councils review and interpret the Building Act rules, she brings practical insights and wisdom from over 20 years of working alongside building compliance staff, Council staff, building inspectors and building owners.