Description

The Transport Knowledge Conference (TKC) organising committee invites you to attend the Transport Knoweldge Conference 2018.
New Zealand's transport system has a crucial role to play in supporting and improving peoples' wellbeing, and the quality of areas that we live in, work in, and visit. Our transport system should be inclusive, healthy, and safe, and contribute to a sustainable, resilient, and prosperous society. This is reflected in the theme for the conference - Understanding and Delivering Transport Outcomes. The five transport outcomes (inclusive access; economic prosperity; healthy and safe people; environmental sustainability; and resilience and security) will form the basis for the conference sub-themes.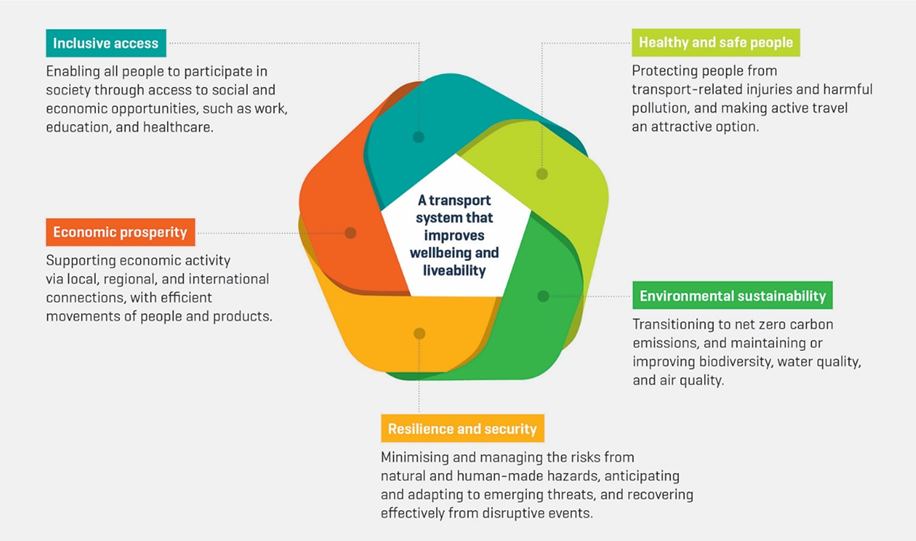 Why should I attend?
The conference will be of interest to professionals working in the transport sector with an interest in research and data. The benefits for attending include:
Opportunities for networking with transport sector partners in the research and data space

Connecting research and data products to end users

A forum for people working across the transport sector to share, build, and maintain their transport knowledge
Registration information
TKC 2018 Ticket: $75 incl GST
TKC 2018 Presenters and MOT Staff: FREE
Please register by 12pm Friday 9 November via Eventbrite. Please indicate any special dietary requirements when you register.
Draft programme
The draft programme for the Conference is available here. A full programme will be posted during October.
Key dates
Mid-late October 2018: Final programme released
Friday 9 November 2018: Deadline for registrations
Thursday 15 November 2018: TKC Conference
Accommodation information
Rydges Wellington are able to offer accommodation. Please contact Rydges Wellington direct to make a booking by email reservations_rydgeswellington@evt.com or phone + 64 4 4998686.
Contact
Please email knowledgehub@transport.govt.nz if you have any queries.