Description
Can you imagine what business will be like in 2020?
We can…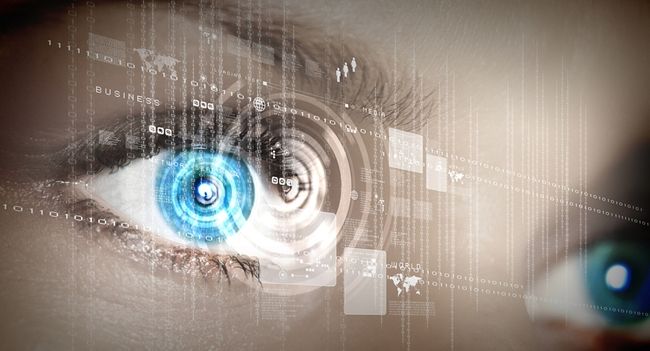 Let's look back 5 years to 2010. Crowdfunding was almost unknown, Social Media's such as the 400 million subscriber Pinterest didn't exist, the Tesla was pretty much a dream and Steve Jobs was still creating the Ipad 1, let alone the Apple watch.
Go back 5 more years and social media was non existent, Skype was the new kid on the block, Crocs were the shoes of the world and you and I probably weren't doing what we are now.
If you left university anytime before 2011 what you learnt is almost irrelevant.
But don't worry… that's why we have created TREND 2020
To put you back ahead of the game.
"Genius lies in Simplicity" - Einstein
What you will learn at Trend 2020
Learn where predictive marketing will replace social media
Understand the true value of community, clan and tribe and how your clients want to be interacted with
How funding businesses and projects will be revolutionised by new ways of accessing capital
The future of the most important asset – human capital
The future of the internet – the internet of things. Manage, Operate, Market and Transact all from Mobile Technology
How to beat or join the Fiverrs, Elancers and more
The future of the mind and why business and quantum physics and getting married
What industries are dying and which are flying in the next five years
The latest from Harvard, Forbes, Singapore Management University and other leading business hubs
Making technology your friend and not your foe, becoming enabled and not overwhelmed
Alternative lifestyles – the 9 to 5 regime is dying but what is replacing it and what that means for the way in which people wish to be supported as customers and staff
The new face of business and personal relationships. Family is changing, alliances between competitors are leading the way. Business is changing.
Guarantee: "We will give you all the short cuts and hacks at Trend 2020 to simplify your life and business."
Who you will be learning from
Presenters at Trend 2020 will include Mike Handcock award winning innovator and the most relevant speakers in personal and professional development across the globe. In addition you will be joined by:
Landi Jac, the HR Girl and the futurist in the area of human capital and talent management
Cutting edge thought leaders who are future thinkers & strategists
What you can expect to gain from investing a day into the Trend 2020 Summit
When you give up a day of your precious time you want concrete outcomes so here they are:
1. You will understand the new way Google and Facebook is dealing with your business
2. You will know what is hot and what is not, what industries are dying and what are emerging
3. The changing face of money, finance and capital and the way banking and peer to peer lending is shaping the world
4. Cross border business. The future is an international playground. Learn how to play the international game
5. Science and business finally meet. You will understand the link between business and quantum physics that will mean a business can shift or pivot strategy immediately.
6. You will KNOW how to position yourself into the future and take control of YOU, your life and your success
Who should attend Trend 2020
If you are an existing entrepreneur or business person you are going to salivate over what we have planned at Trend 2020. If you are an aspiring entrepreneur or career minded individual, why not get ahead of all the others. What you learn here will set you up for years to come. Why make mistakes, why not just fast track what you learn here.
Get ahead – stay ahead.
Rock Your Life is not in the business of predicating the future. We are trendsetters and we create the future. We will show you how to as well.
The big SECRET of Trend 2020
Trend 2020 will feature our 3 key presenters, Dave Rogers, Mike Handcock & Landi Jac, but will also have guest presenters… OK that's cool but what is the big SECRET?
You are going to learn some cutting edge new material and technologies that will absolutely put you ahead of the game. In fact … this material is so cool that you may never want to do normal stuff again. Why… because its where we are heading in 2020.
Still need convincing to come along?
If our marketing message hasn't convinced you yet, then we should fire our marketer… We will have to anyway, because this way of marketing is nearly dead. Here are some personal testimonials by some cool Entrepreneurs and a solid promise of what you will really get by attending.
"We at Rock Your Life love breaking the norm and getting into true thought leadership, not copying others material that they have copied from others. Over January we have our researchers talking to and working on some of the newest most relevant business concepts and trends to ensure no one knows what we know, and we are going to share it with you." – Mike Handcock (Chairman Rock Your Life)
"I want to say a special thank you for all your inputs at the johannesburg event I really enjoyed listening to you and I left the event all ready to change my world and the way in which I live my life." - Stephan Van Der Merwe (Johannesburg)
"You have to meet Mike. He is not only rocking his life, He rocks everybody else's life. Mike is from New Zealand, Chairman and Founder of an Educational Organization Rock Your Life, and lives now in Cape Town, SA. He is a Quantum Business Expert, and knows everything with quantum physics, (you would love the conversations). Moreover he talks leadership, motivation, sales and entrepreneurship at events around the world. Also he plays in a band, has a publishing house and a spiritual tourism agency. Amazing man! Plus he is very kind, and loves people, and making people find their awesomeness. I keep Mike close to my soul as my spiritual Godfather and The One who awakened me and introduced me to the awesomeness of the Universe and the power inside me. :)" - Ana Constaninescu - (Social Media Expert) Romania
About our Rock Your Life speakers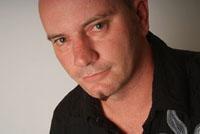 Mike Handcock – Mike lives between New Zealand, South Africa & the Greek Islands. He has five companies operating across the world and regularly visits in excess of 20 countries each year. He is a multi award winning entrepreneur, speaker, international best selling author and philanthropist.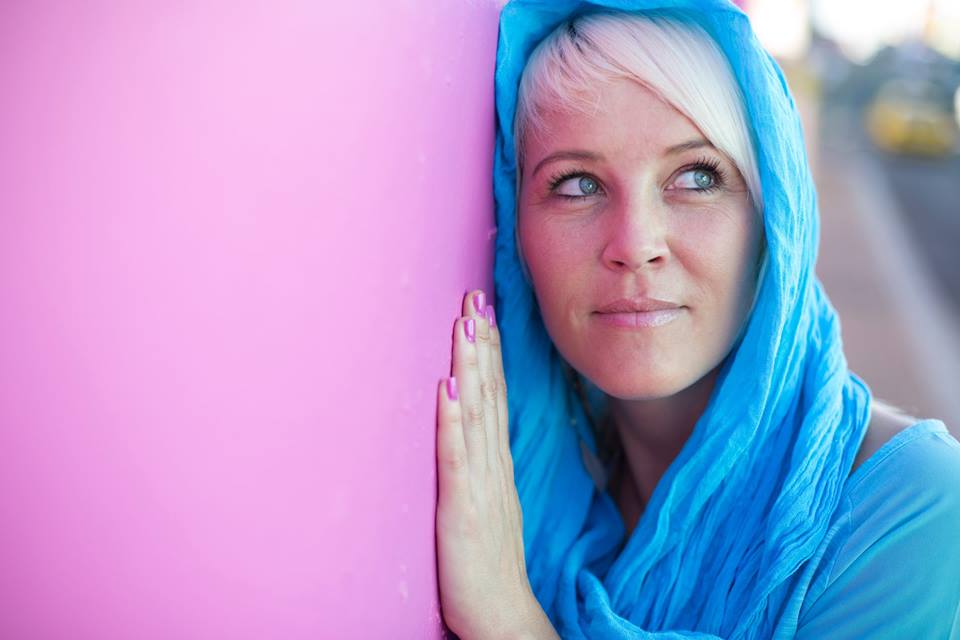 Landi Jac – Landi is the winner of Entrepreneur X Factor South Africa in 2013, the author of the new book; "Happy Staff – Happy Bank Account" and is currently globally licensing her company 'The HR Girl'. Landi runs her businesses from café's, airports and beaches.
Organiser of Trend 2020 - The Future of Business (Praha)
Rock Your Life is a composite group of companies that operates across the globe. Comprising events, training, media, publishing and soul journeys Rock Your Life produce transformational information for entrepreneurs and intrepreneurs on Business, Health, Wealth and Wisdom.
We work with many of the world's leading cutting edge experts in their fields (Global SAGE's) and deliver this information through live and virtual events, our videos, audio, radio, books and publications as well as our amazing 7 – 14 day soul journeys. We absolutely love what we do and are committed to assisting everyone 'play a bigger game' in their life.
The home of www.entrepreneurxfactor.com
info@rockyourlife.net
www.RockYourLife.net
Cancellation Policy
Due to the global nature of our events, we have a strict no-refund policy and are unable to offer any refund on payments received.  
While this is the case, we would like to offer you an upgrade or a possible transfer to one of our future global programs or events.
Another alternative is that we would assist you to transfer your attendance spots to one of your business associates or partners for any of our upcoming events. It is however your responsibility to find a new ticket owner.
 Please refer to the terms and conditions particular to SOUL JOURNEYS here:
 http://www.rockyourlife.net/#!terms/chw7