Ransomware, DdoS attacks, social engineering – cyber-criminals are intent on infiltrating your digital systems by whatever means possible!
About this event
Over the last year we've seen the insidious rise of ransomware and other common attack vectors attacks across the globe and even here in Aotearoa New Zealand - with one of the most recent high profile ones taking down the networks at the Waikato District Health Board.
In a time where we are constantly being disrupted, this upswing in attacks reminds us that we need to be ever vigilant of this type of activity. In this series in each session we'll give you an update on the latest happenings, the learnings we're gathering and also share latest news on how we can be prepared for any attack.
Our speaker in Auckland is Peter Bailey, the Executive General Manager at Aura.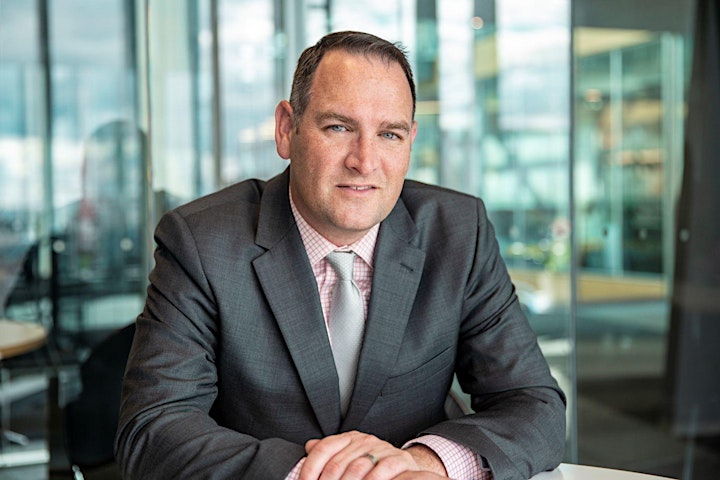 As Executive General Manager of Aura Information Security, Peter's role comprises of two key functions: delivering high quality customer service and solutions; and helping businesses of all shapes and sizes understand the need for robust security practices. He is part of the Kordia executive team headed by Group CEO Shaun Rendell.
Peter is a respected thought leader in the cyber security industry and is regularly called upon by media and Government to provide both comment and advice. He holds the main relationship on the all-of-government security panel and is also part of a government advisory group focused on the skills shortage in the security industry.
South African-born, Bailey graduated from Stellenbosch University in 1999 with a Bachelor of Arts in English Literature and Psychology.
He has worked in advertising and held a range of customer service and production roles at organisational risk consultancy Sysdoc. In late 2010 Bailey joined the Ministry of Justice as national operations training manager before joining Aura InfoSec in March 2013 in his previous role as Service Delivery Manager.
We look forward to seeing you at this After5 event hosted by Kordia.
A reminder that you can arrive anytime after 5pm for a 5:30pm start of the formalities.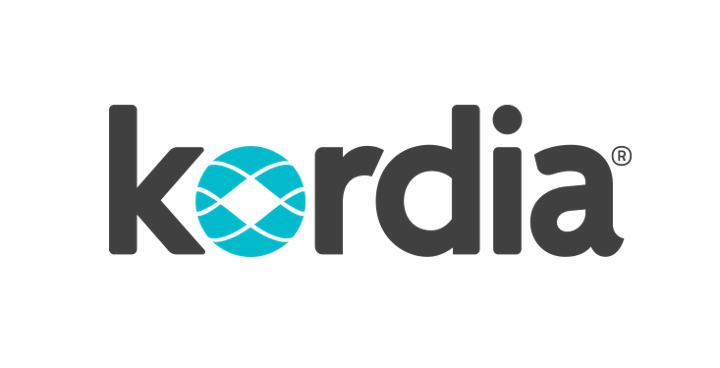 Organiser of TUANZ After5 - Cyber Security Briefing Series - "Held to Ransom"
The association for the users of digital technology and connectivity.  We are the voice of our members and all users in a complex digital world. We know that connectivity is key to digital business and force for social good and we are here to help our members make sense of the digital future.