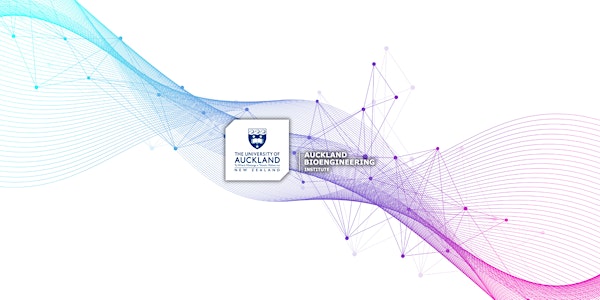 Tuesday Seminar: Augmenting Human Memory with Cognition-Aware AI Tech
Sales Have Ended
Registrations are closed
Thank you for supporting the Auckland Bioengineering Institute!
Memory is a cognitive ability us, this talk offers new perspectives & design insights on supporting our cognitive abilities and experiences.
About this event
Memory is a cognitive ability used in our everyday lives. However, our memory capabilities eventually decline and the adaptive nature of these capabilities results in memory troubles. With the growth of the ageing population, new requirements and opportunities arise. In this talk, I introduce how we can augment memory in complex everyday situations through systems that are aware of our cognitive contexts and interfaces that integrate with our perceptions and behaviours. These systems sense cognitive contexts, such as cognitive load and visual recognition processes, using physiological signals (biosignals) and provide support by enhancing our memory through memory training and assisting with memory tasks. Dr Samantha Chan will also describe their work to encourage user receptivity to these interventions, for example, using familiar AI-generated voices for reminders. This talk offers new perspectives and design insights on supporting our cognitive abilities and experiences.
Dr Samantha Chan
Auckland Bioengineering Institute, University of Auckland
Samantha Chan is an incoming Postdoctoral Fellow at the Massachusetts Institute of Technology, Media Lab, Fluid Interfaces Group. Her research explores interfaces for augmenting human memory and cognition. Samantha received her PhD in Bioengineering from The University of Auckland and B.Eng in Engineering Product Development (Electrical Engineering) from Singapore University of Technology and Design.
To find out more about ABI news and events, subscribe to our newsletter: www.auckland.ac.nz/supportabi